 'A Day Out.' My First 'Super 8,' film. All shot in camera and in sequence with no post or editing on one Super 8 cartridge, for the BFI Straight8 2020 Competition. Glastonbury Techno Short 2014 My Life as...'A Pickled Person.'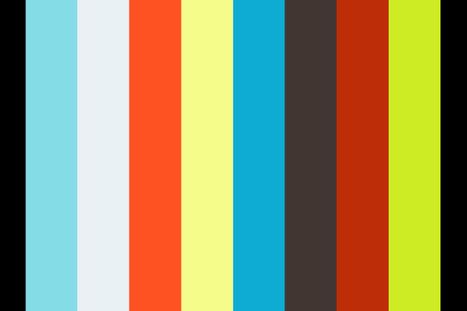 Louise Harper at the Orrell Park Ballroom, Liverpool. Beer + Bingo Central Conservative Club, Mossley. Jonny Rich stars at the Stone Jug Pub, Stalybridge. 18 Days of Hope