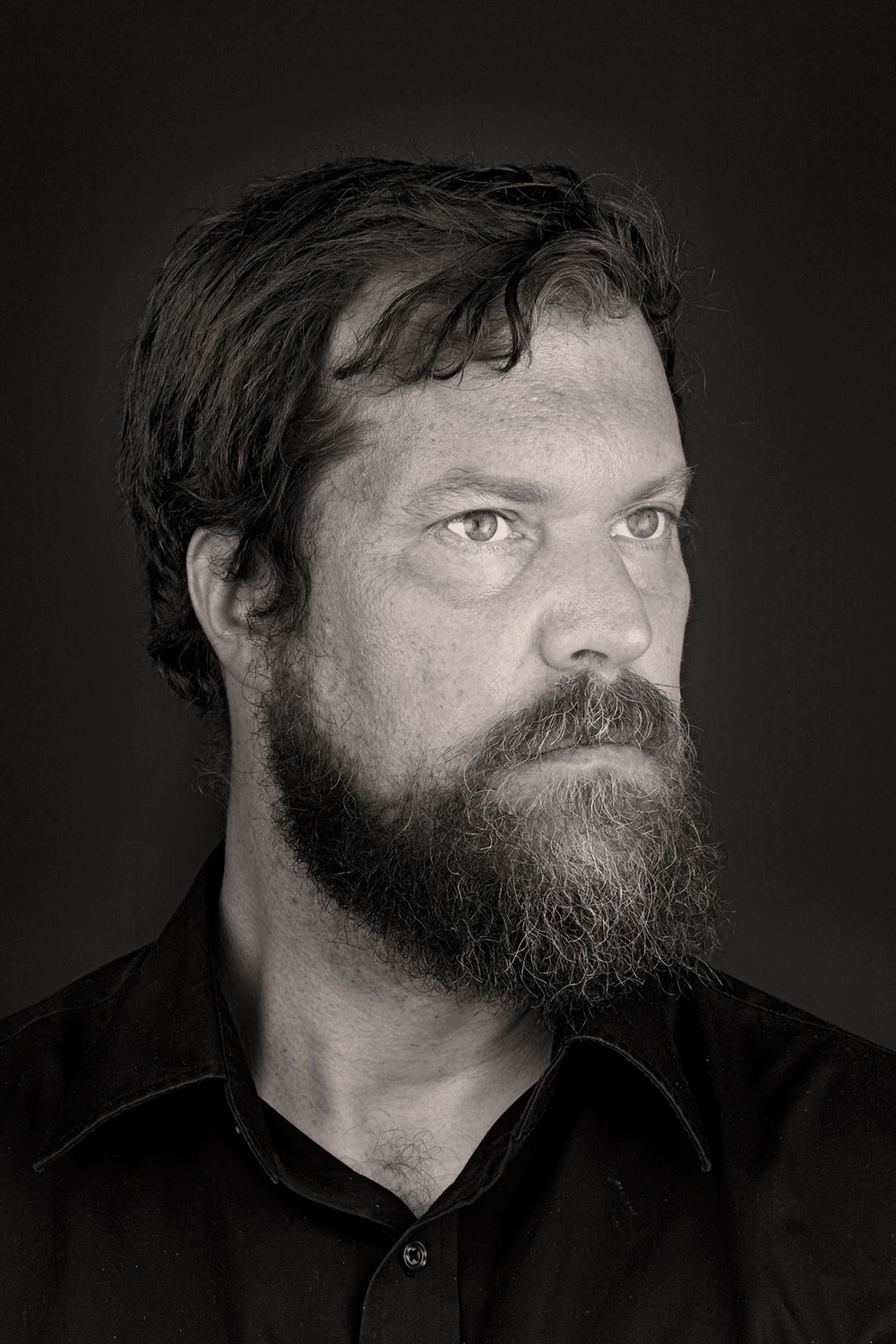 John Grant
Musician John Grant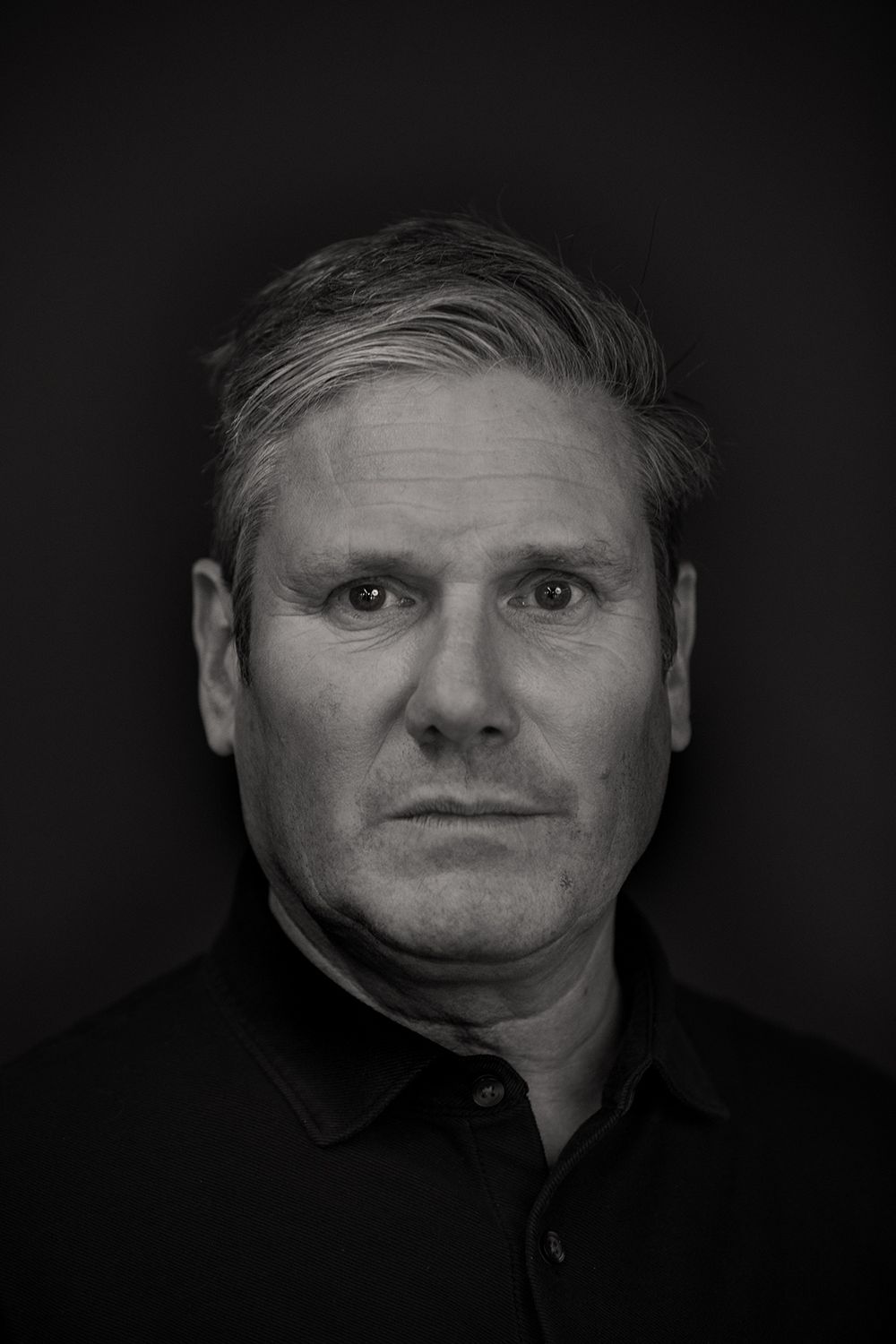 Sir Keir Starmer
The Labour Leader Sir Keir Starmer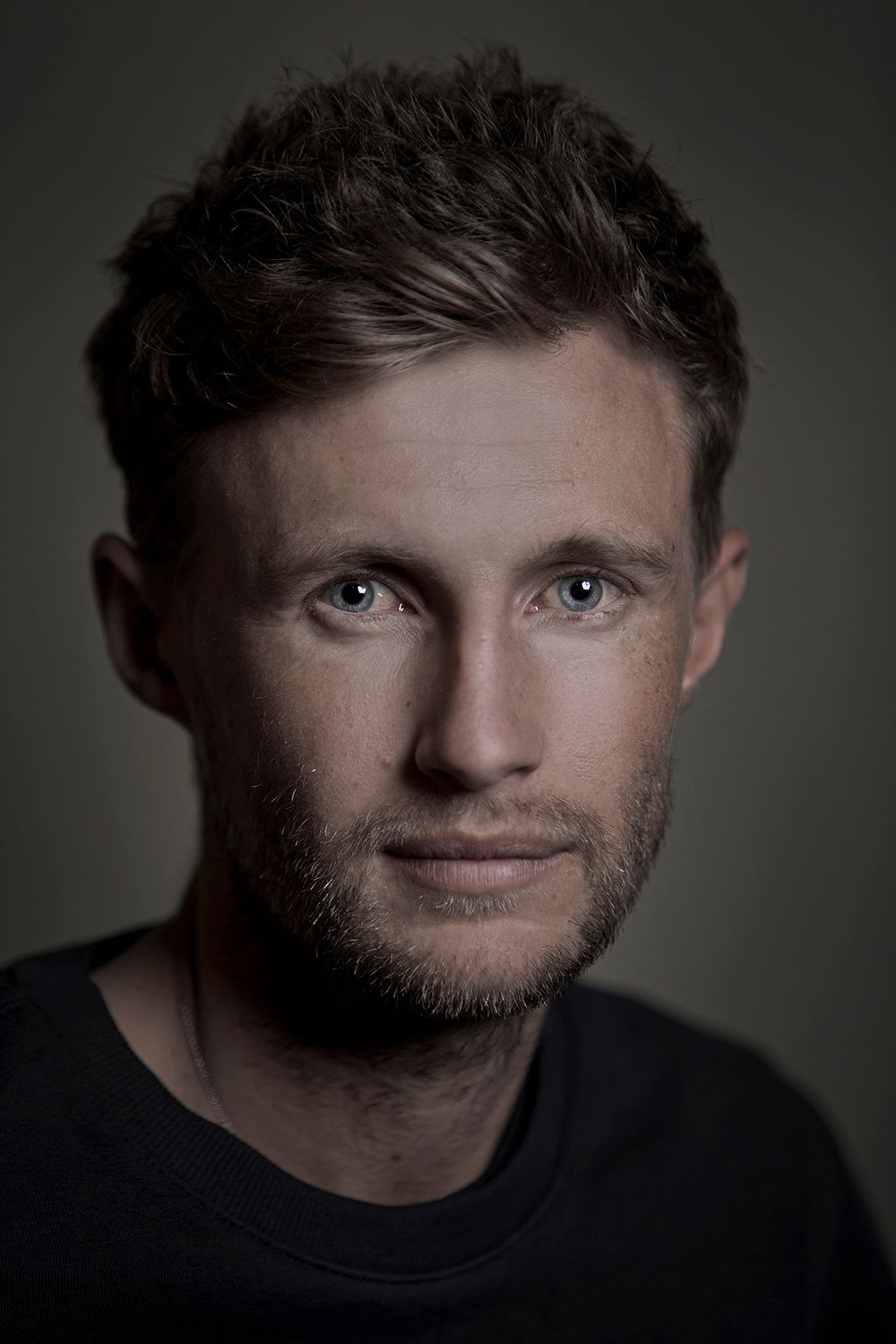 Joe Root
England Cricket Captain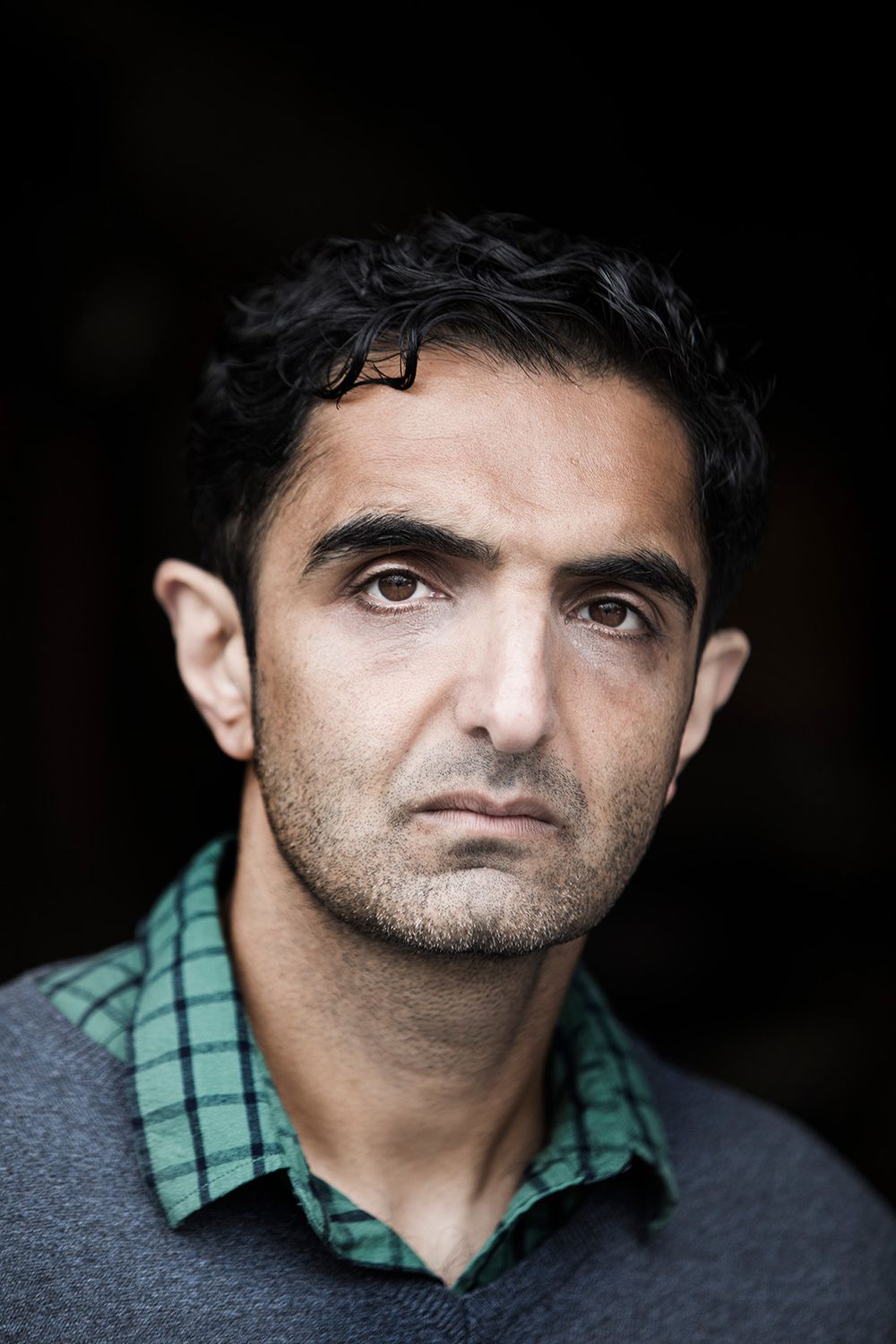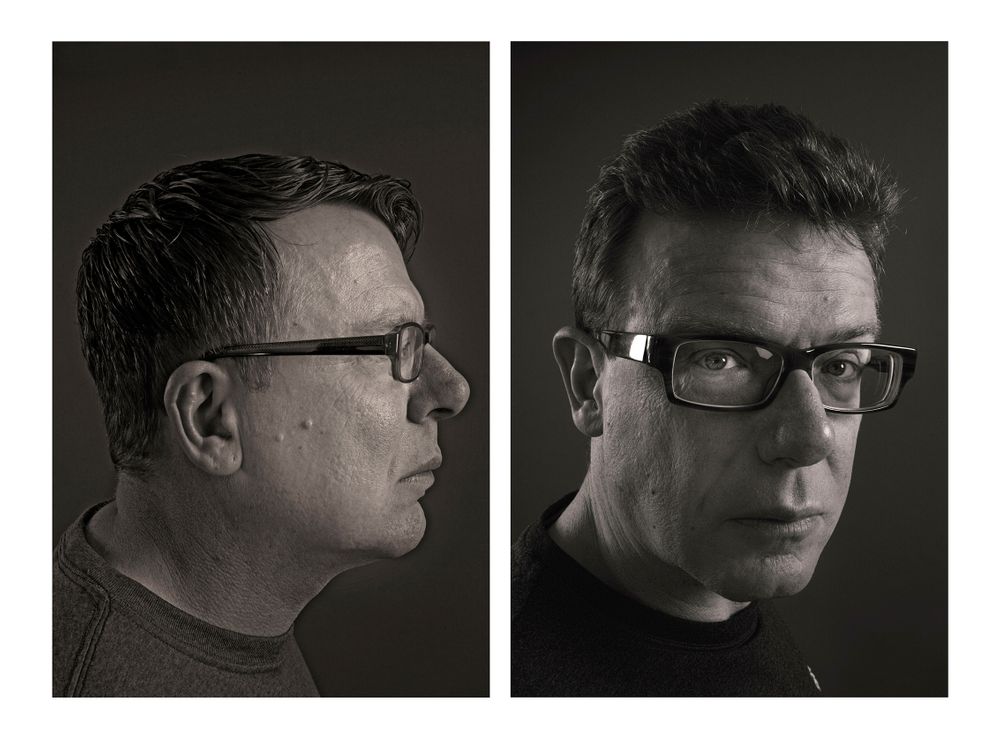 The Proclaimers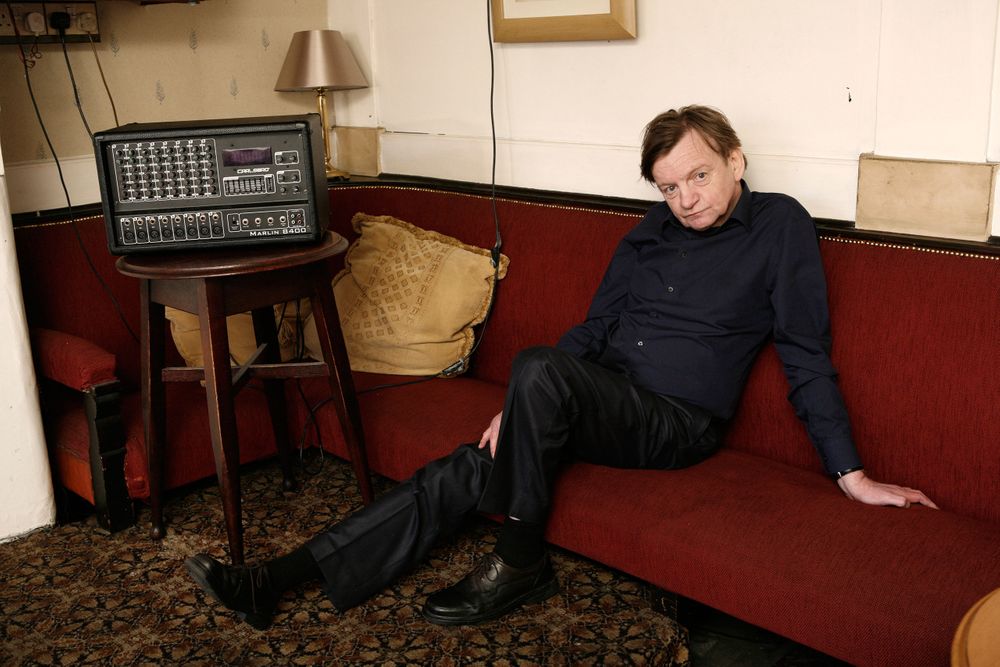 Mark E Smith
The Fall's Mart E Smith.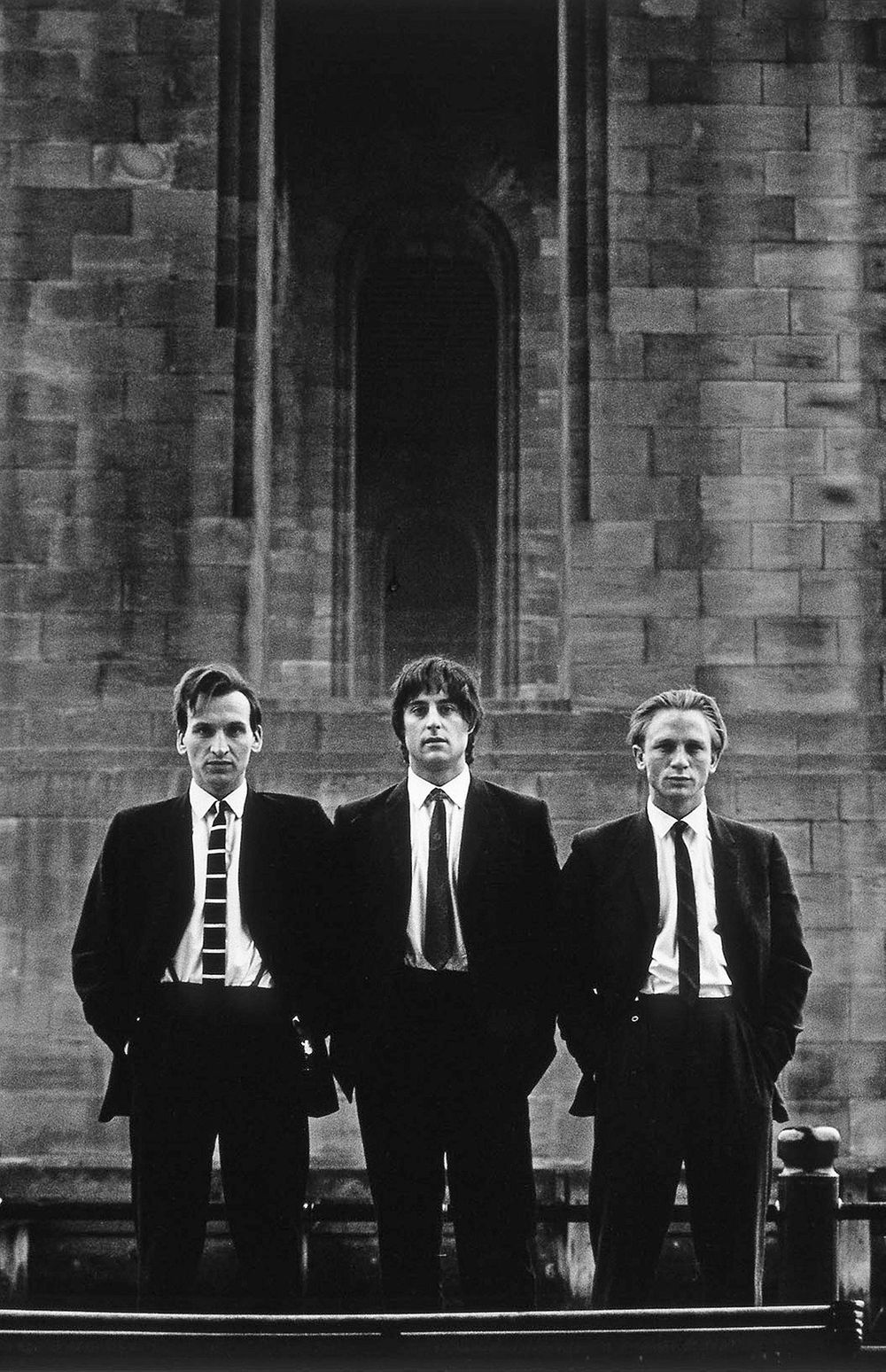 Our Friends in the North
Christopher Eccleston Mark Strong and Daniel Craig. BBC Drama 'Our Friends in the North.'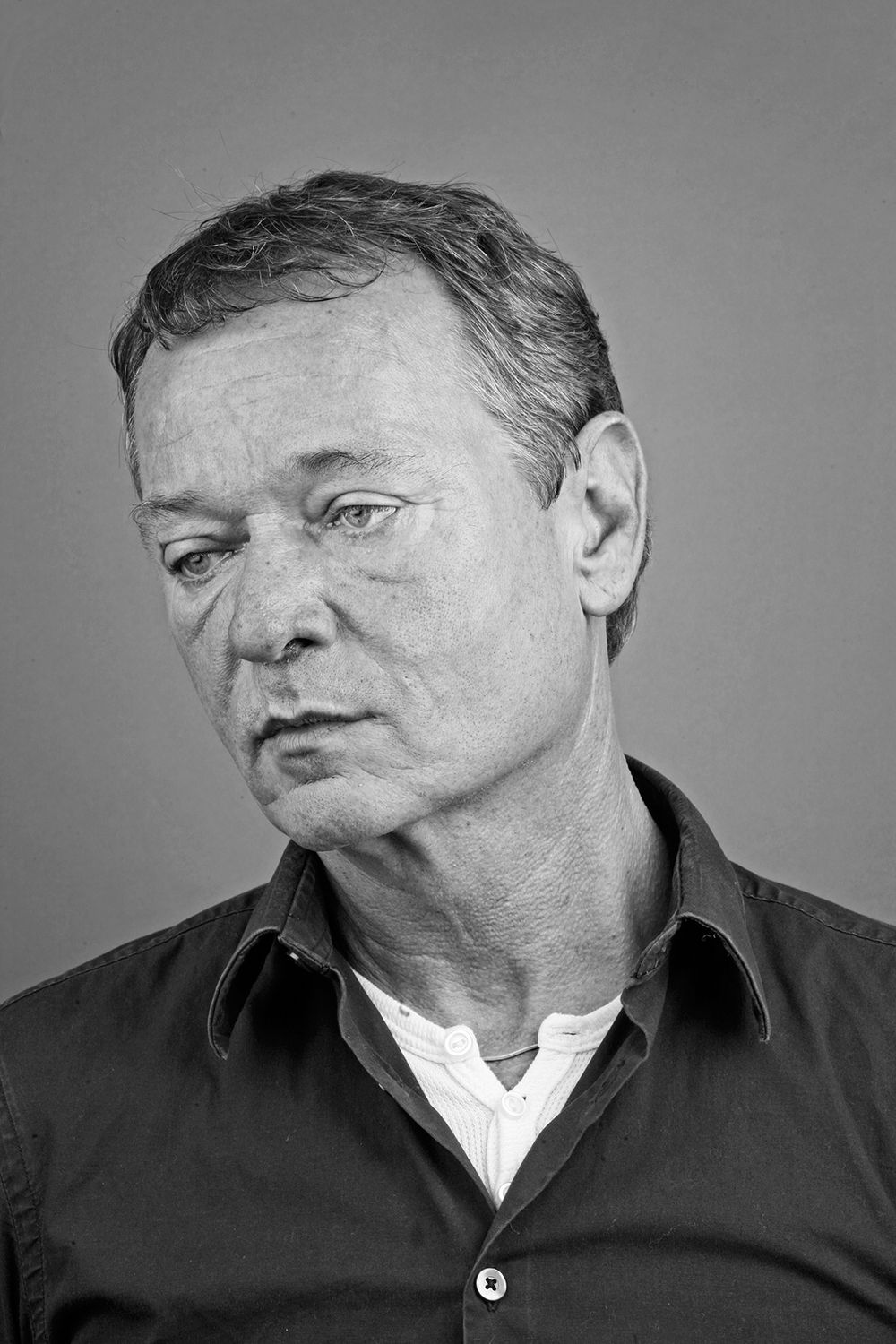 Screen writer Paul Abbott.
Screen Writer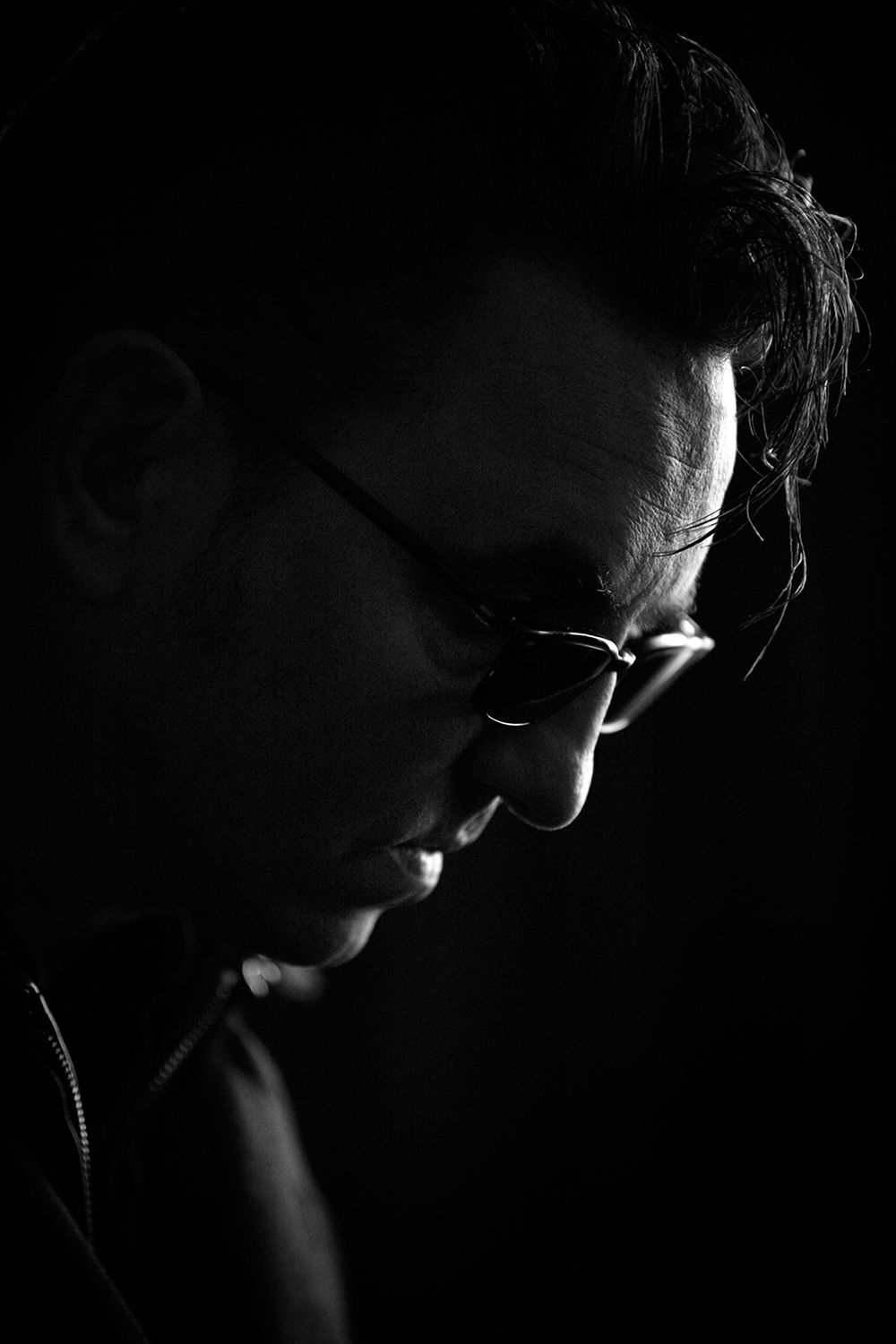 Musician Richard Hawley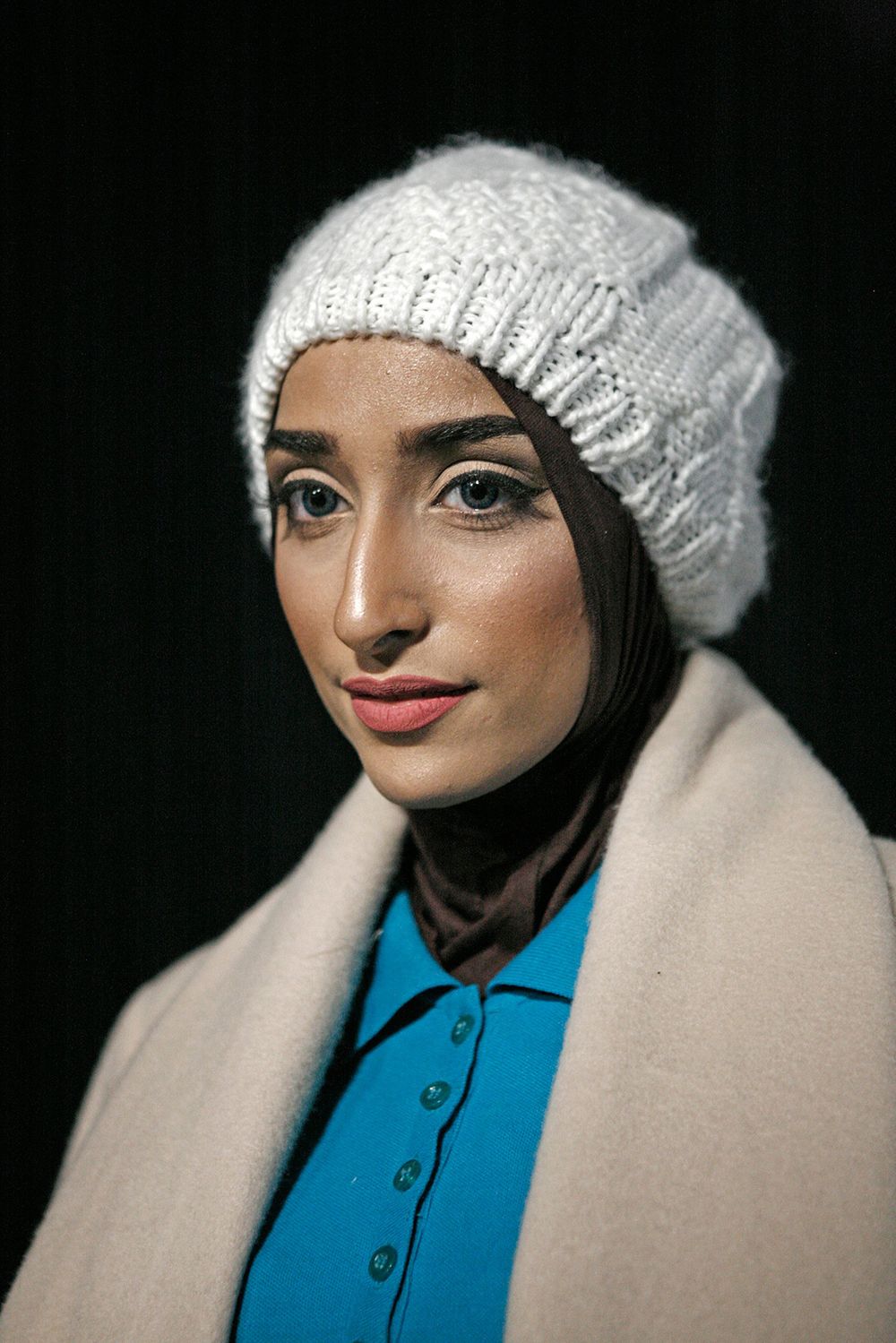 Model.
Model at the Muslim Lifestyle convention, Manchester UK.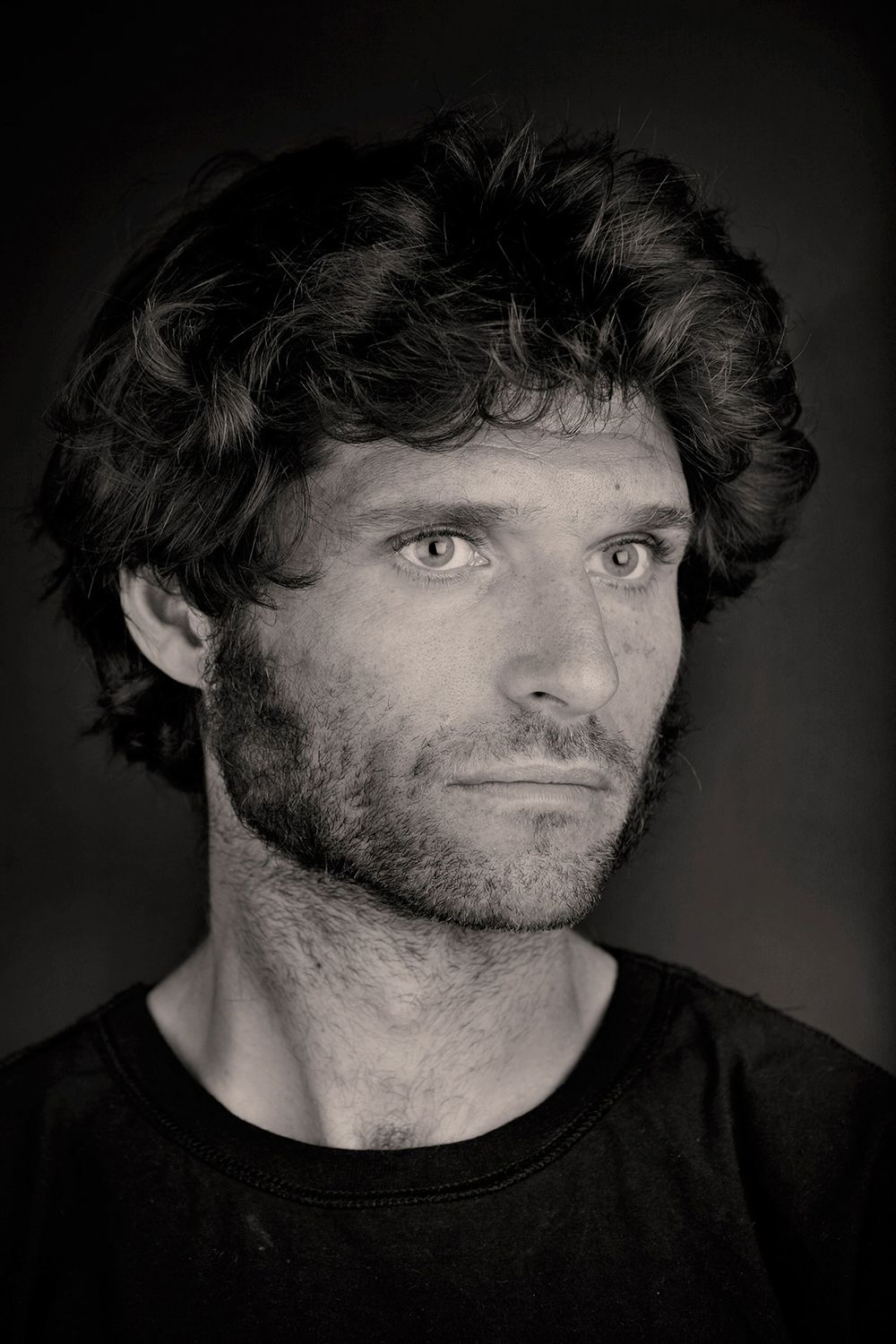 Tv Presenter and Motor Bike TT Racer Guy Martin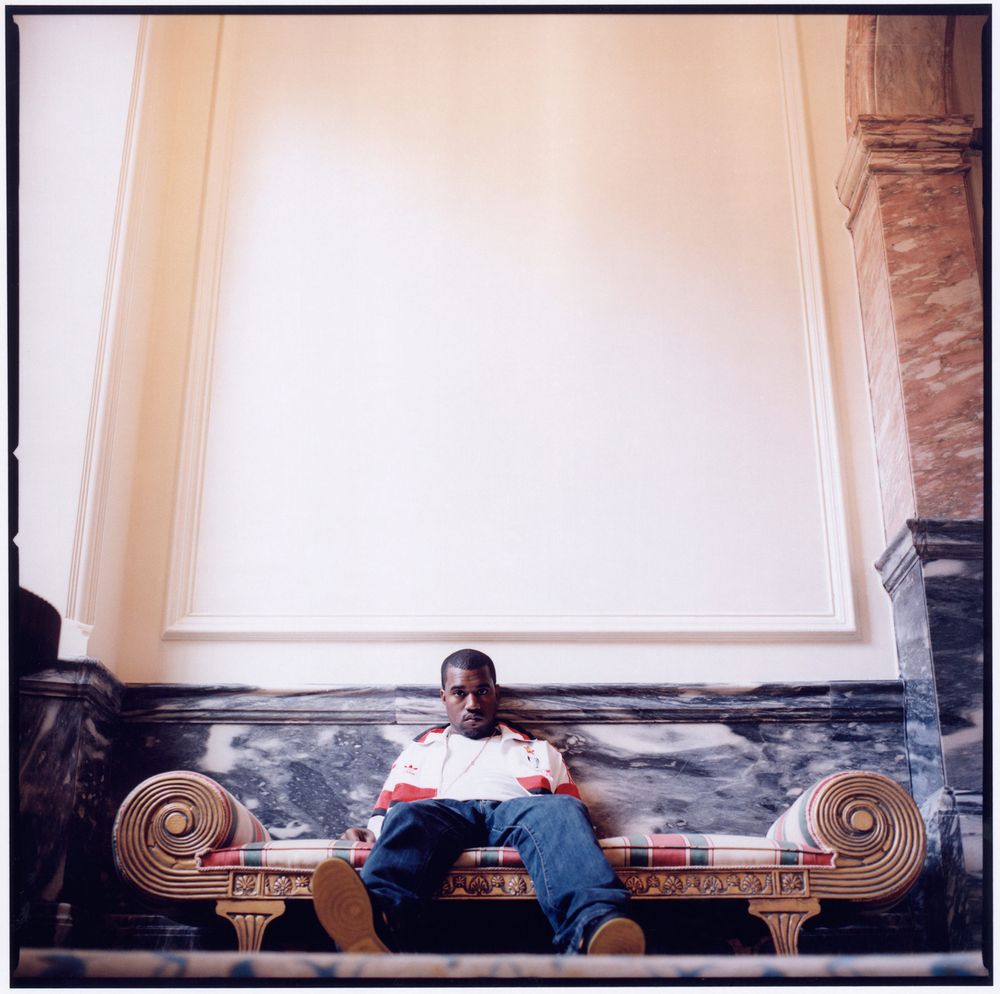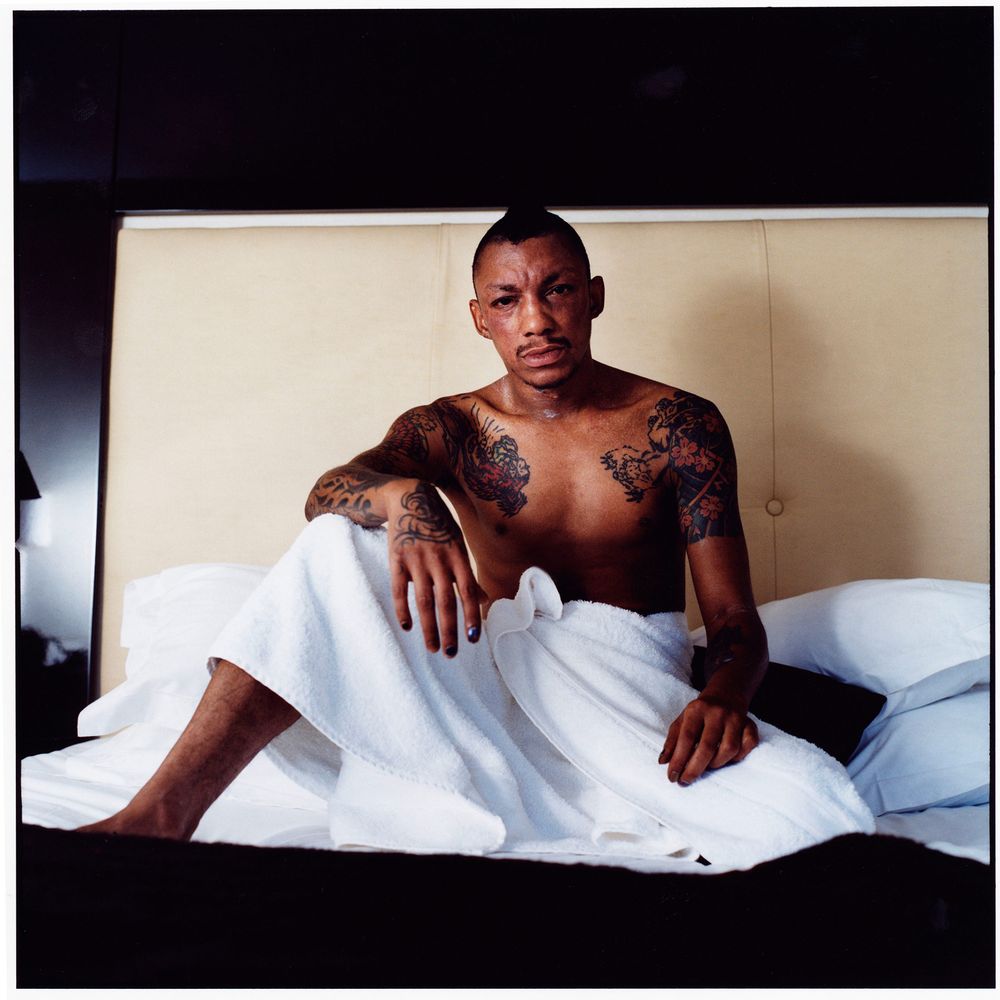 Musician Tricky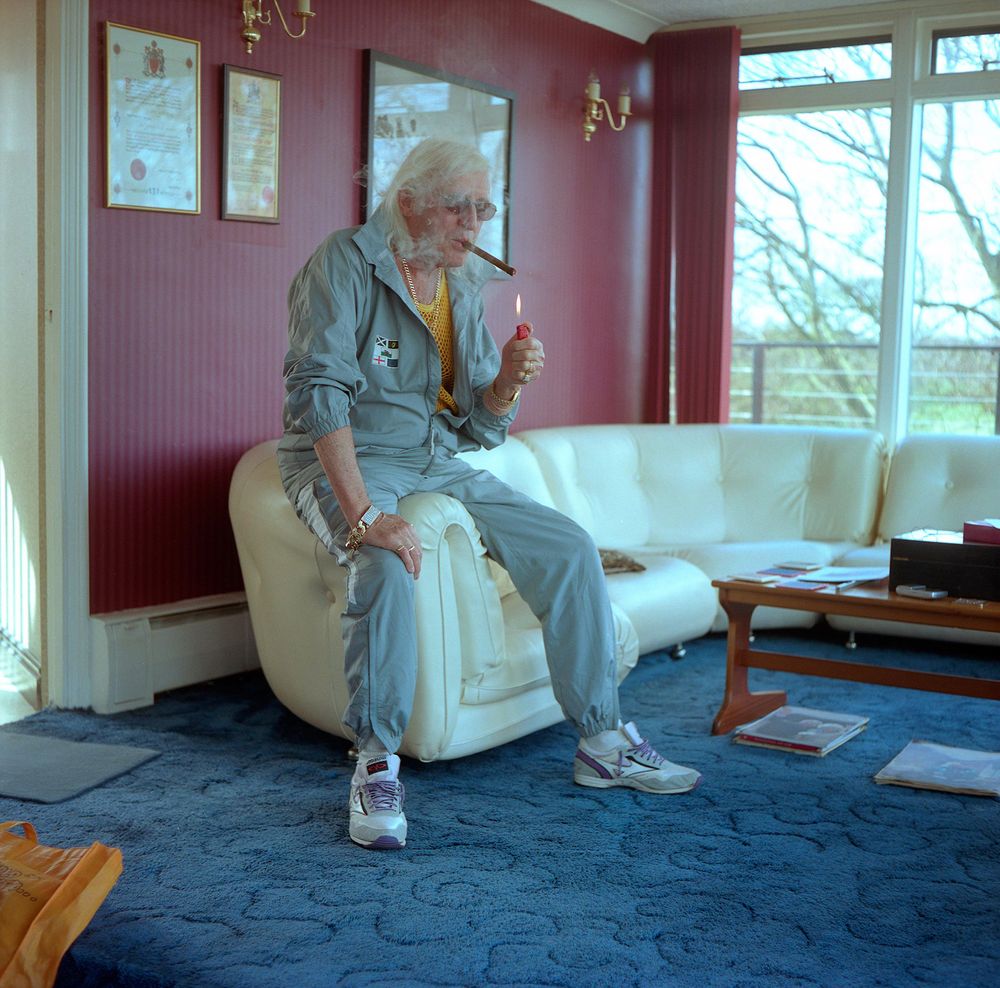 Jimmy Salville
BBC presenter Jimmy Saville at home, Leeds, UK.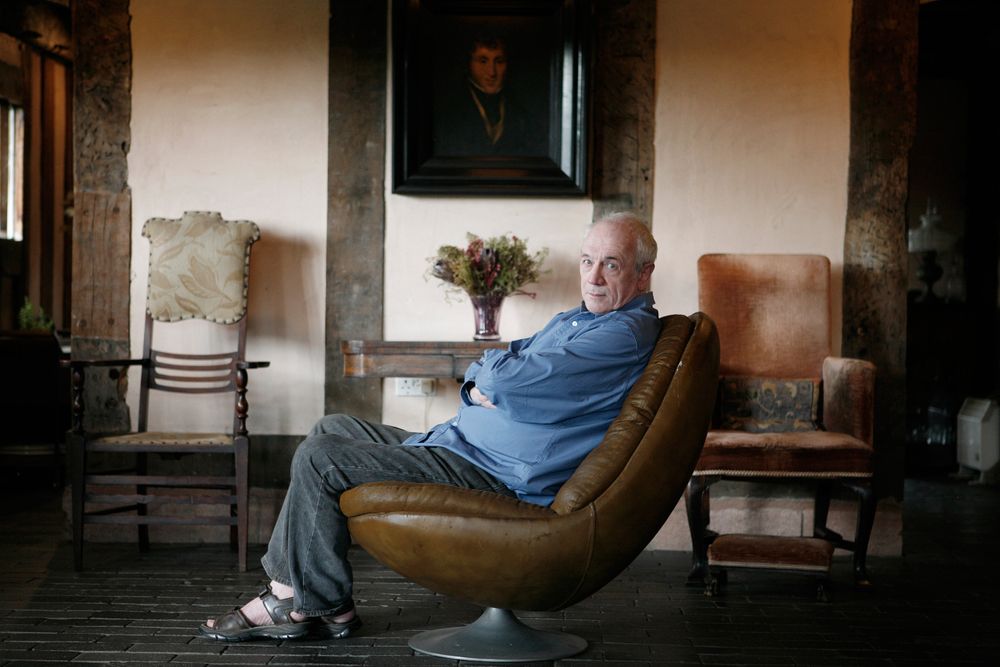 Alan Garner
Writer Alan Garner at home.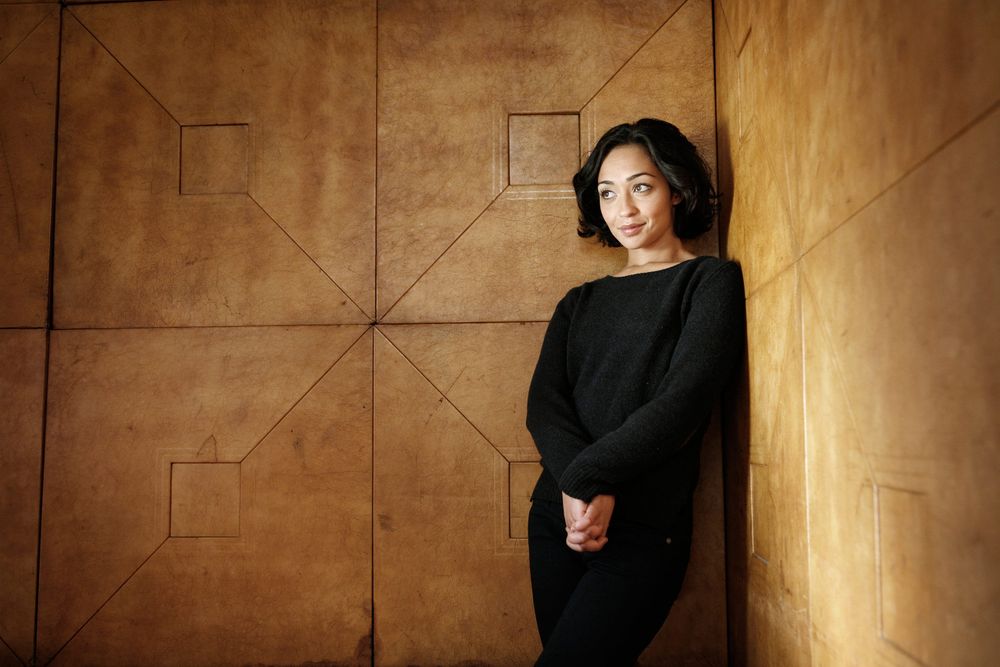 Actress Ruth Negga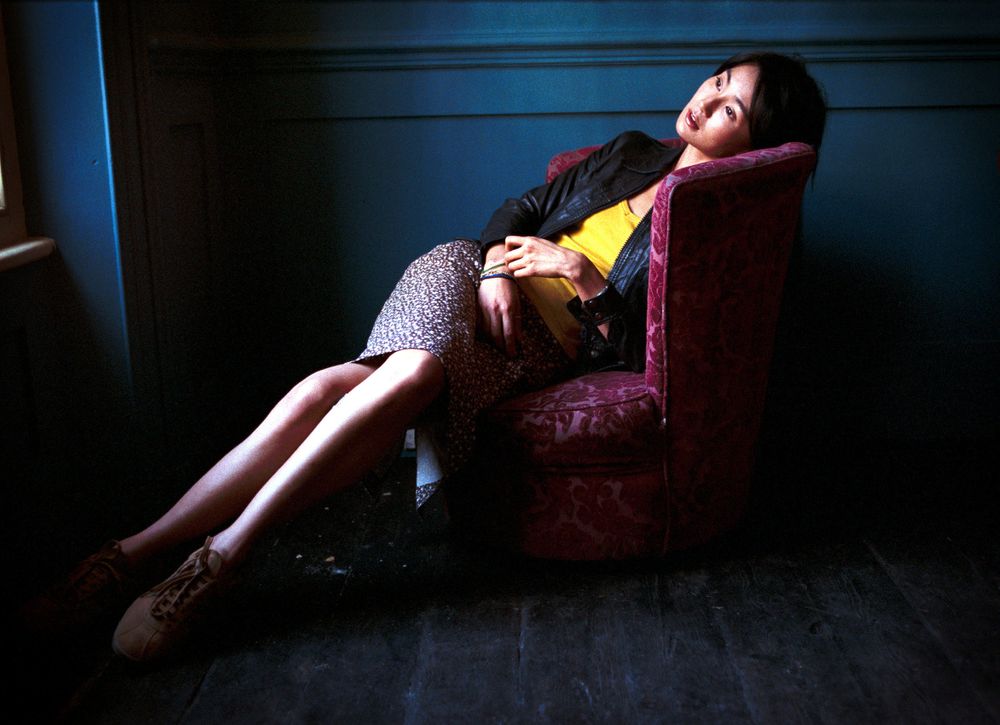 Actress Maggie Cheung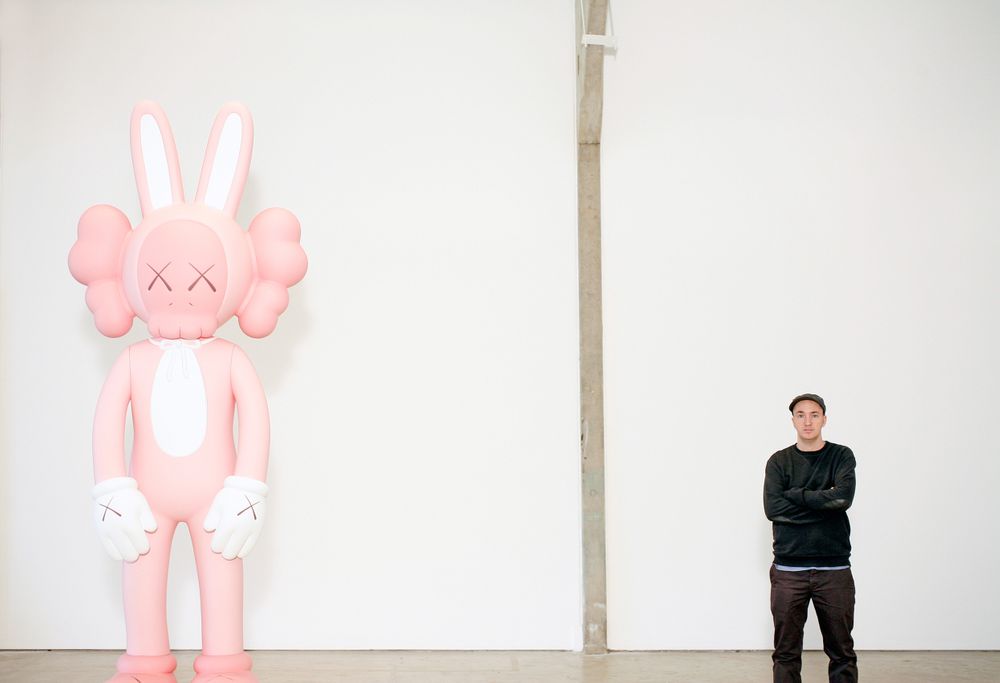 KAWS
Amercian Artist and Designer Brian Donnelly known as KAWS.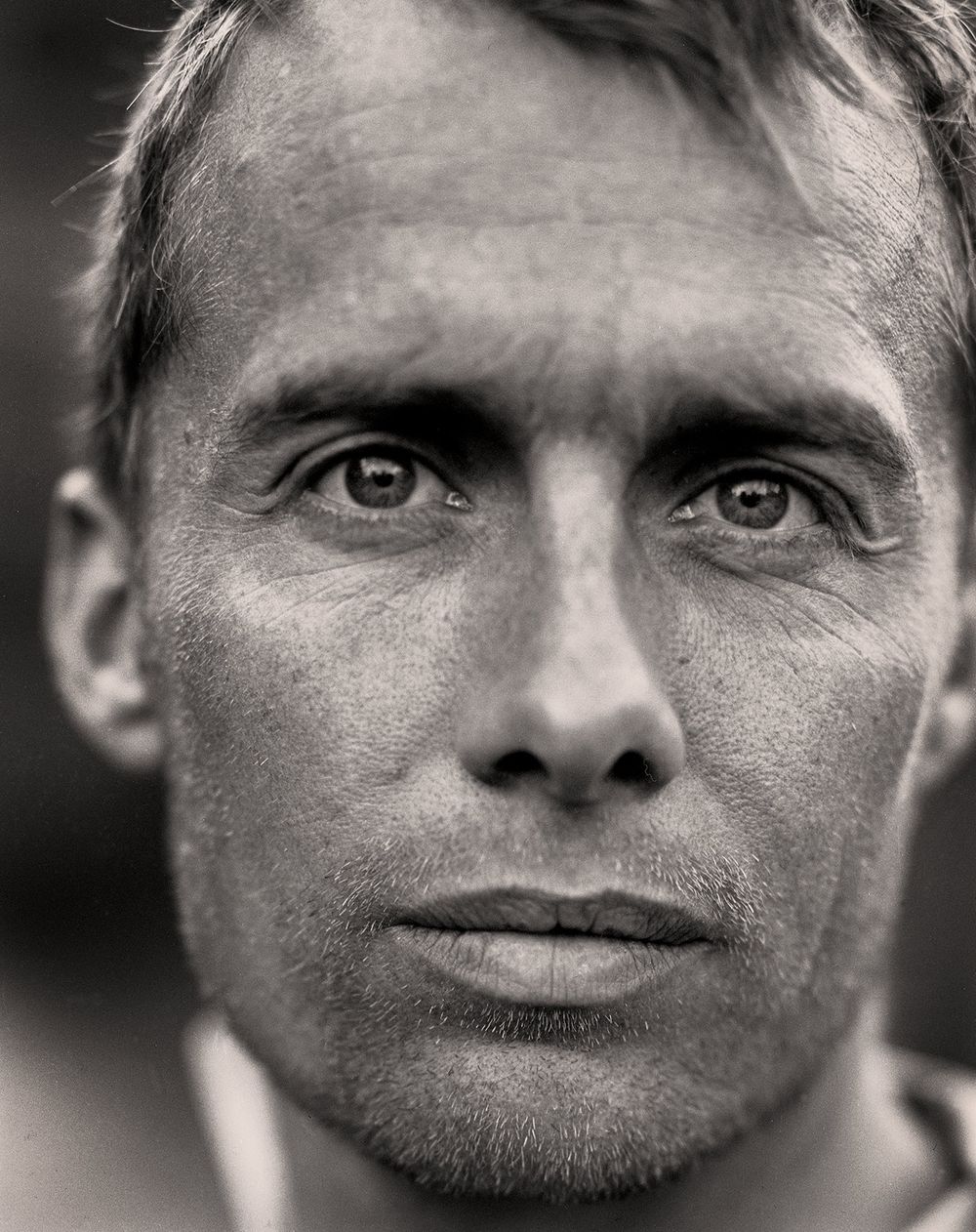 Pussy Riot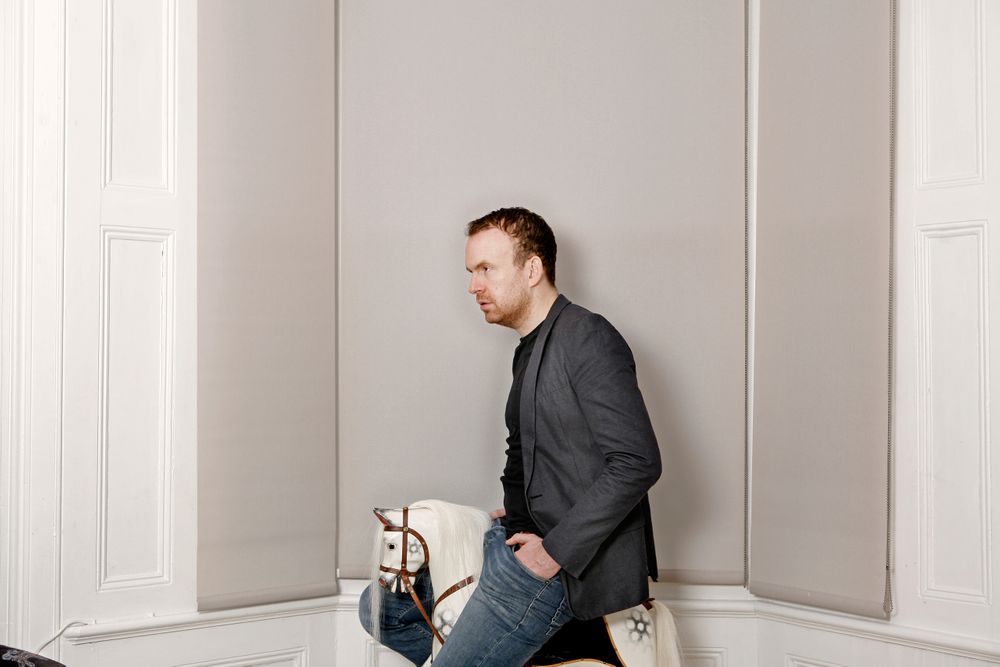 Matt Haig
Writer Matt Haig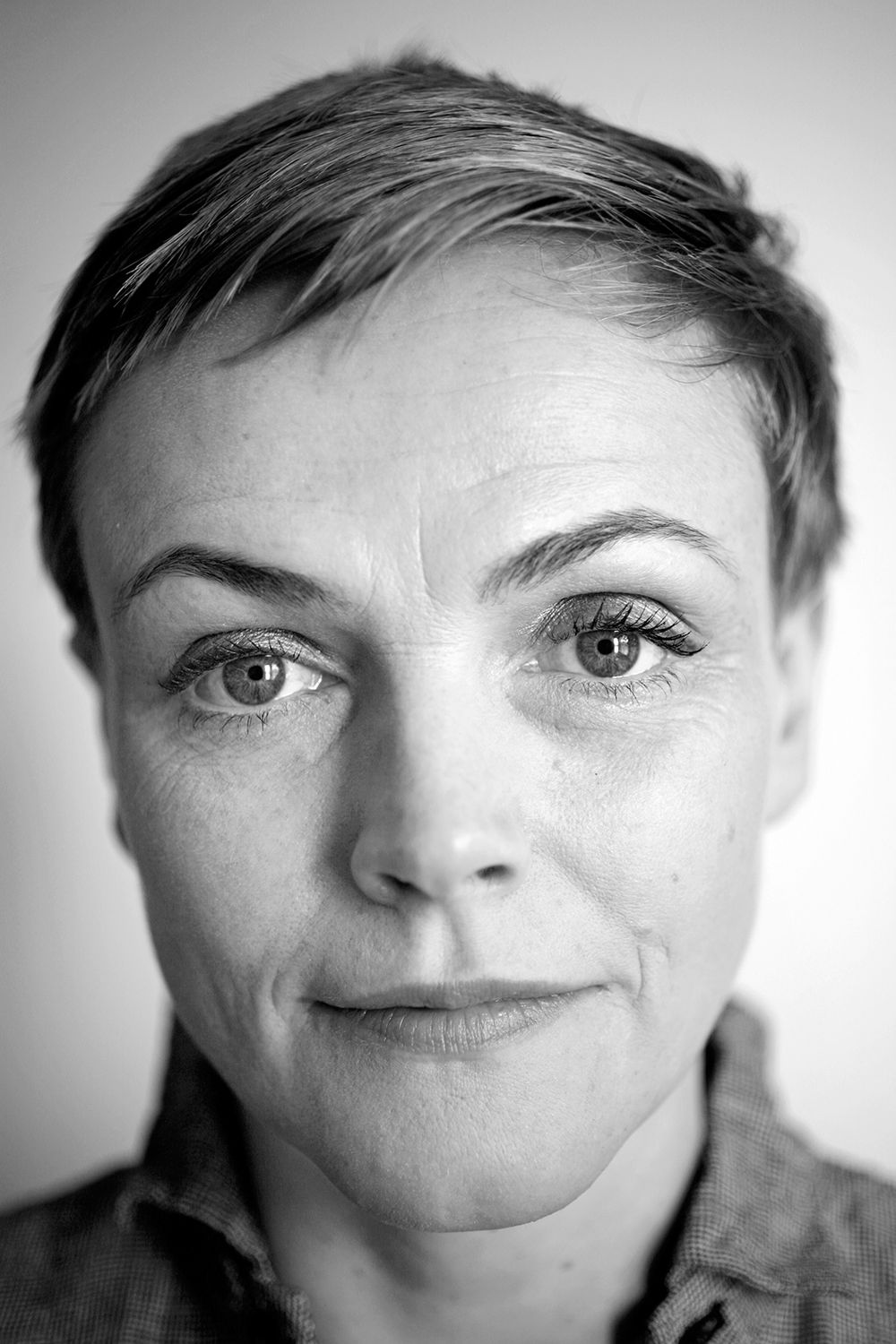 Actress Maxine Peake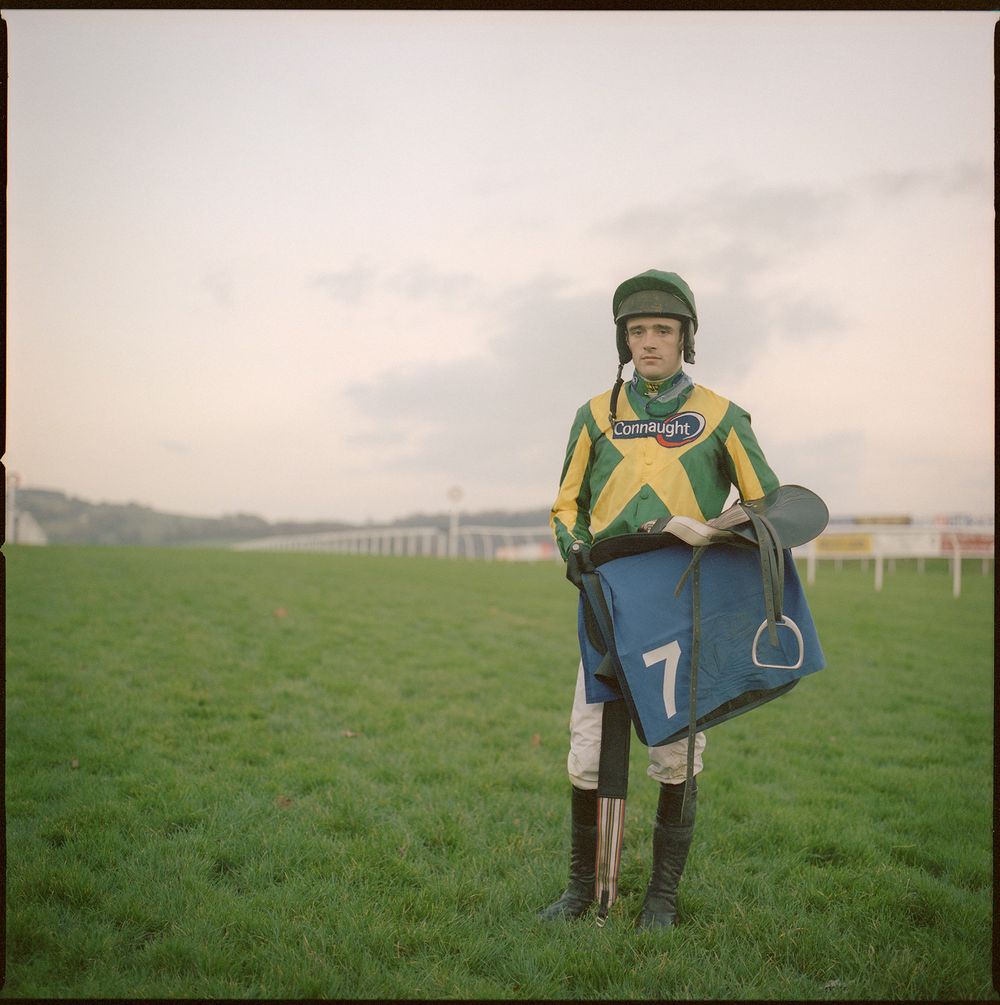 Jockey Ruby Walsh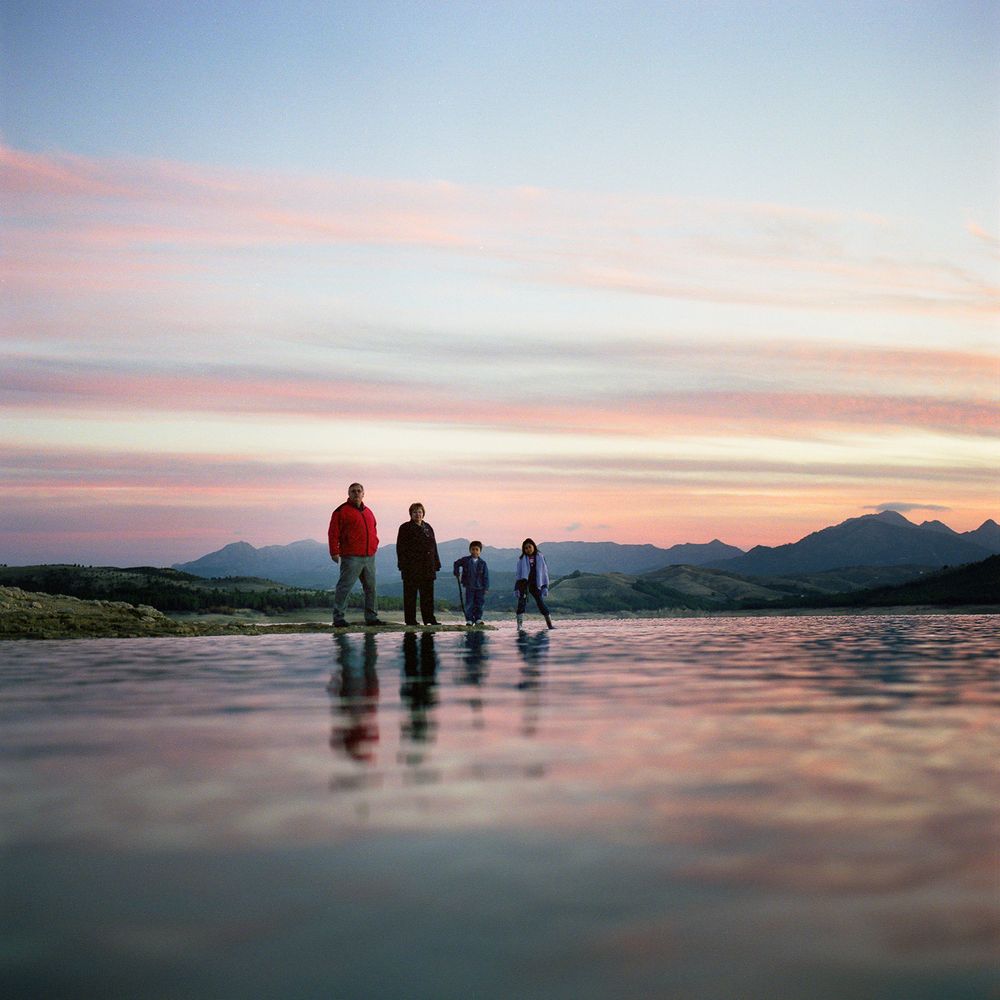 Magaret Davis and Family
Magaret Davis son Steven was murdered by his wifes lover in the Philippines . Magaret and her Husband fought a long campaign to bring his wife and the murderer to justice and to rescue their grandchildren from the Philippines.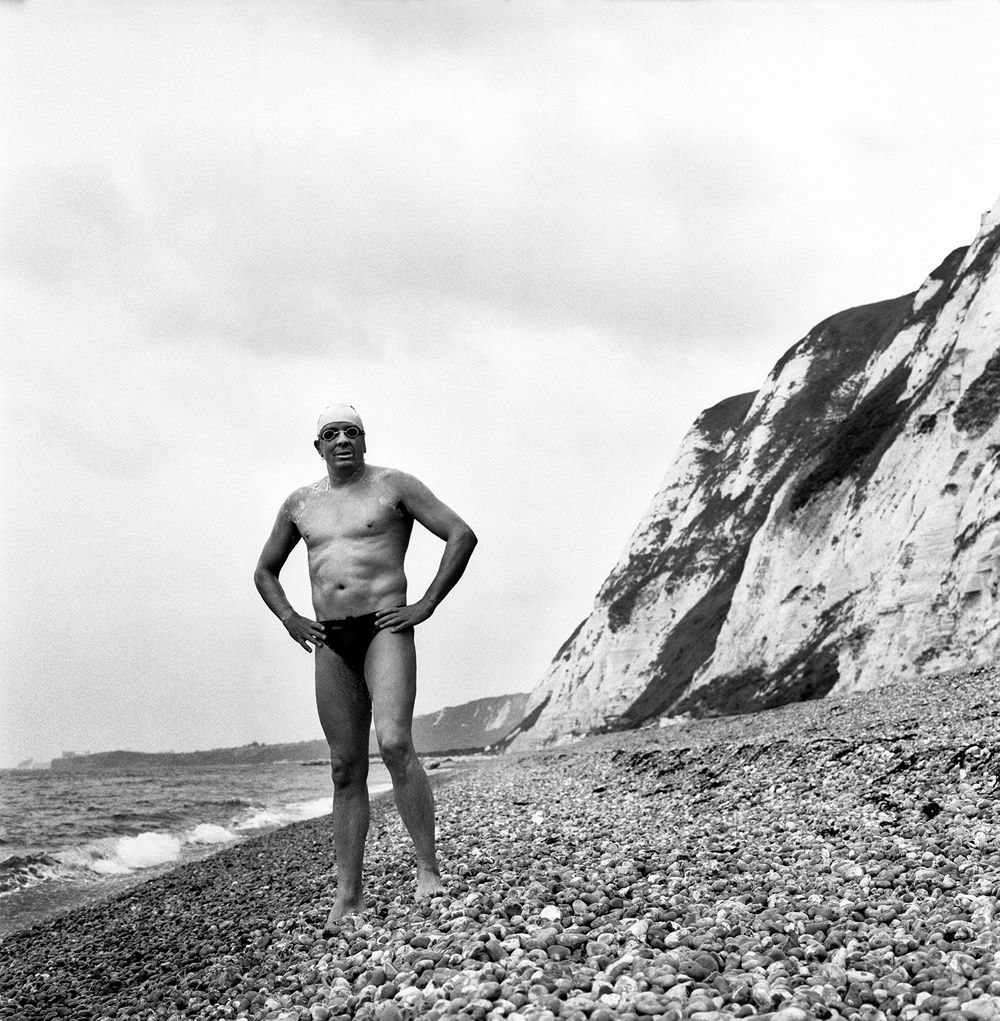 Cross Channel Swimmers
Cliff Golding moments before the start of his 2nd cross channel swim. He completed the swim in 14 hours and 37 minutes.
Kamagasaki
Volunteer worker at a Food bank for destitute men and women, Osaka.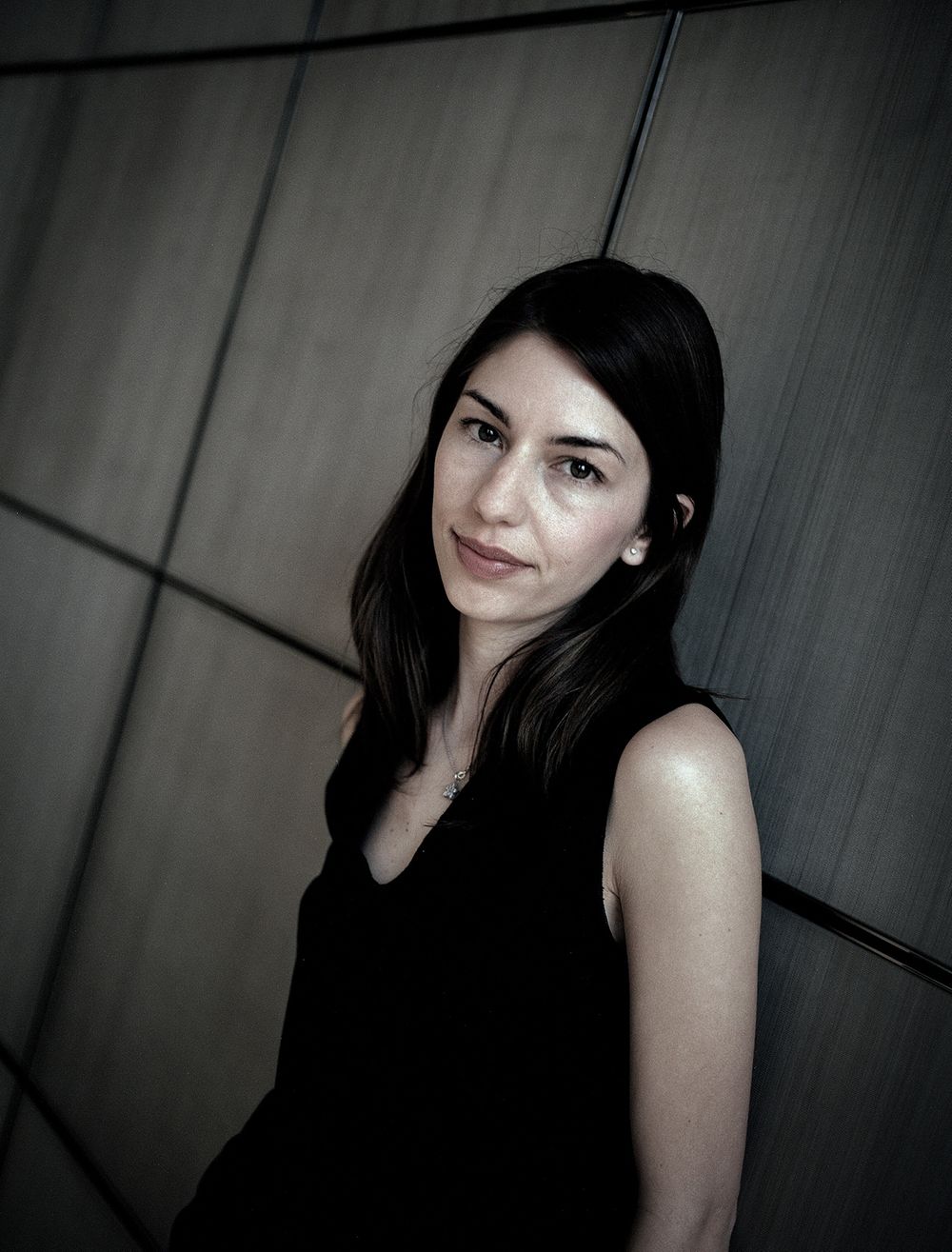 Sofia Coppola
Film director Sofia Coppola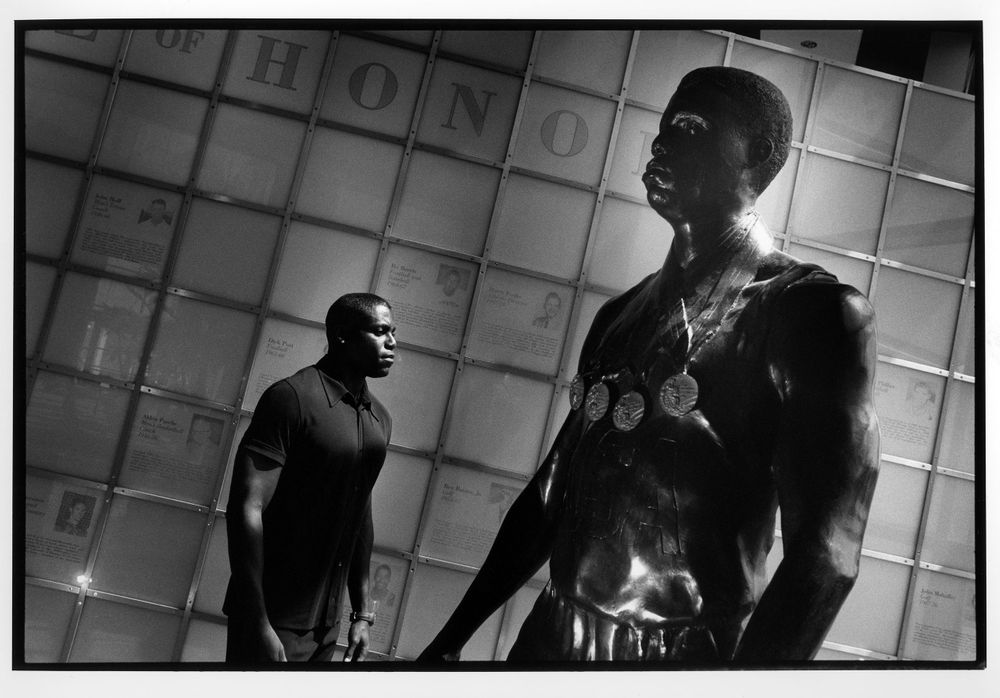 Carl Lewis
Olympic Sprinter and former World record long jumper and 100m sprinter Carl Lewis.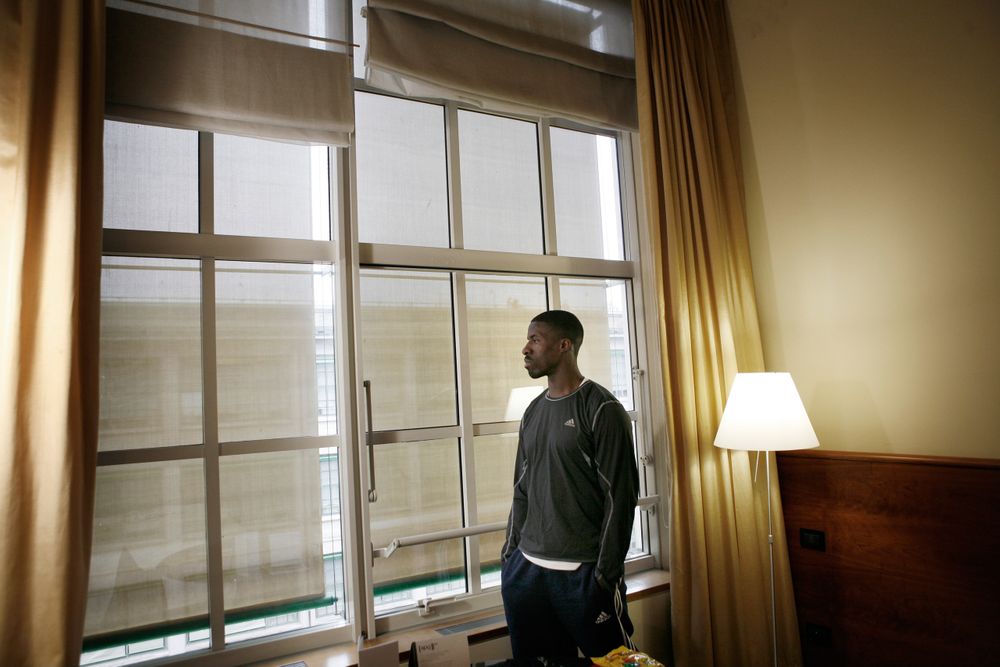 English sprinter Dwain Chambers
Dwain Chambers in his hotel room prior to competing, for GB, in the European Indoor championships after serving his Athletics ban for using a performance enhancing substance.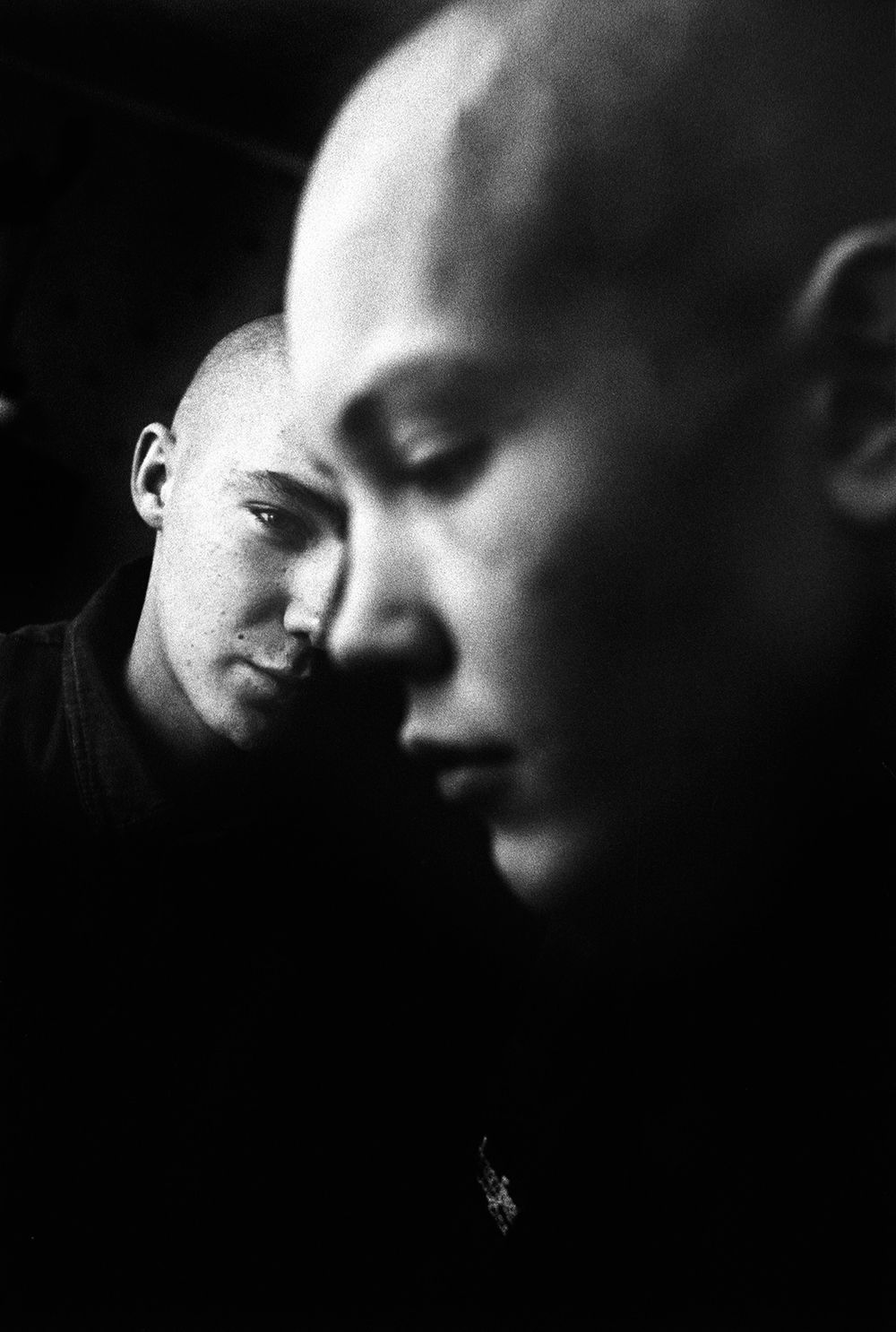 Juvenile Prisoners, Tomsk, Siberia.
Surfer, Durban.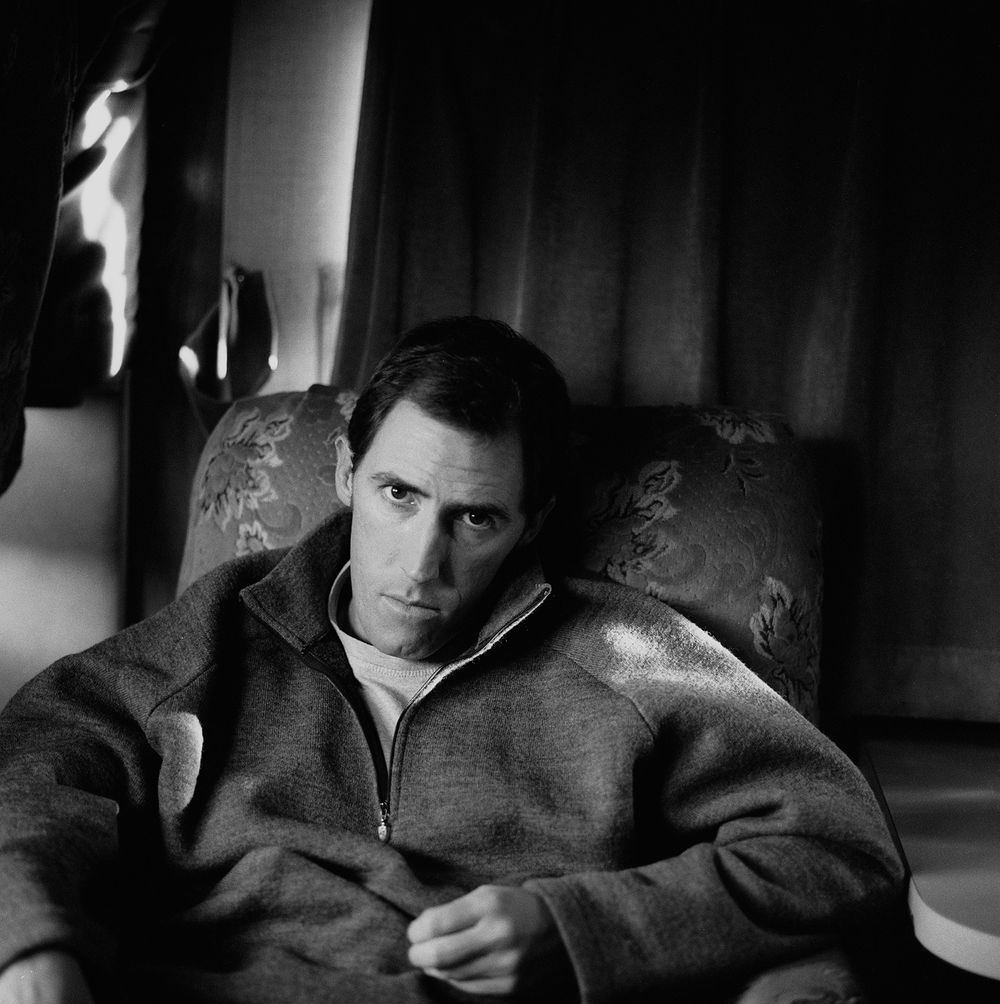 Rob Brydon
British Comedian and Actor Rob Brydon.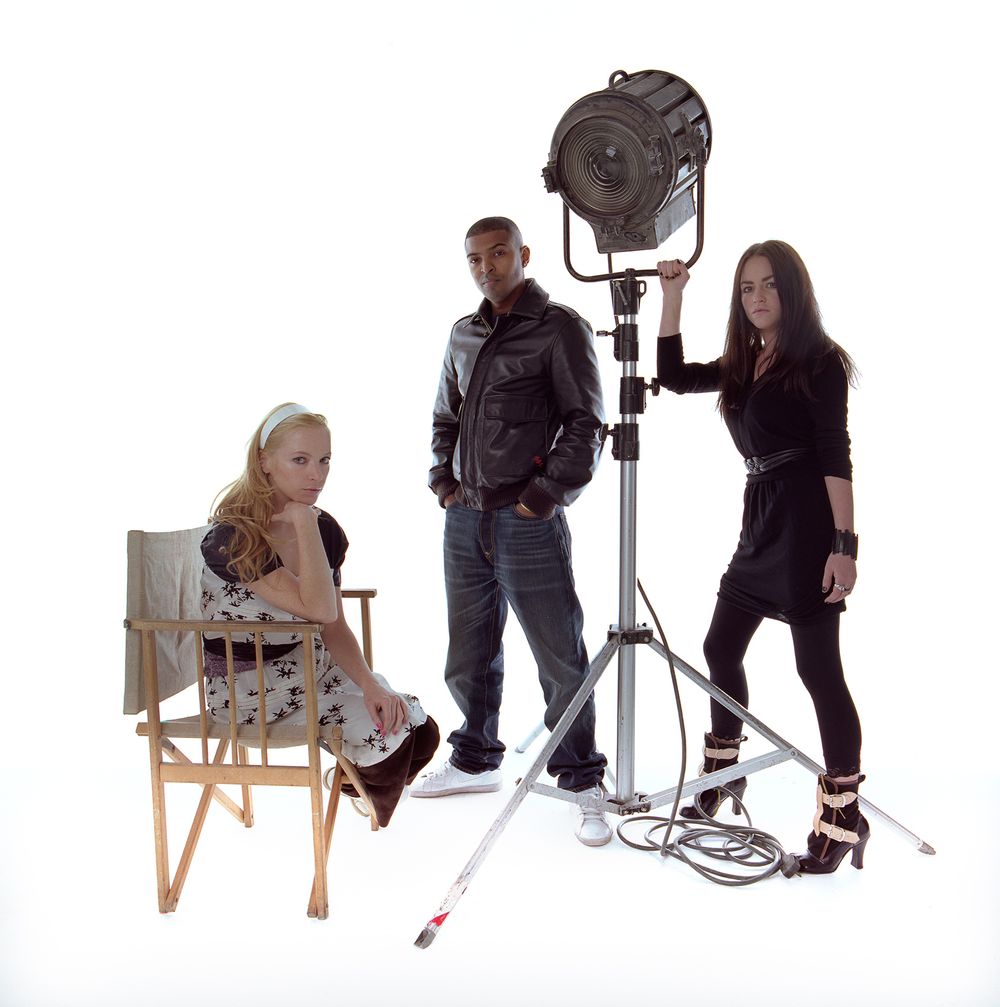 British Actors Natalie Press, Noel Clarke and Jaime Winstone.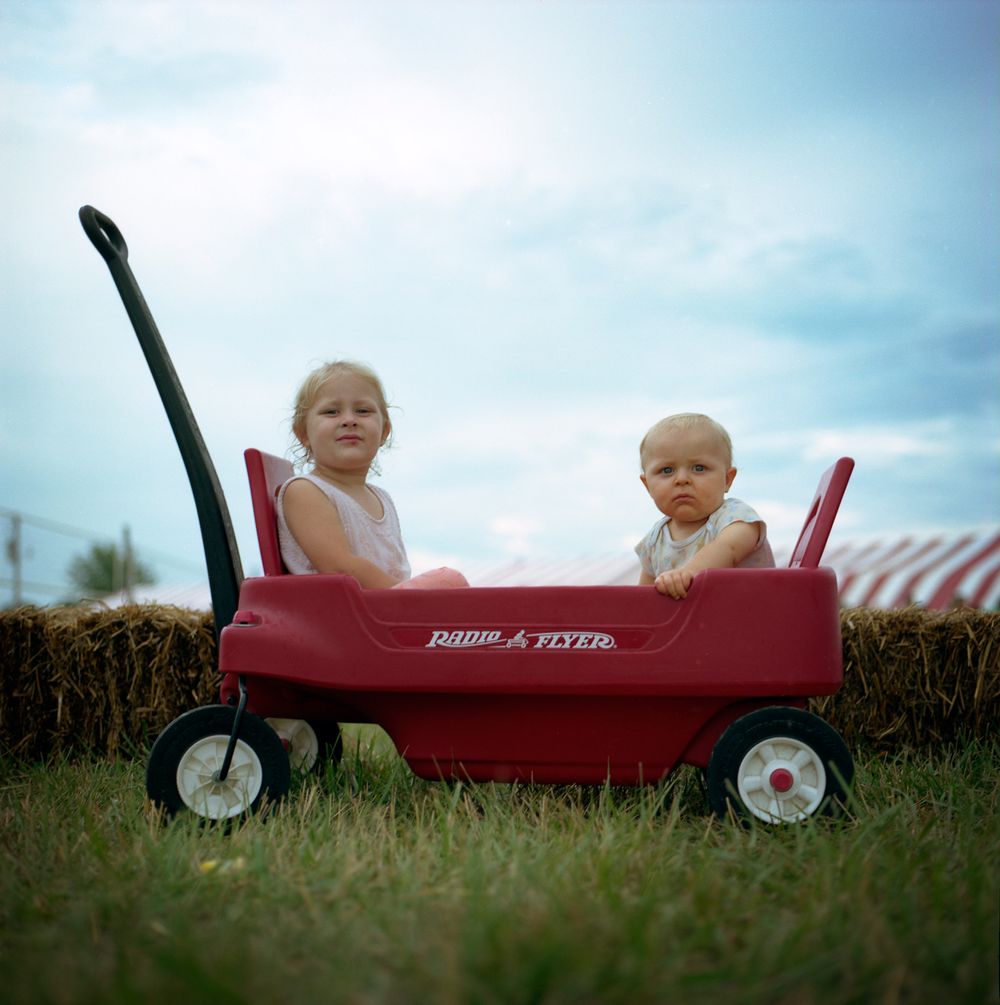 Cornerstone Christian Rock Festival, USA.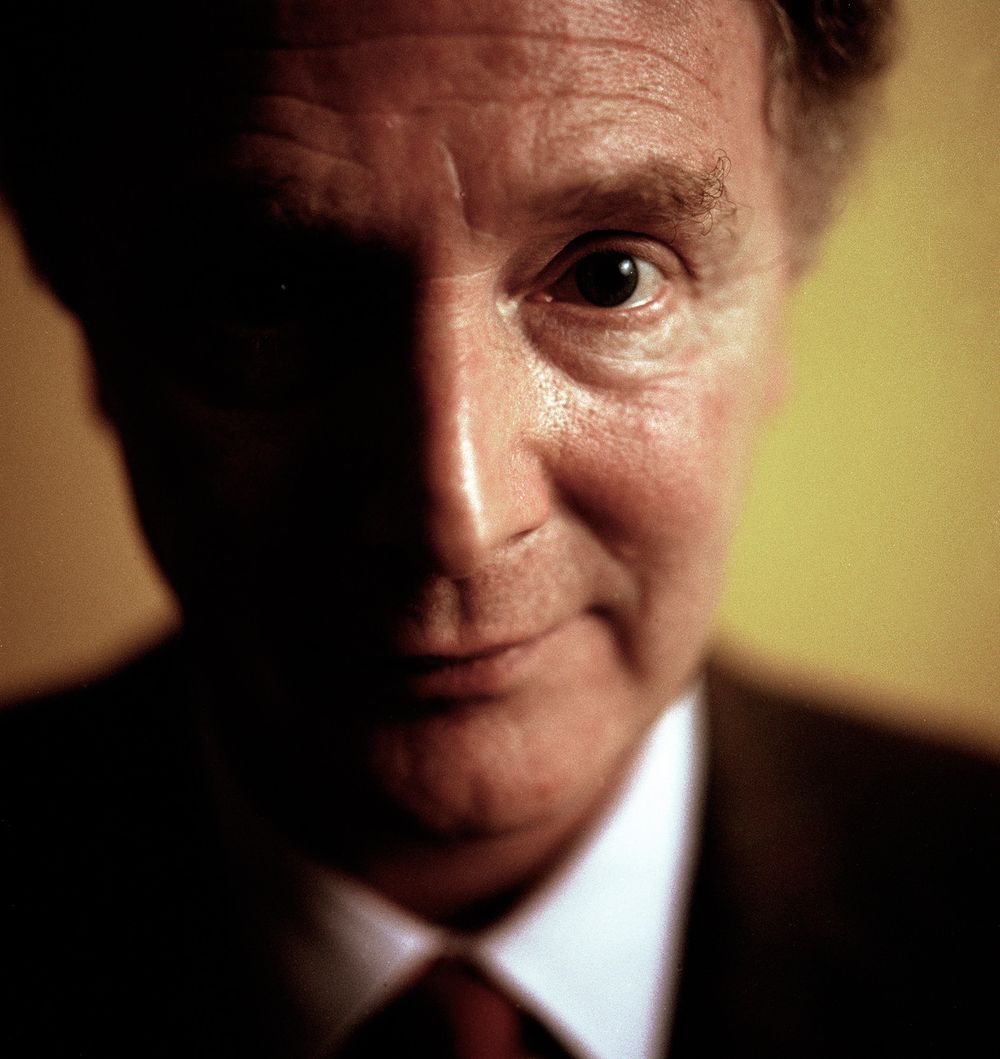 Malcolm Maclaren
Malcolm Maclaren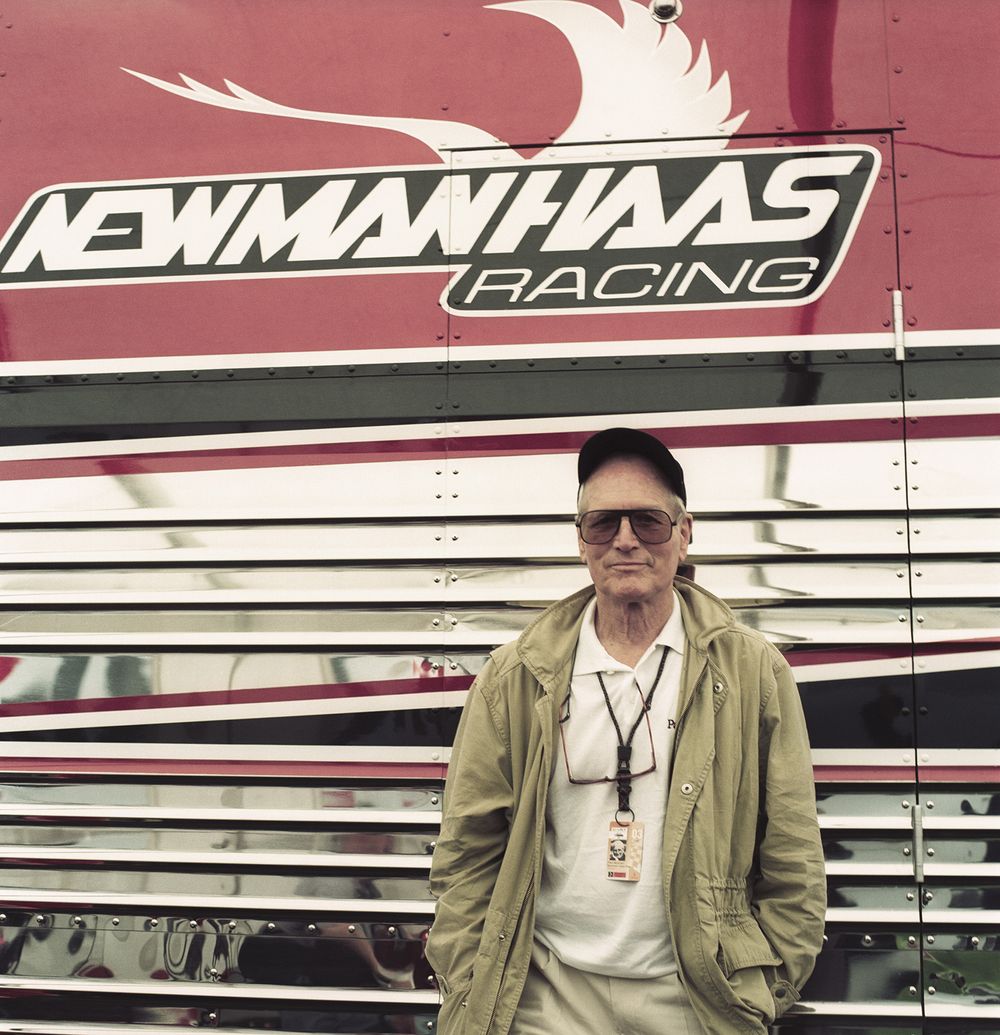 Paul Newman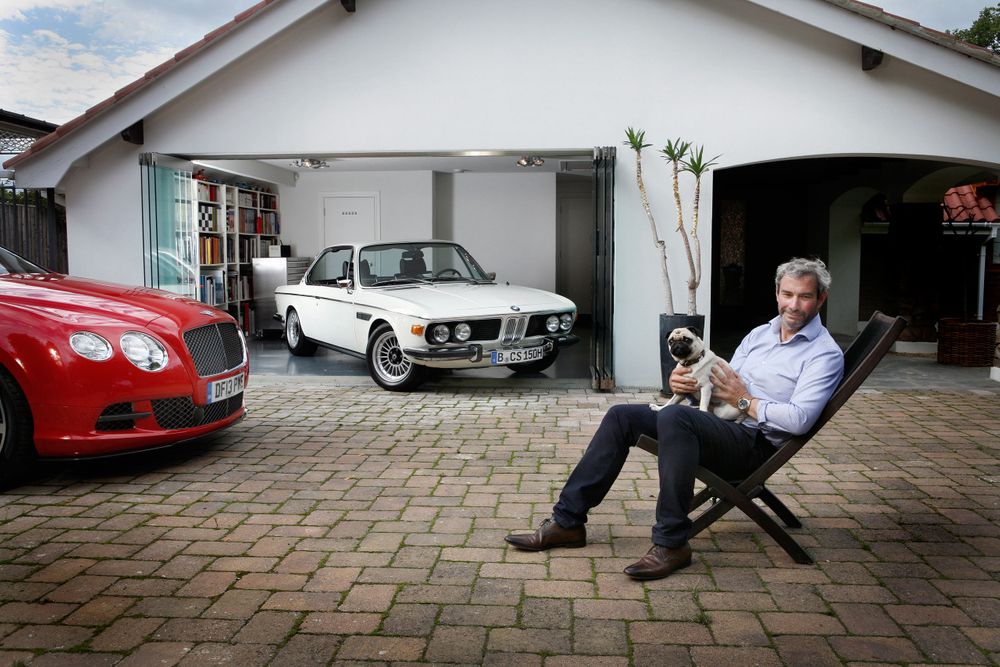 Luc Donkerwolke
Bentley Design Director Luc Donkerwolke at Home.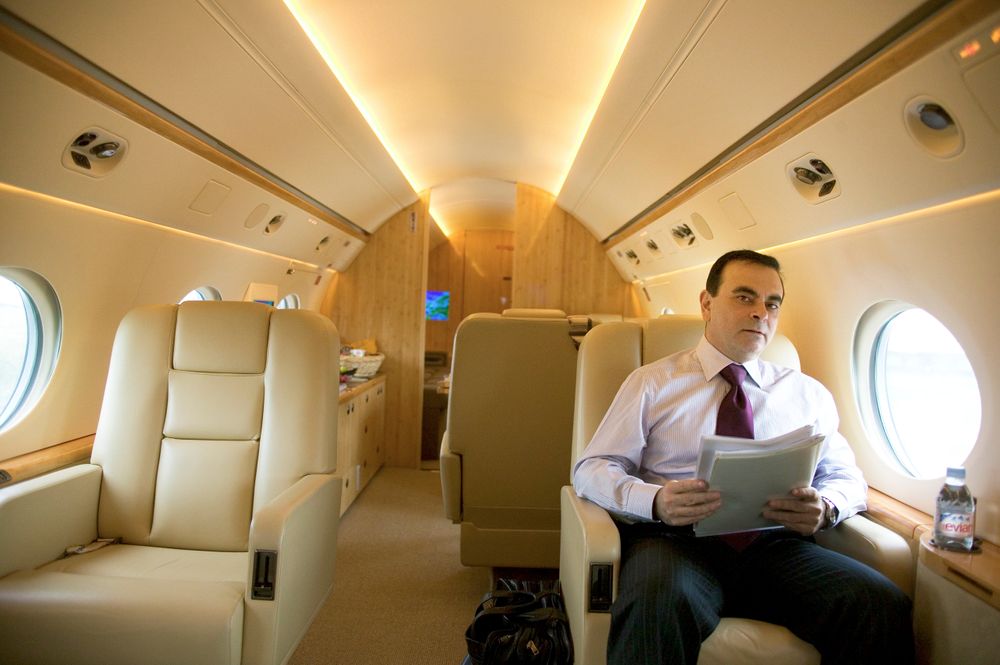 Carlos Ghosn.jpg
Ex CEO of Nissan Renault Carlos Ghosn onboard a private jet.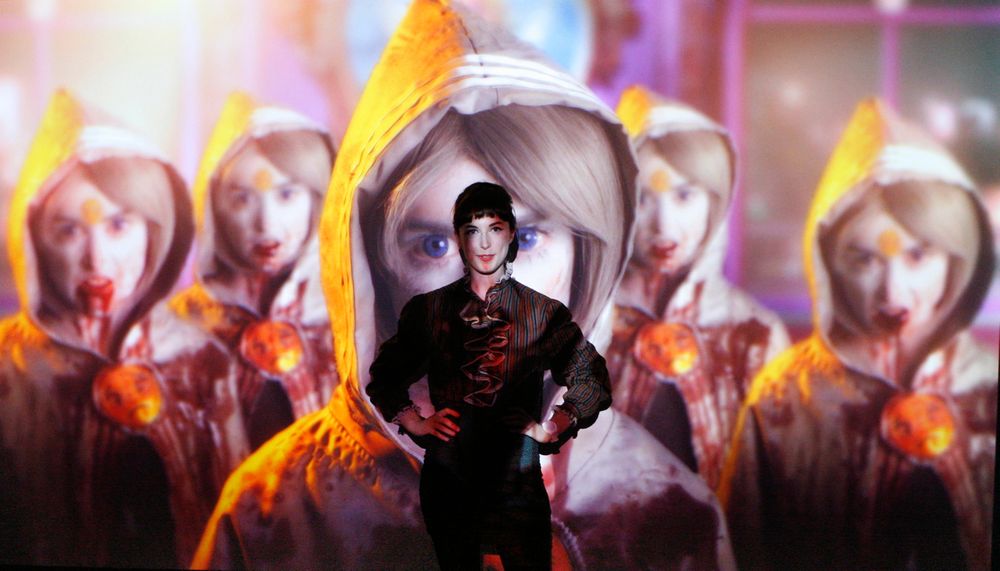 Artist Rachel McClean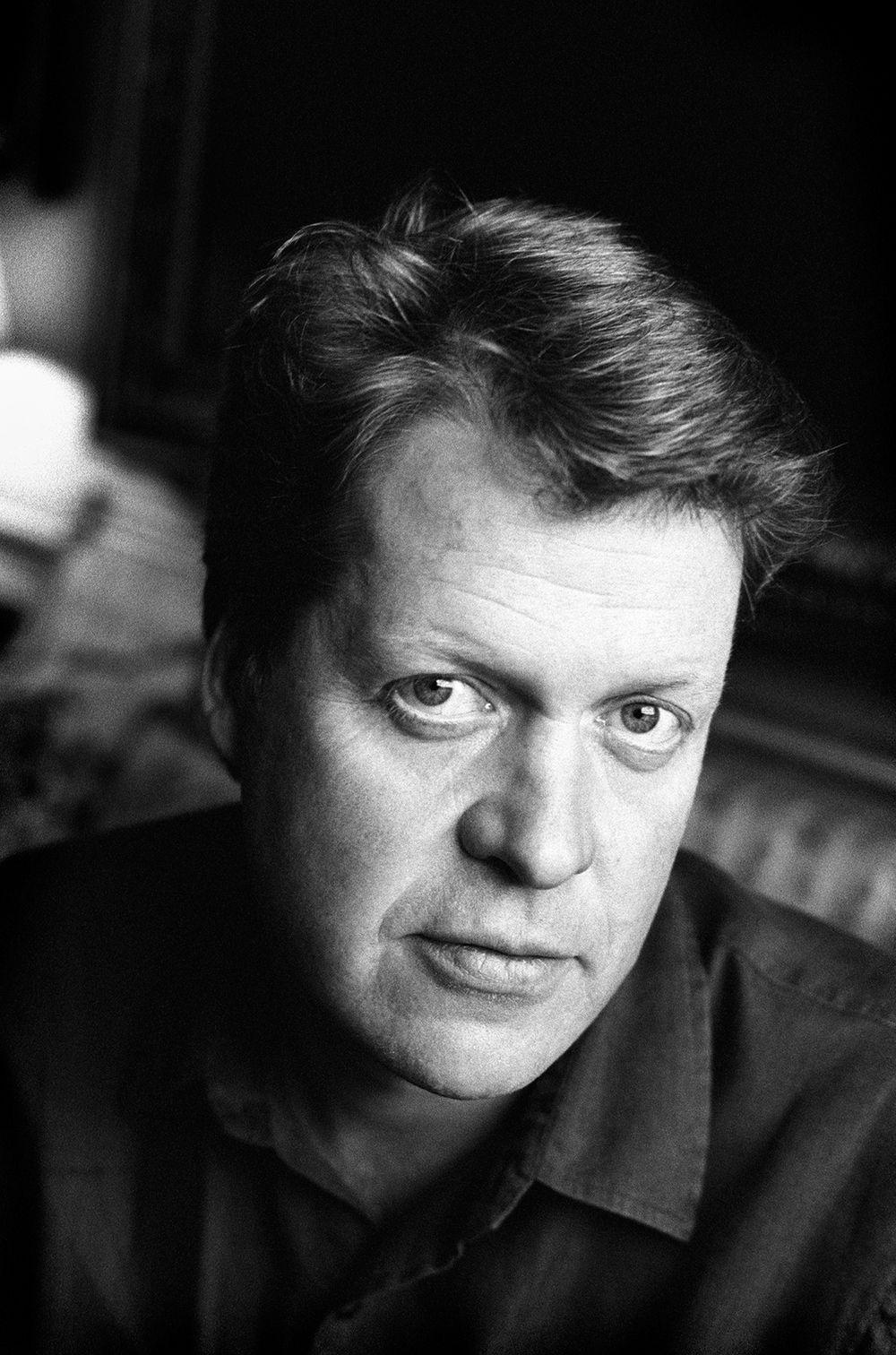 Earl Spencer
9th Earl Spencer photographed at home, Althorp House.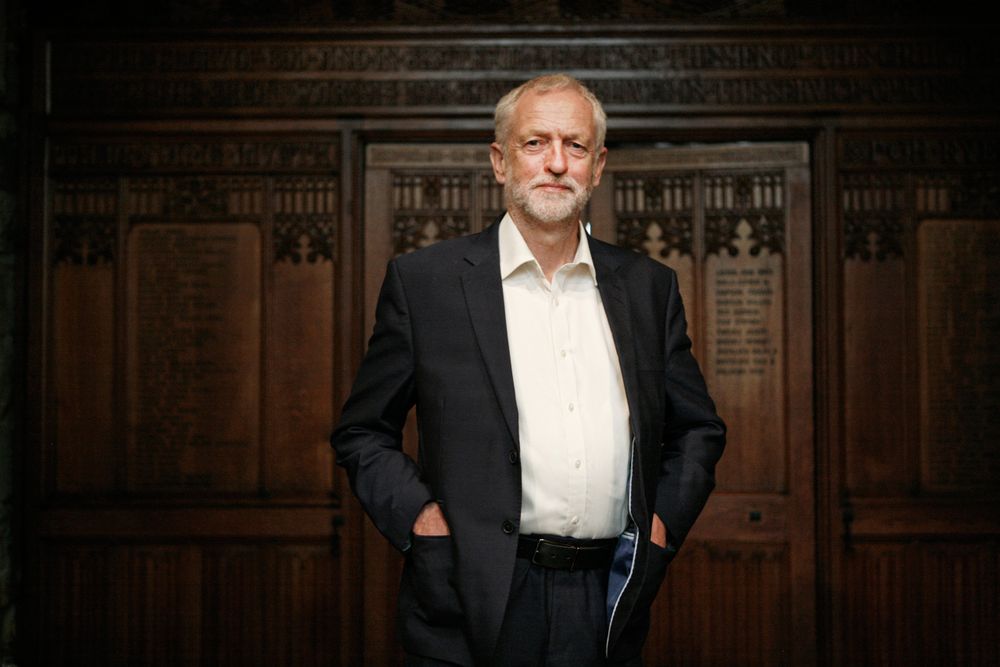 Jeremy Corbyn MP
Ex-Leader of the Opposition, Labour MP Jeremy Corbyn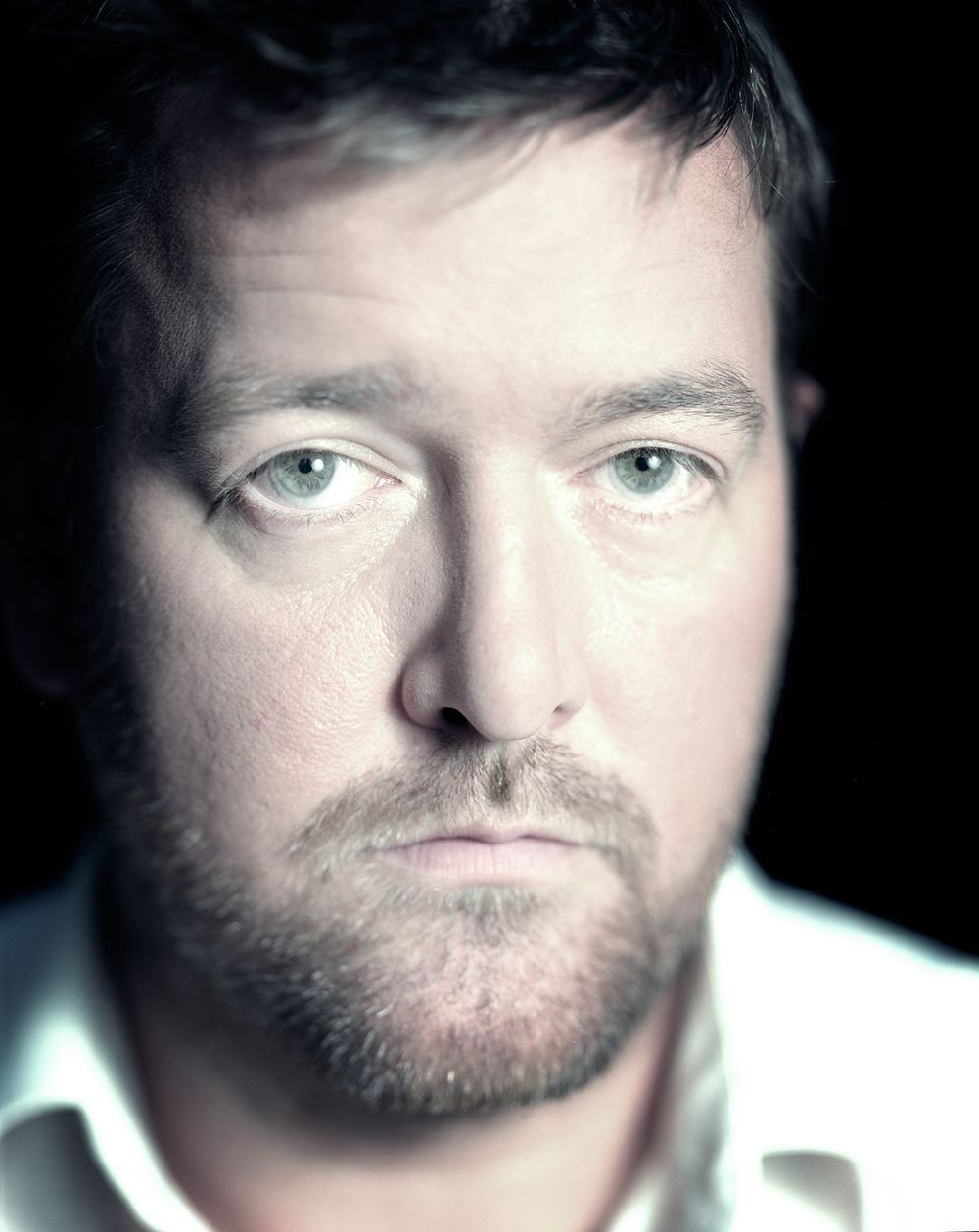 Guy Garvey
Elbow Musician Guy Garvey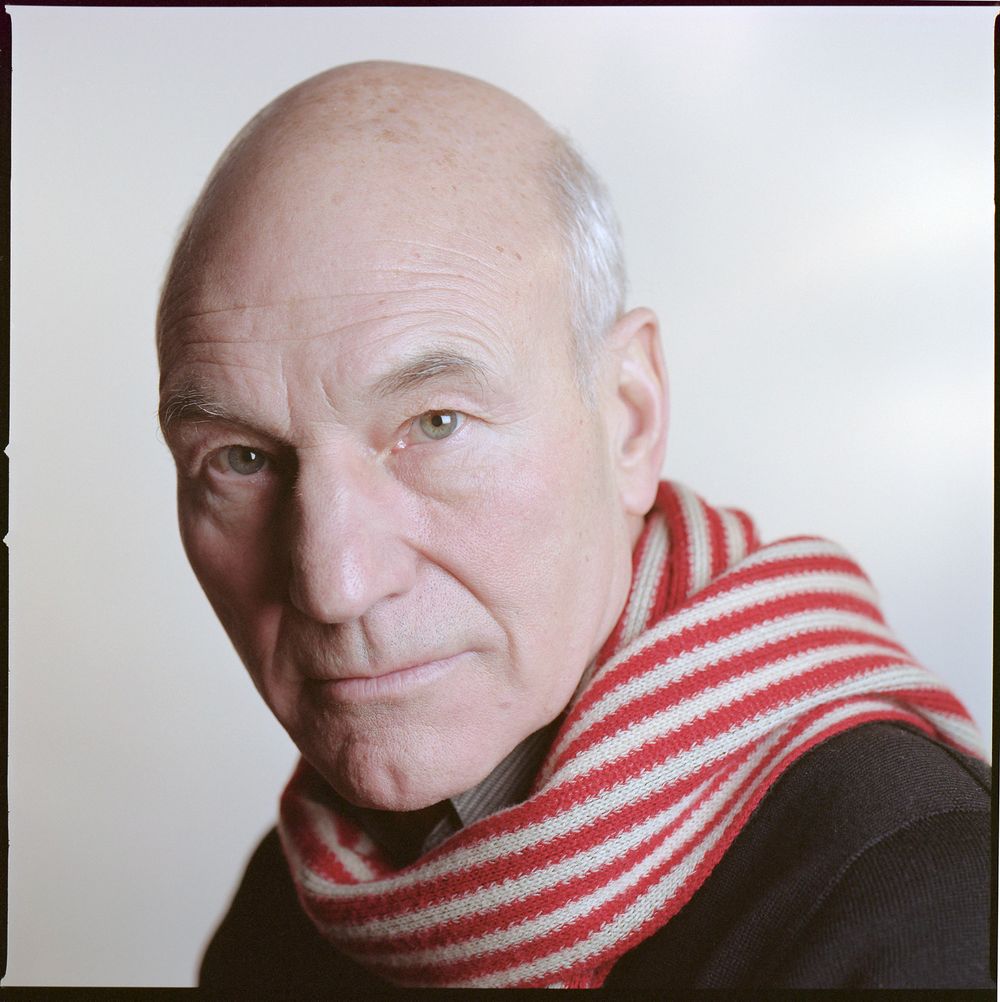 Actor Patrick Stewart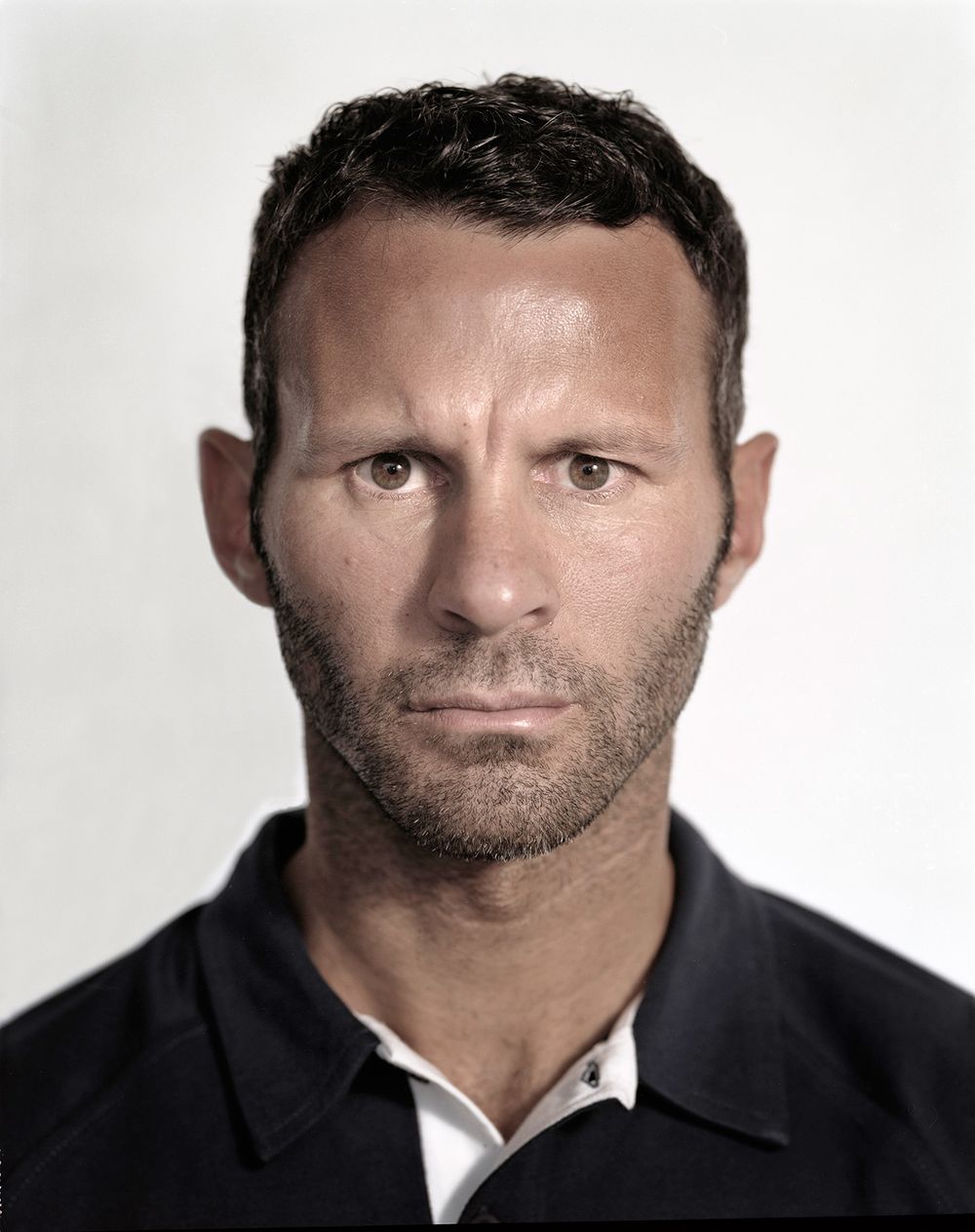 Ryan Giggs
Wales Football Manager and Ex Manchester Utd and Wales Footballer player.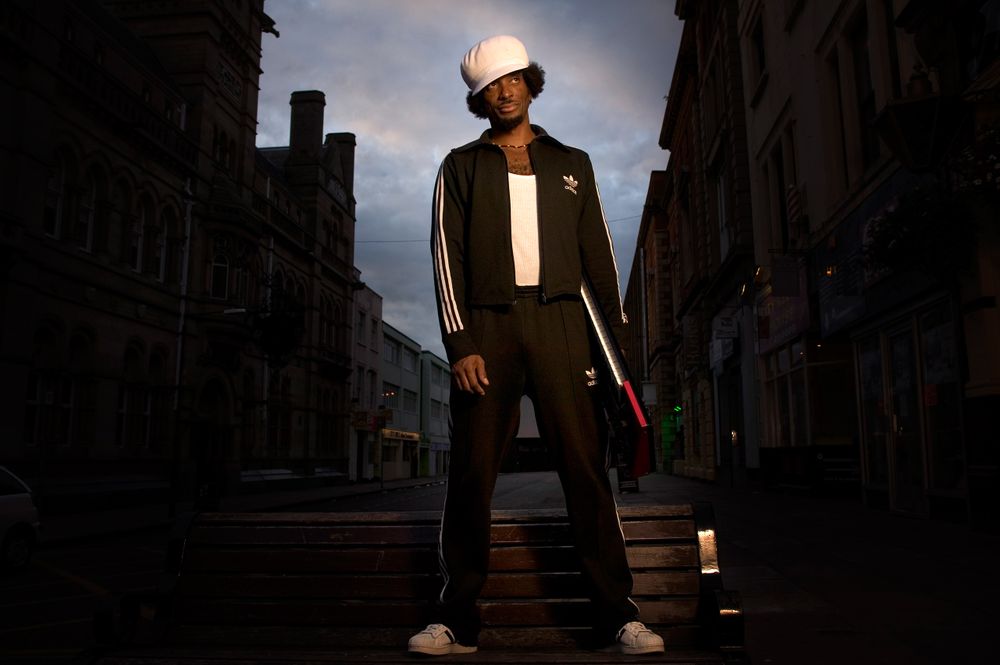 Musician Amp Fiddler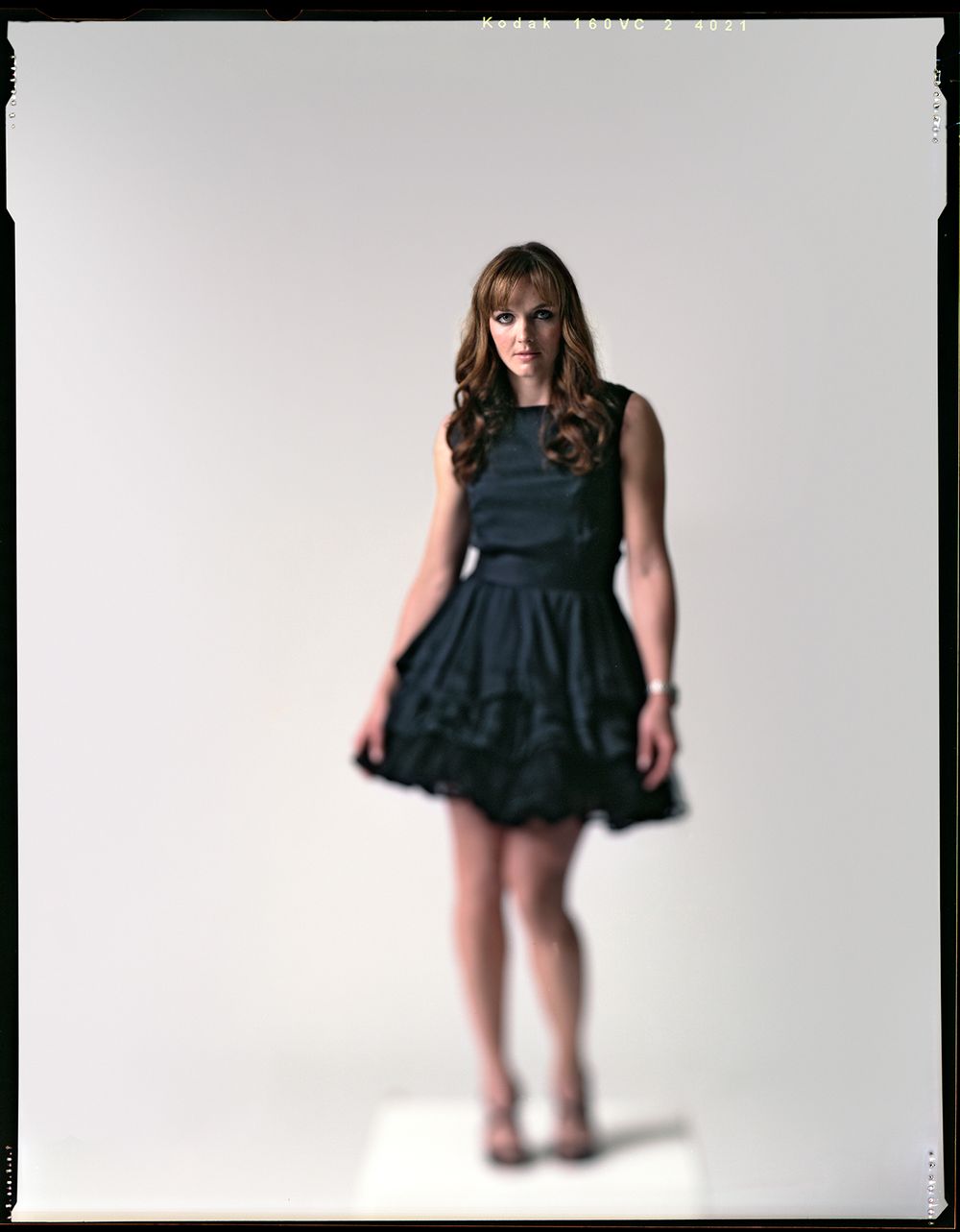 Former GB Cyclist Victoria Pendleton.
Anthony Minghella
Film Director Anthony Minghella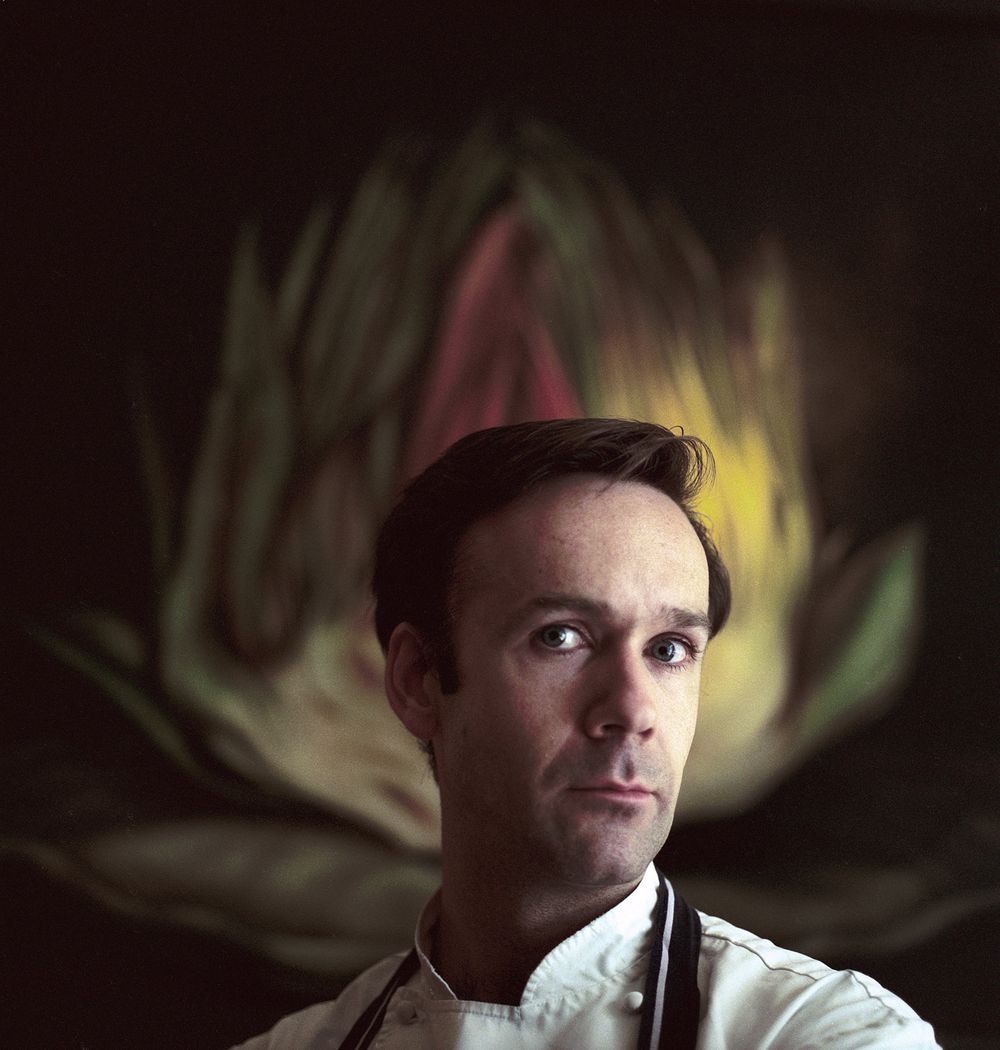 Chef Marcus Wareing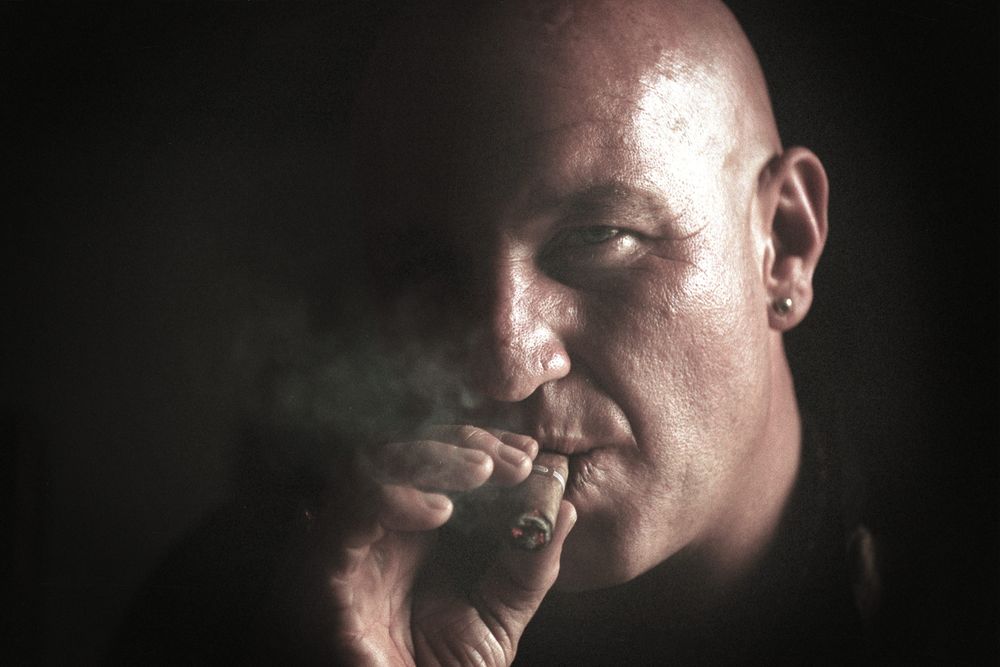 Dave Courtney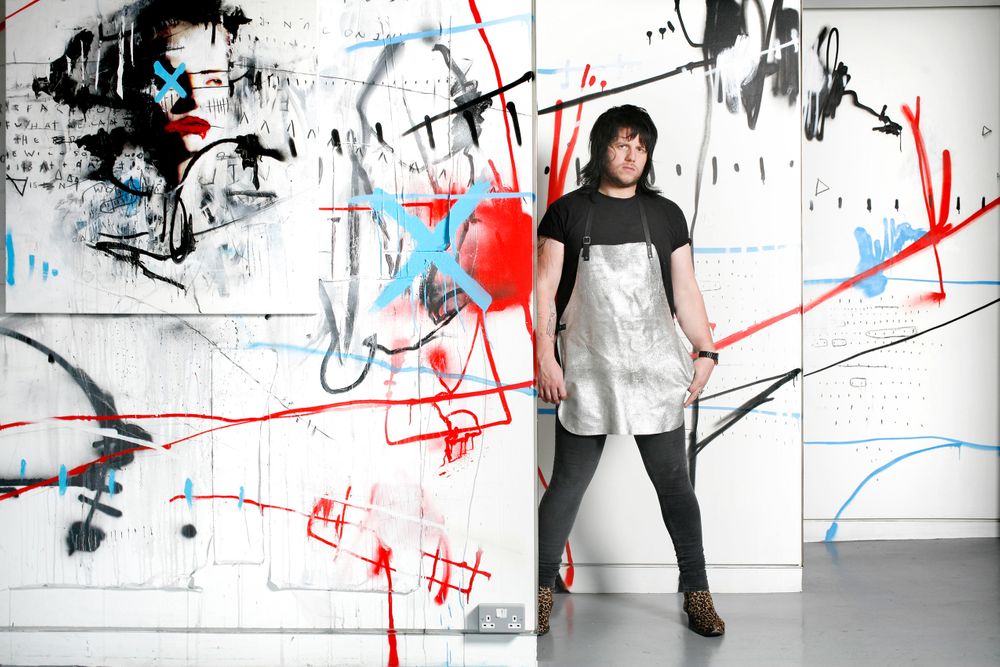 Chef Micheal O'Hare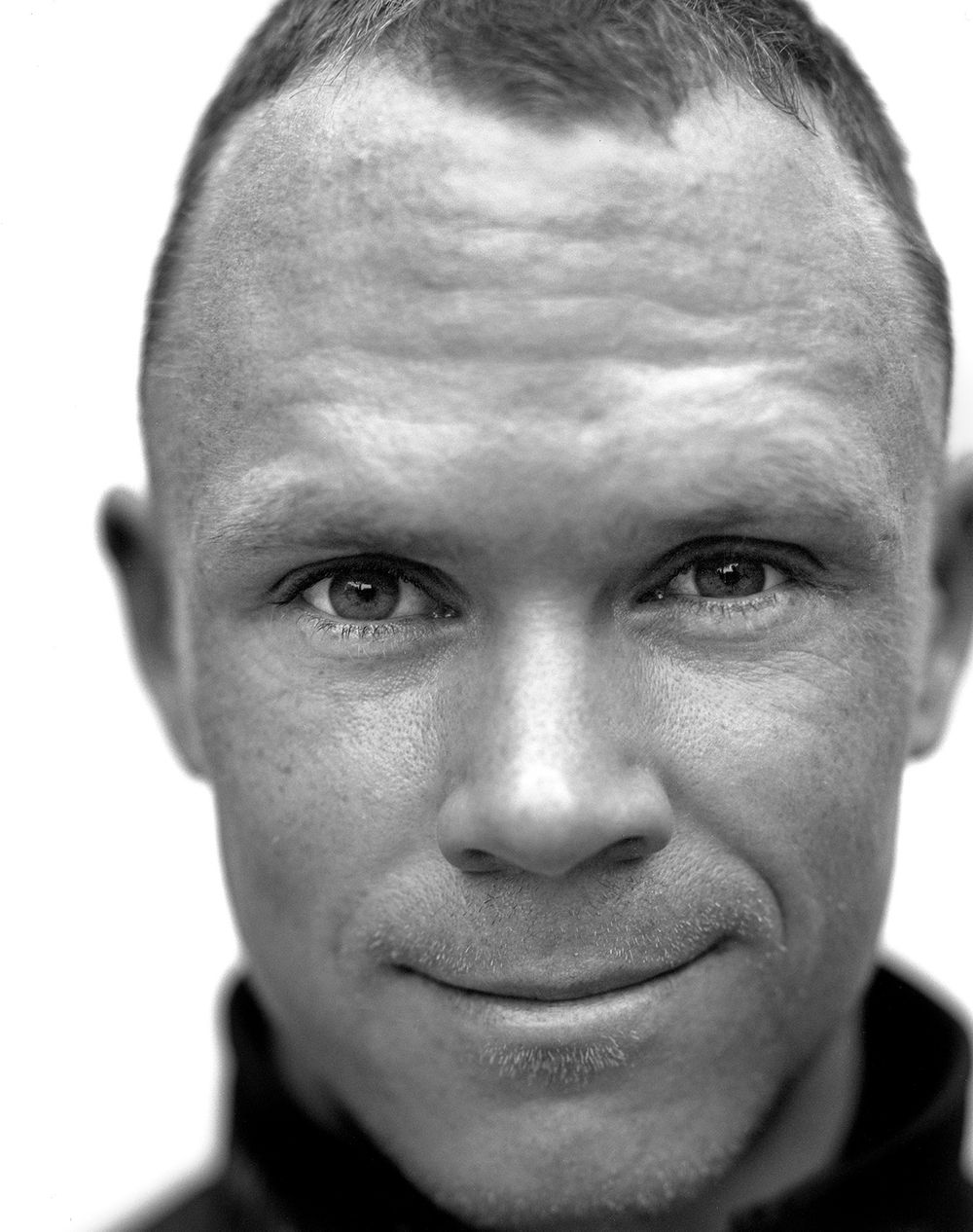 Chris Froome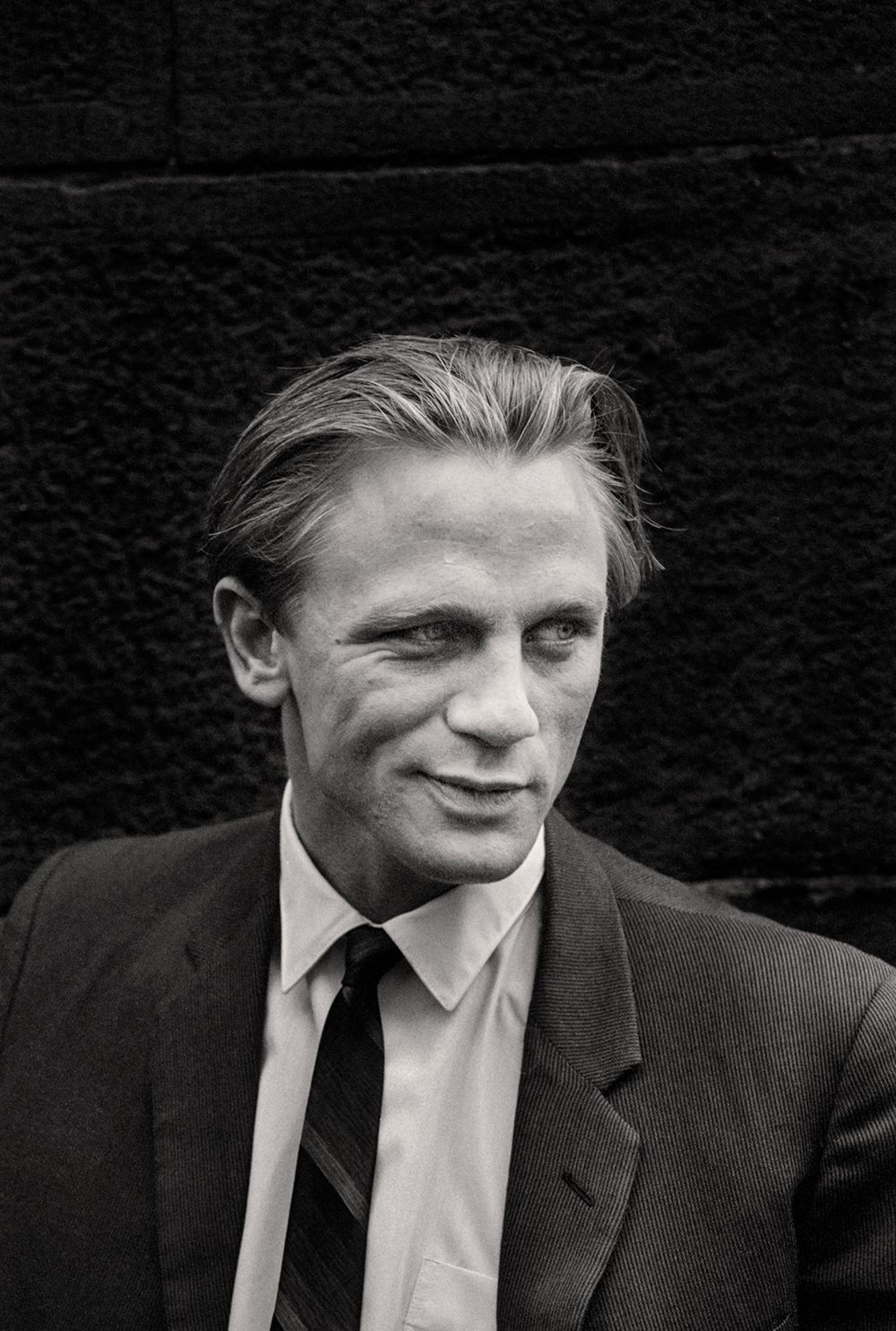 Actor Daniel Craig
Daniel Craig in Our Friends in the North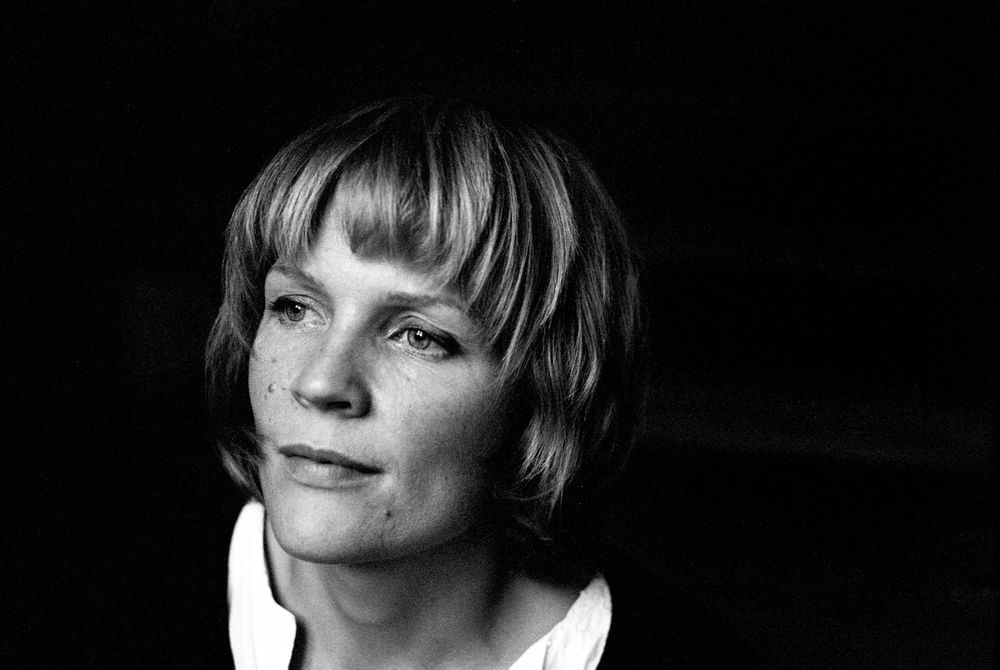 Author Asne Seierstad
Asne Seierstad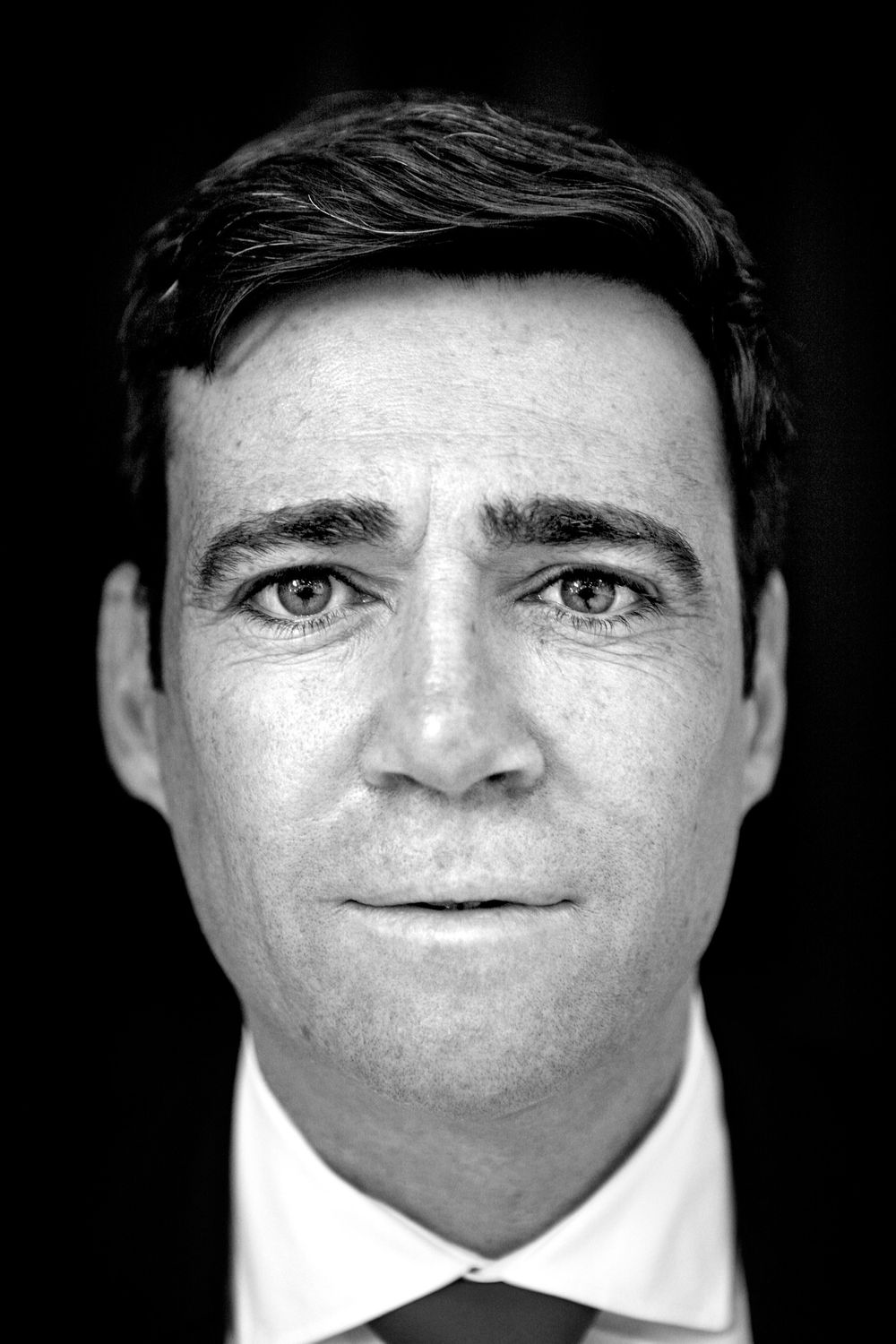 Andy Burnham
Greater Manchester Mayor Andy Burnham.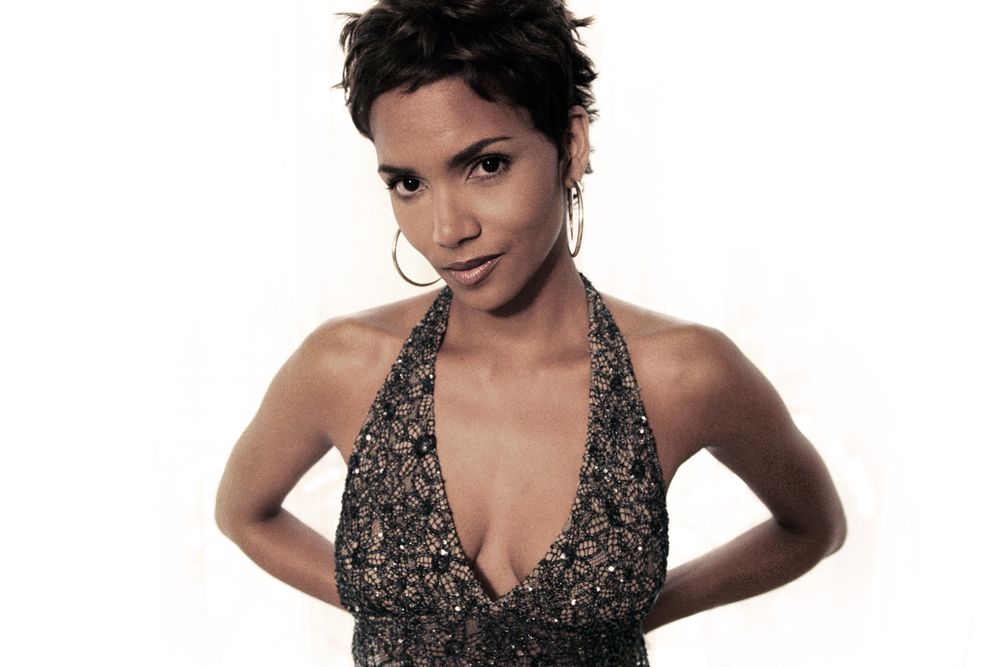 Actor Halle Berry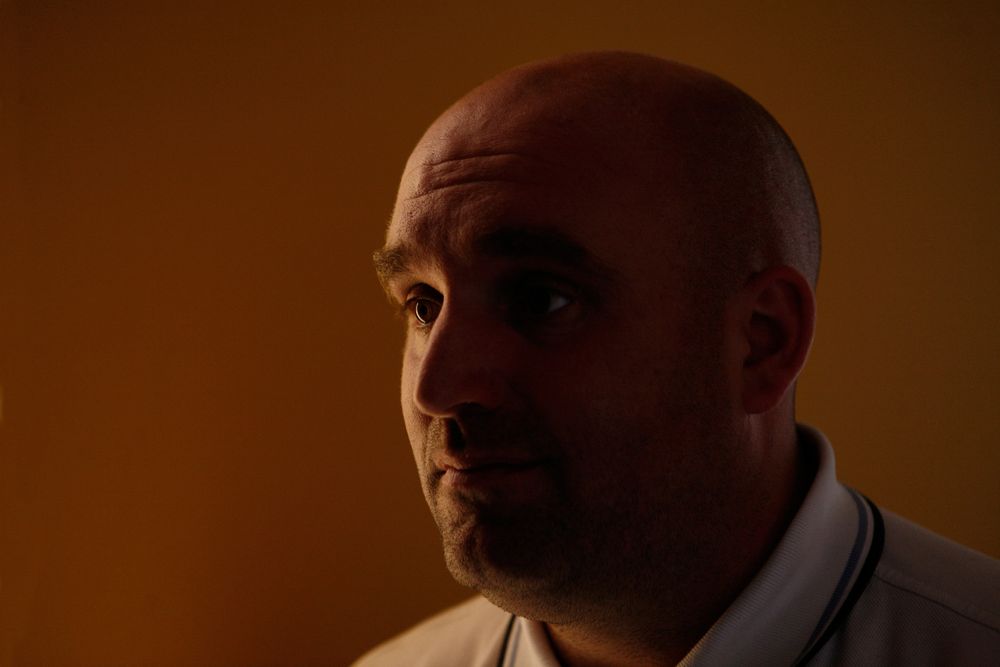 Film Maker Shane Meadows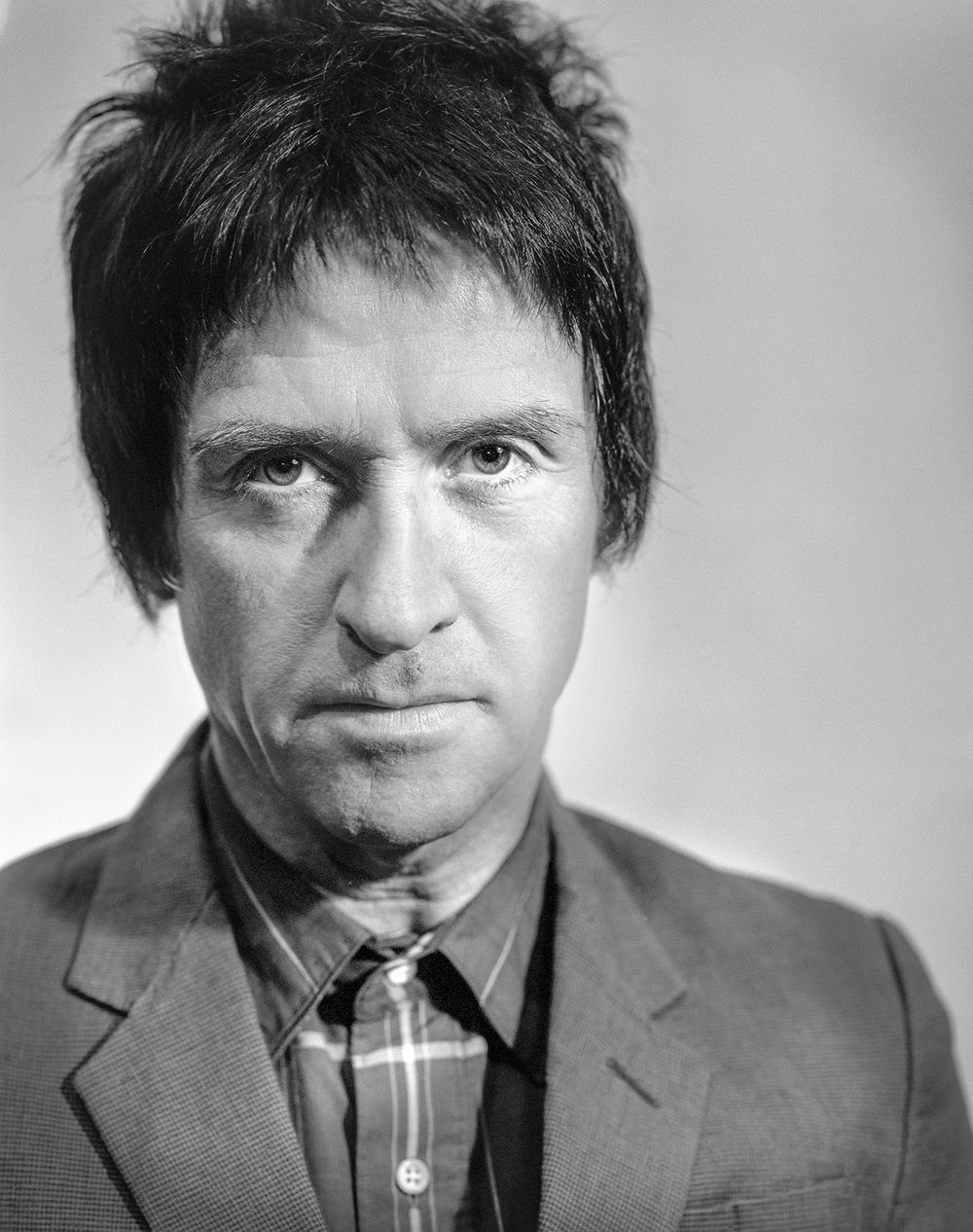 Johnny Marr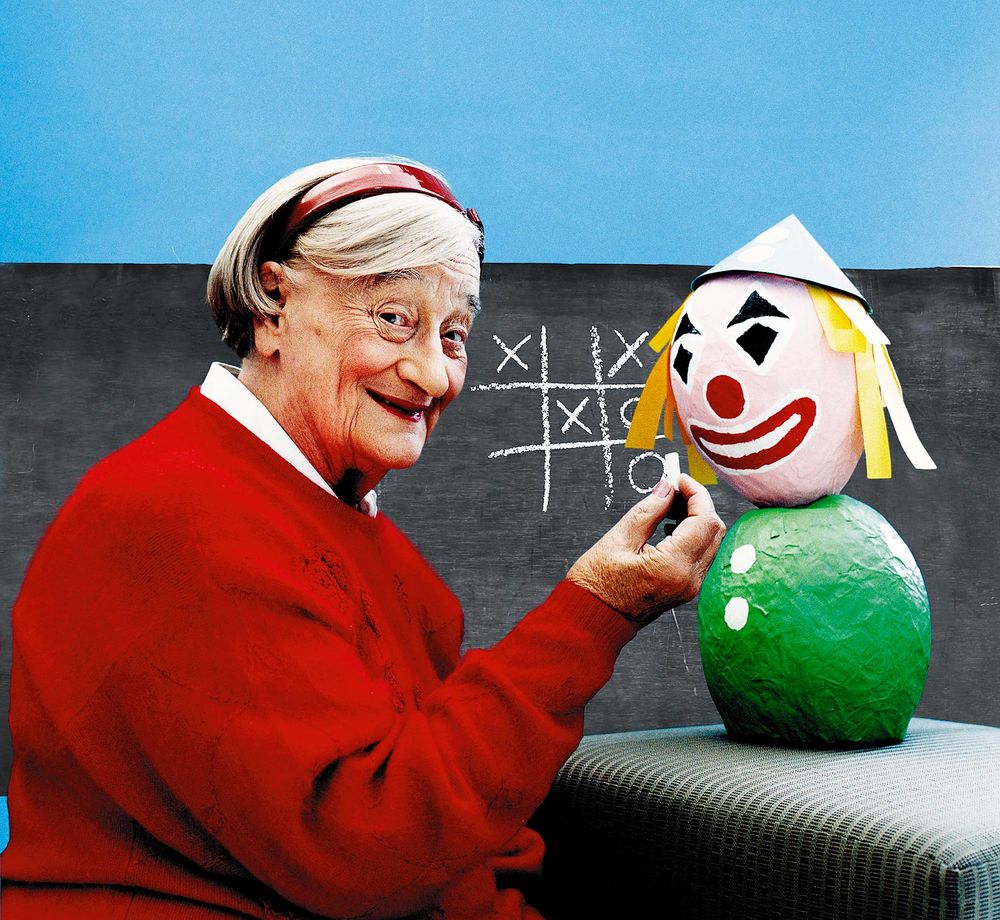 Liz White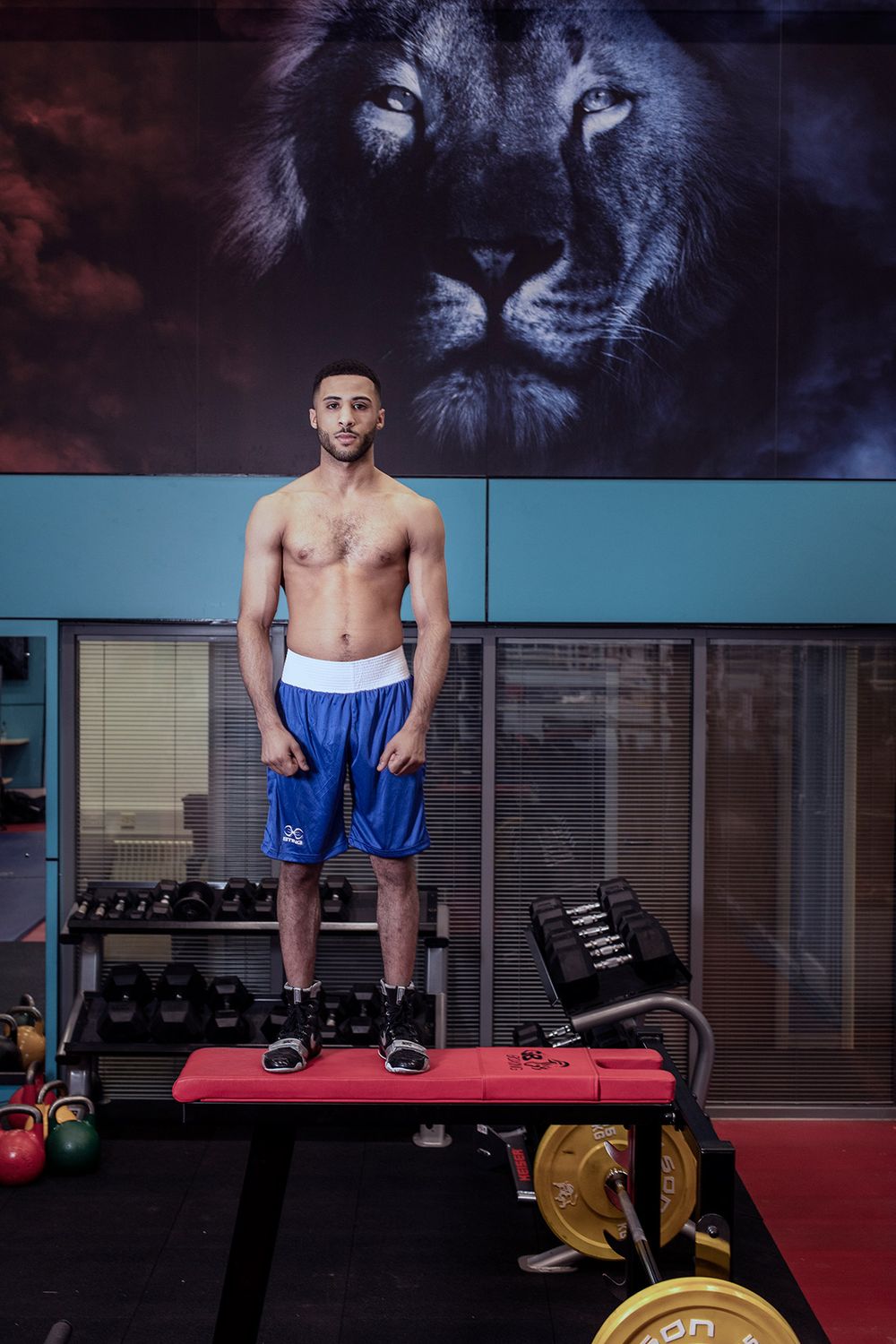 Galal Yafai
Olympic Champion Tokyo 2020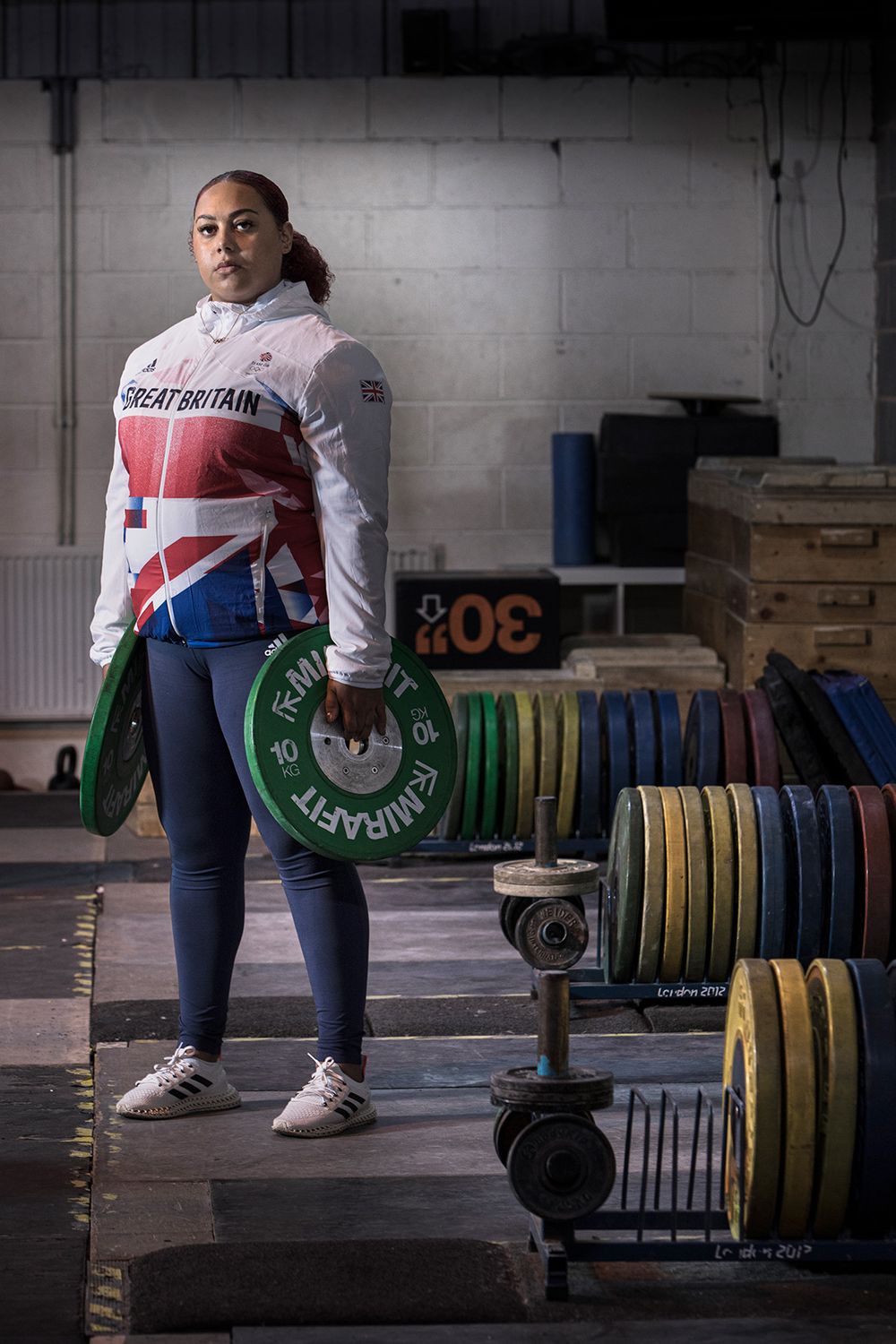 Emily Campbell
Tokyo Olympics Silver Medal winner.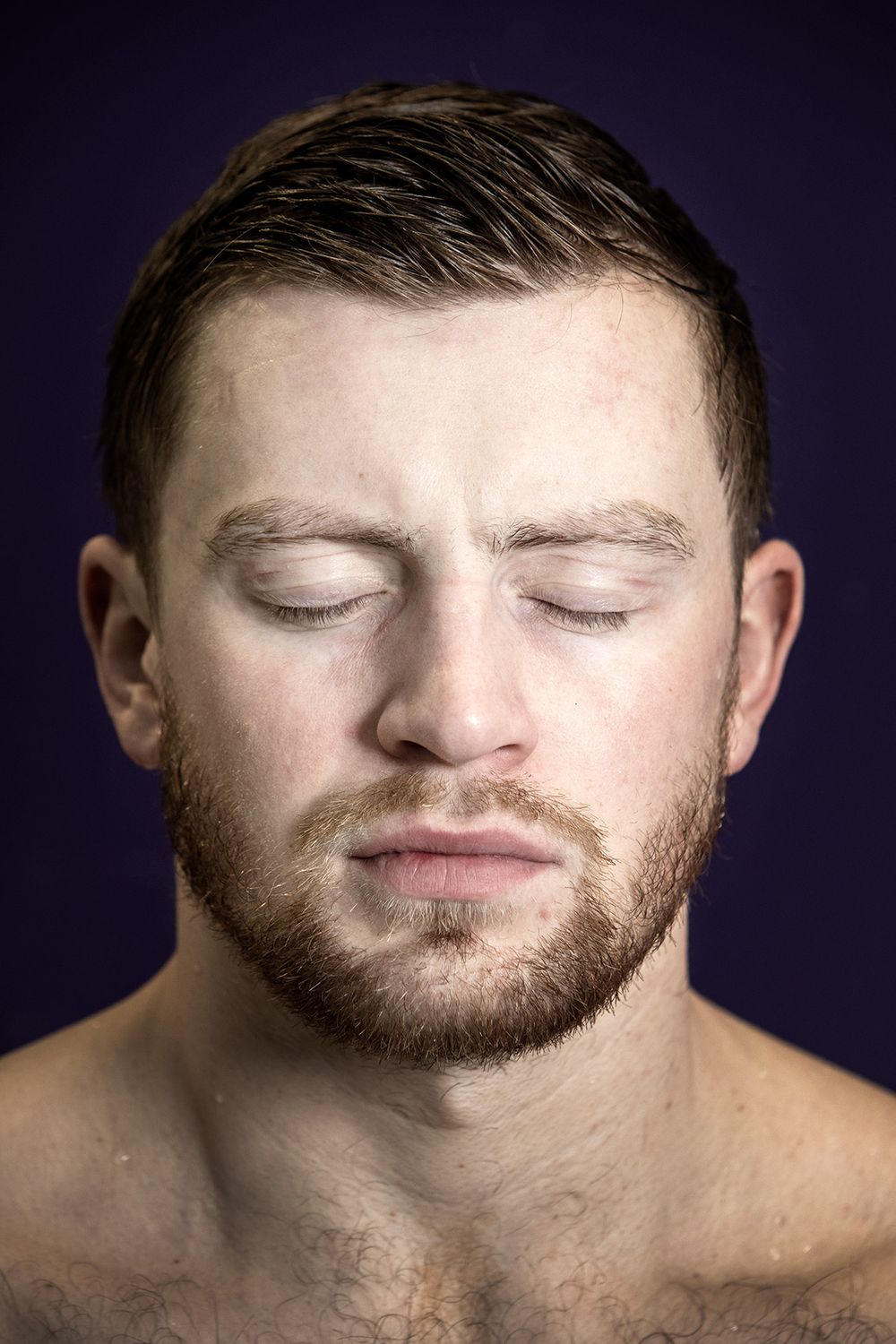 GB Swimmer Adam Peaty
Triple Olympic and World Champion.
Portraits