Citizens of Our Time began in 1997. It continues to this day. It is a multi year collaborative, mixed media project aiming to create a reference archive of campaigners and to document their voices and issues across the UK. Campaigners were asked to write their own direct and uncensored message onto the single unique photographic print. The collection represent the broad variety of issues that have engaged the UK population over this snap shot of time. It represents people who felt strongly enough to take to the streets and voice their concerns. Many were protesting for the very first time. Many had felt compelled to physically protest because they had exhausted all other avenues of campaigning. Some were international in their cause, others local or deeply personal. Over time many have managed to change government policy, others have managed to educate and inform the public at large and create a ground swell of opinion. Some have been ignored, but yet proved to have been correct in their assertions; others not. All sincerely believed in their message.
'First they Ignore you, then they Laugh at you, then they Fight you, then you Win.'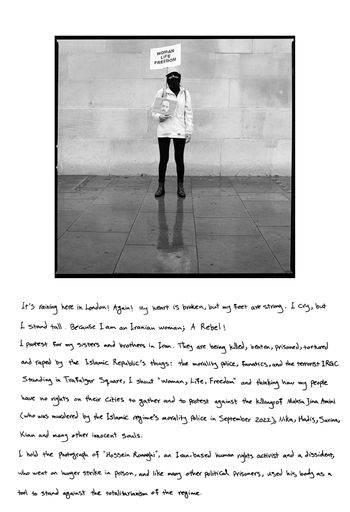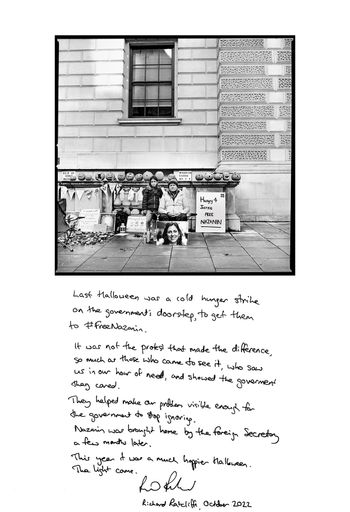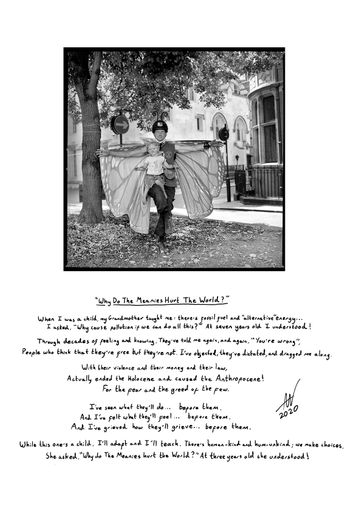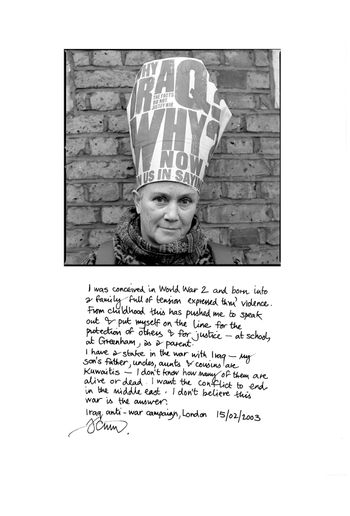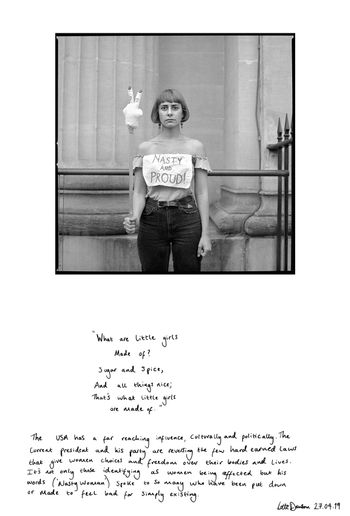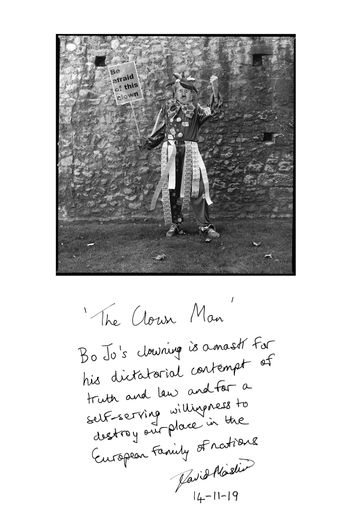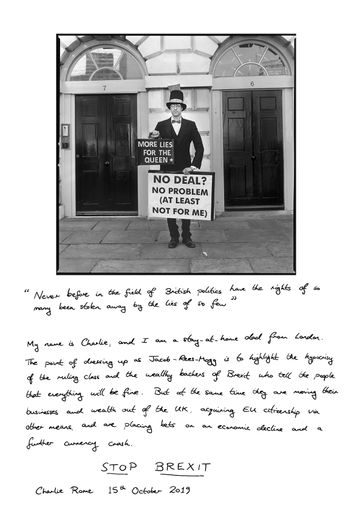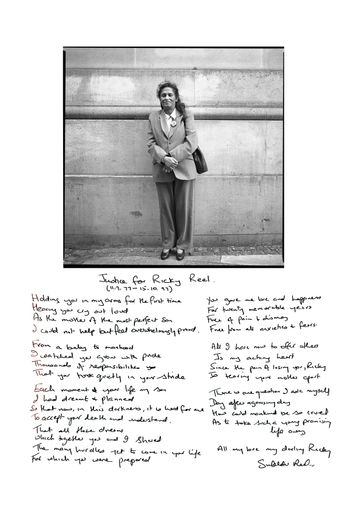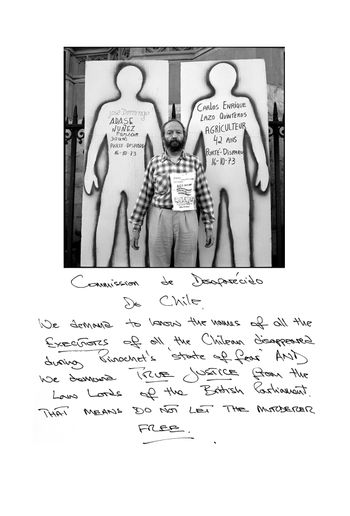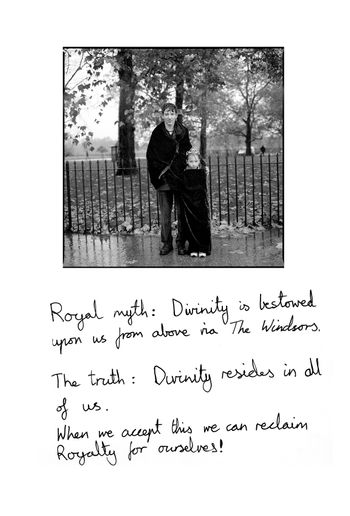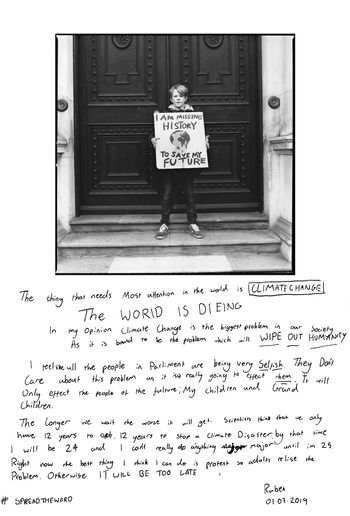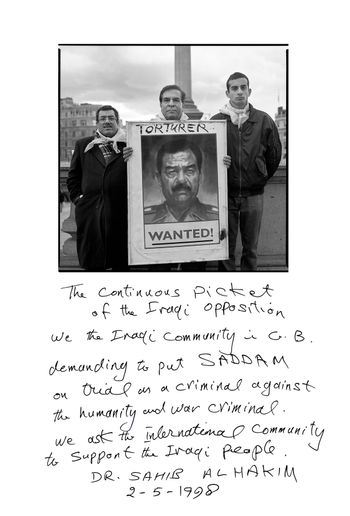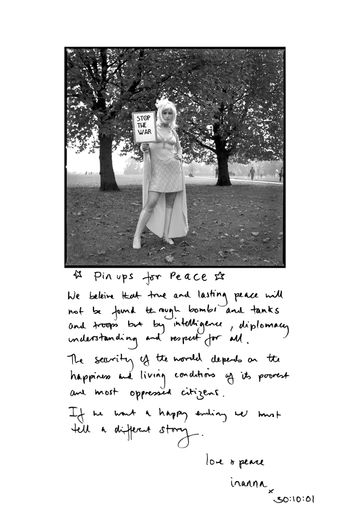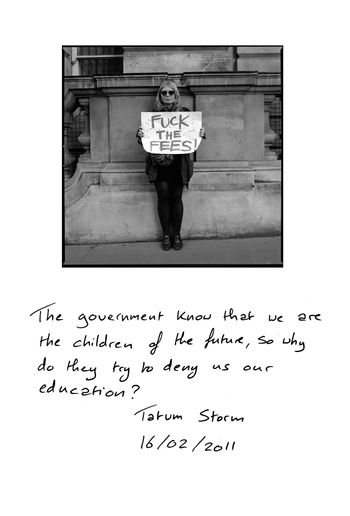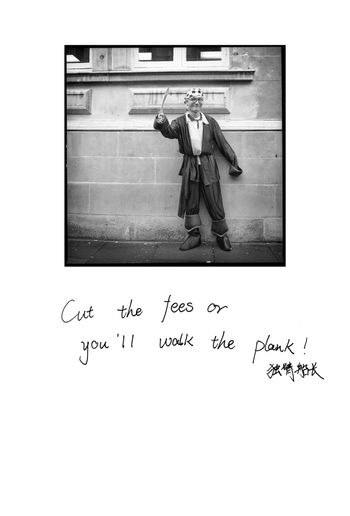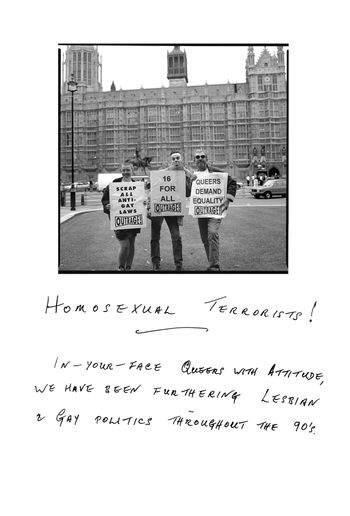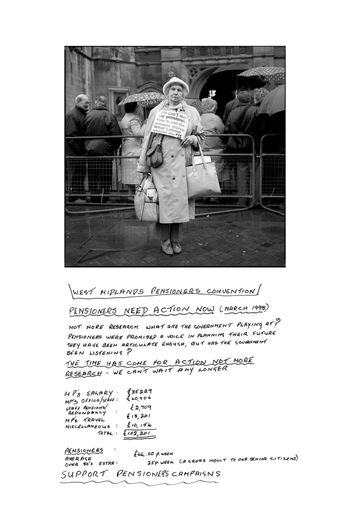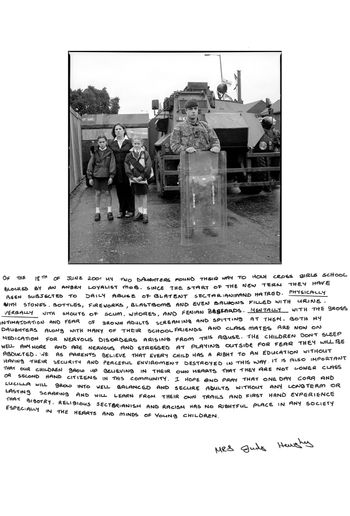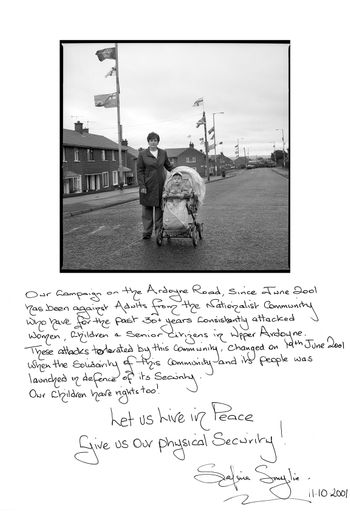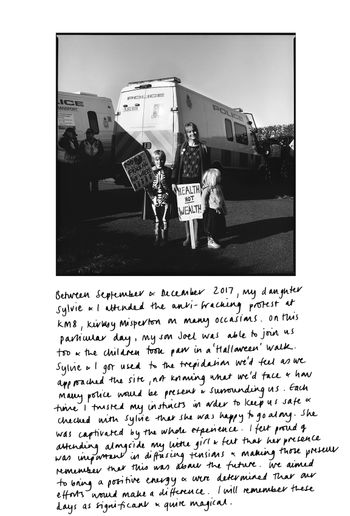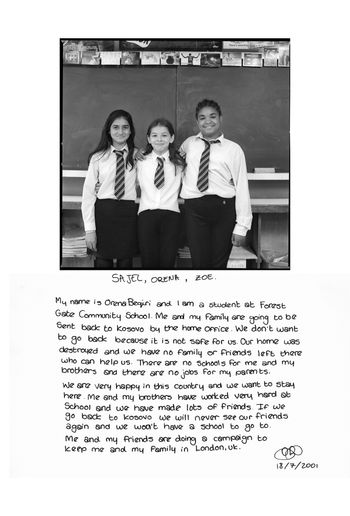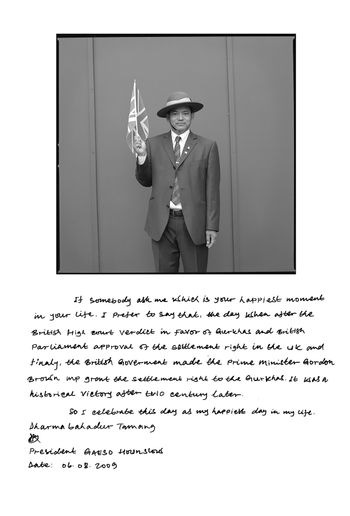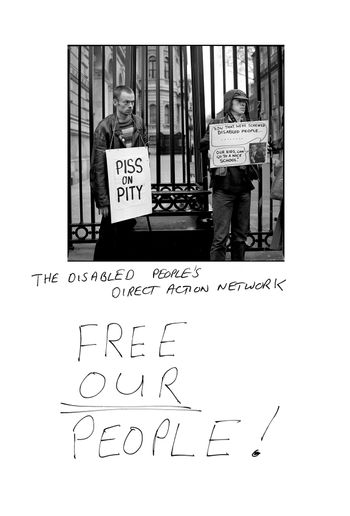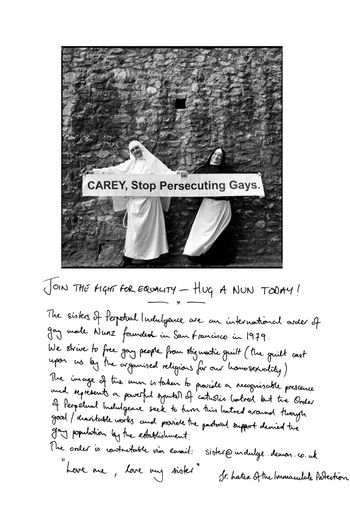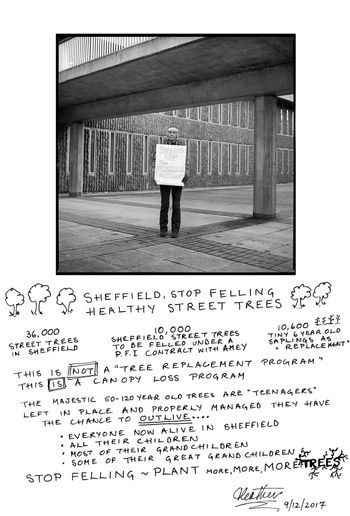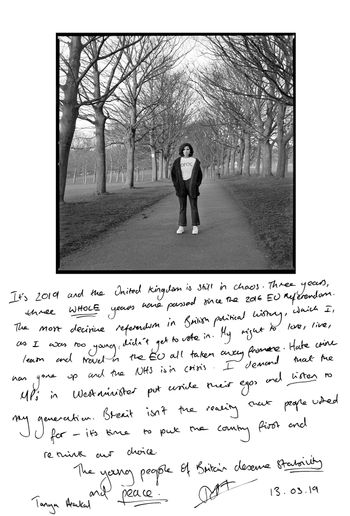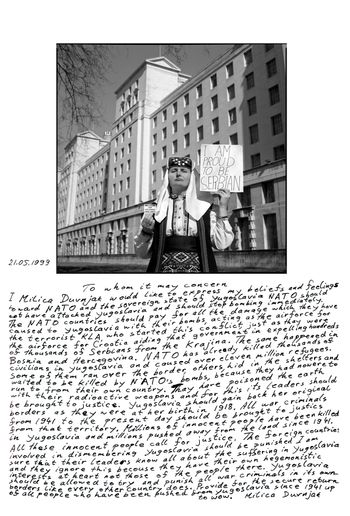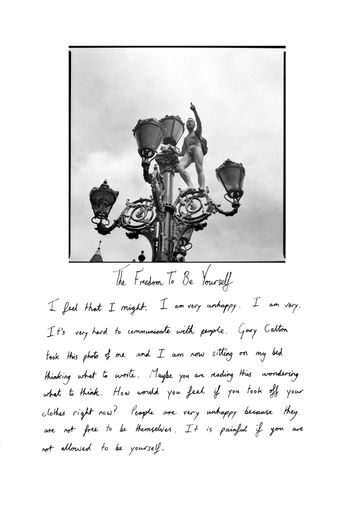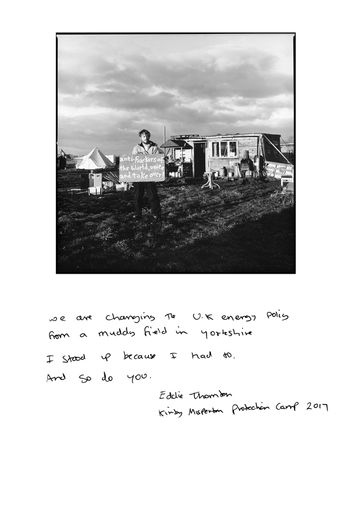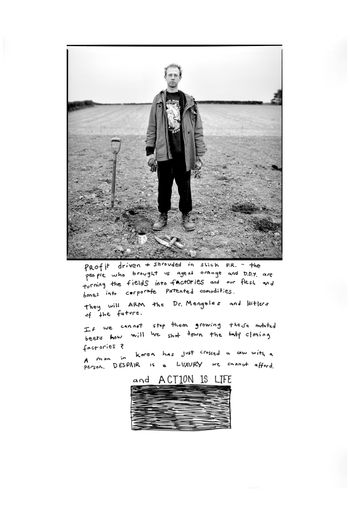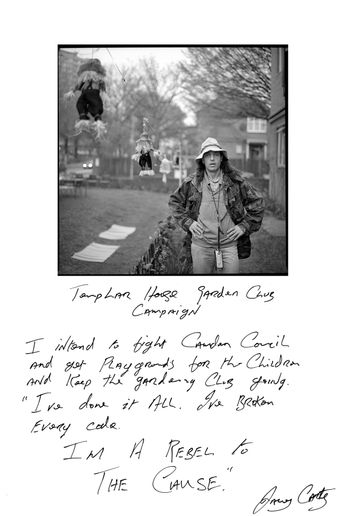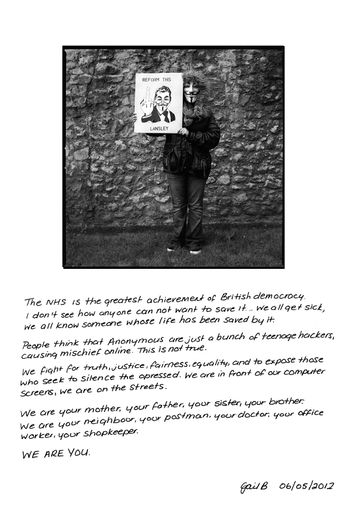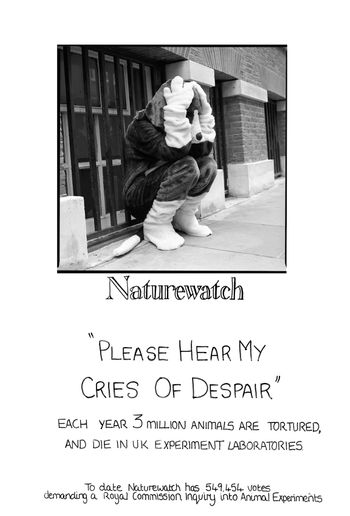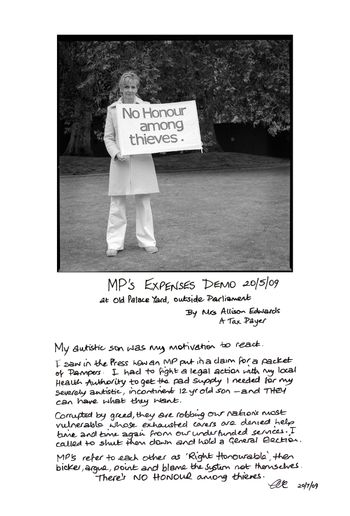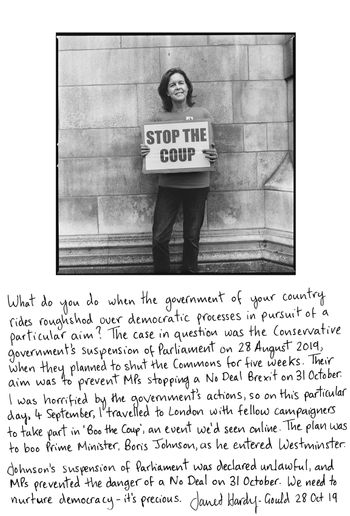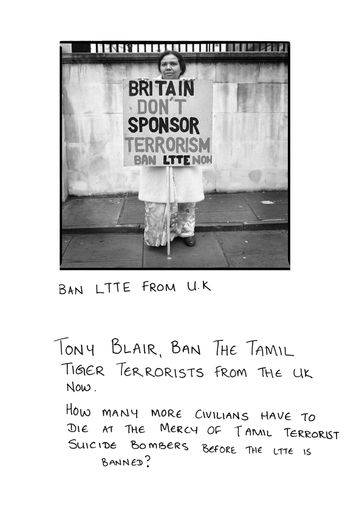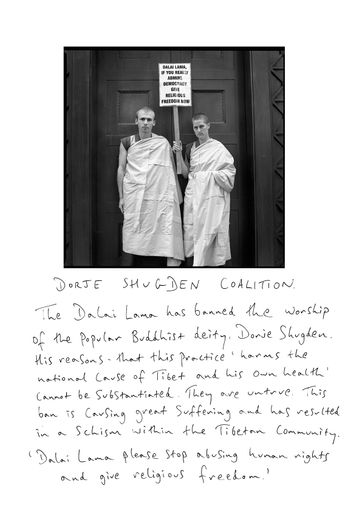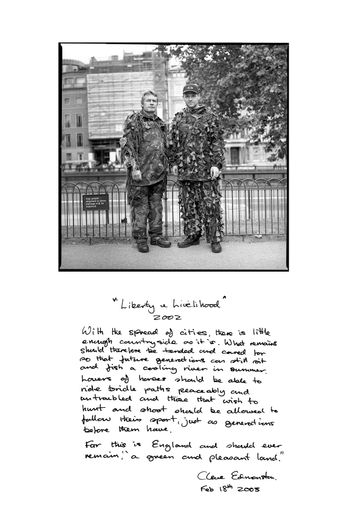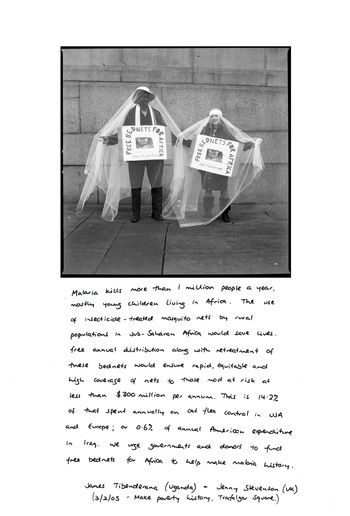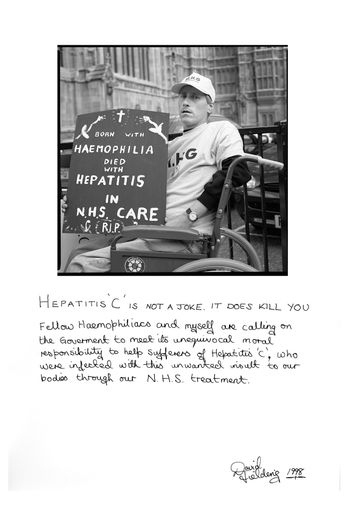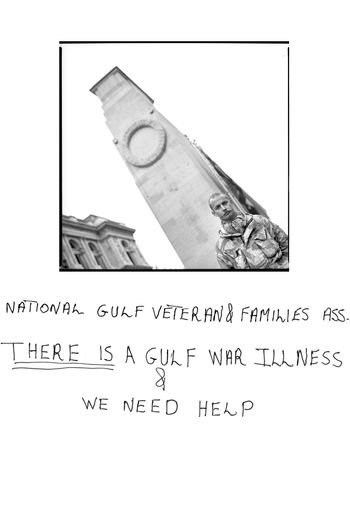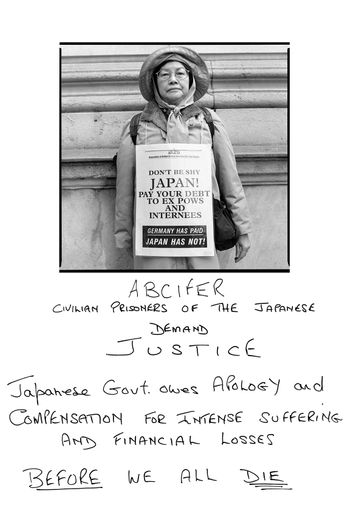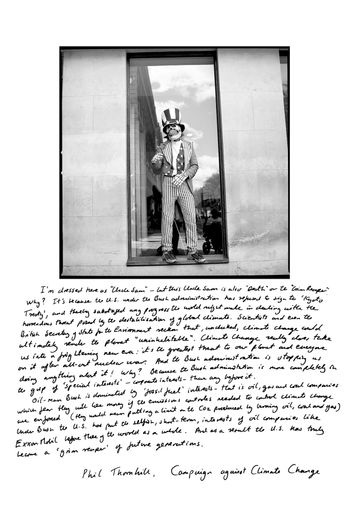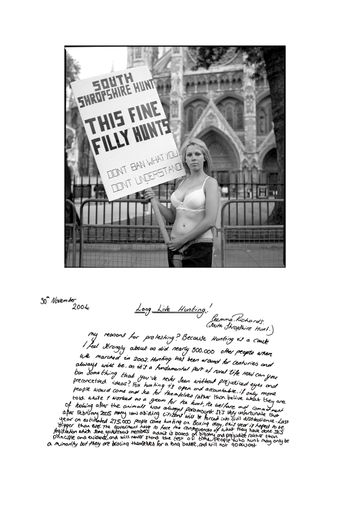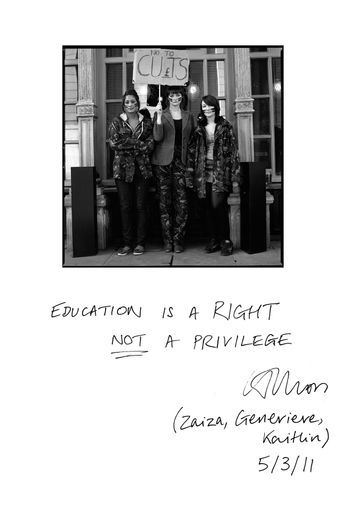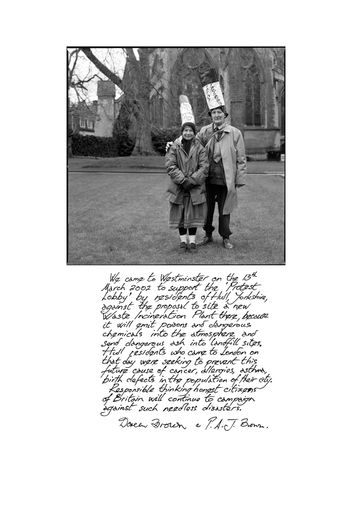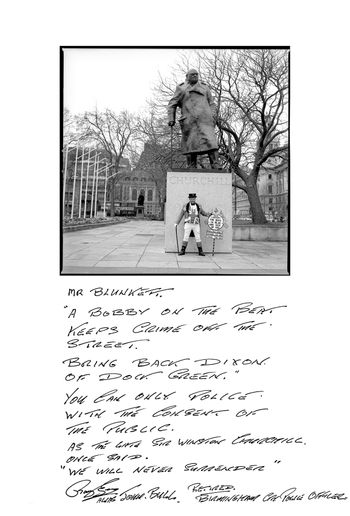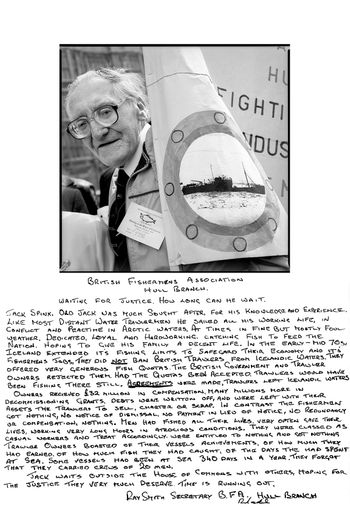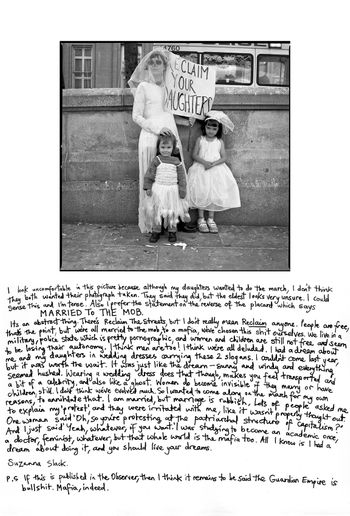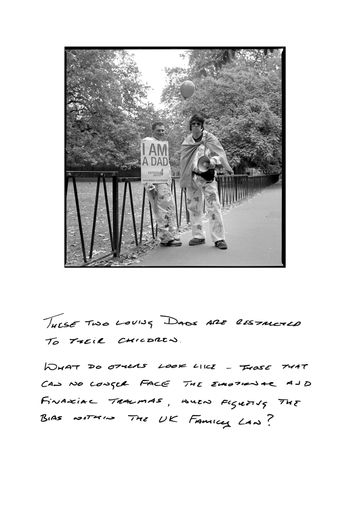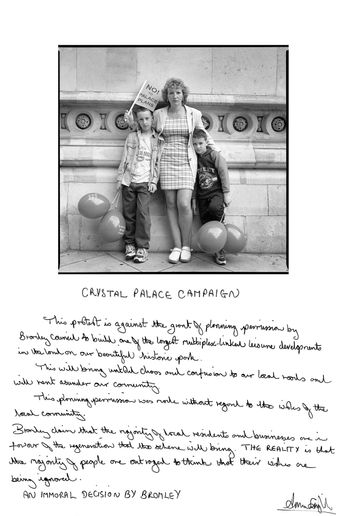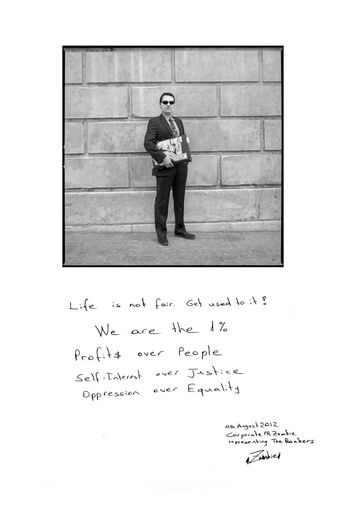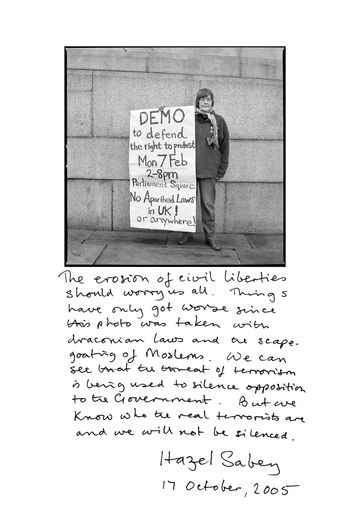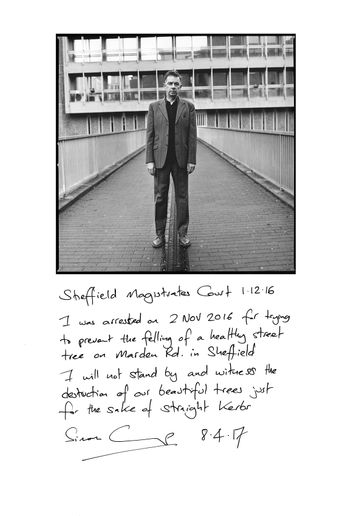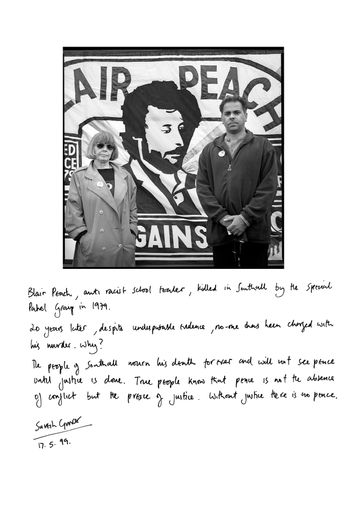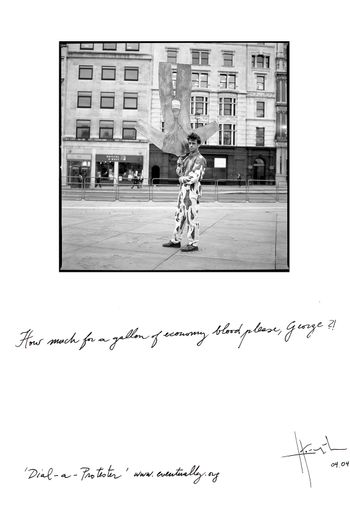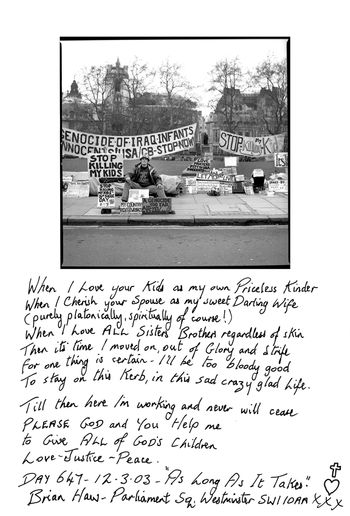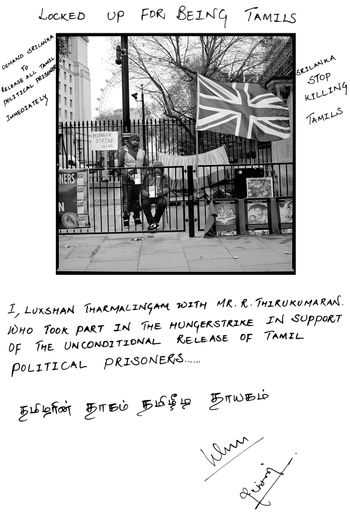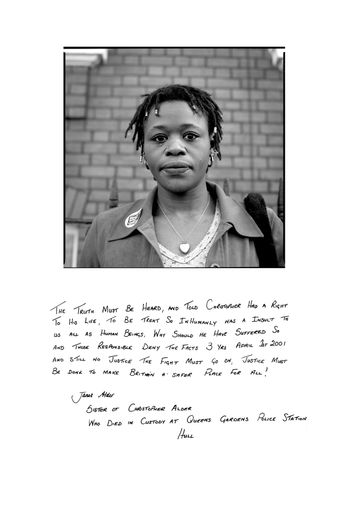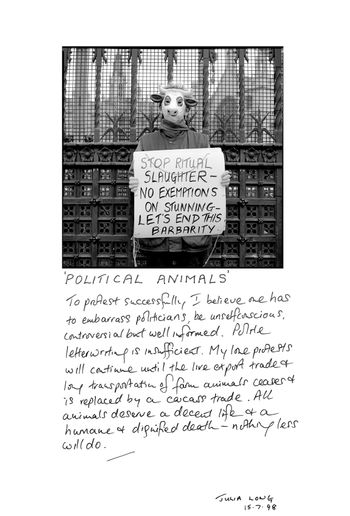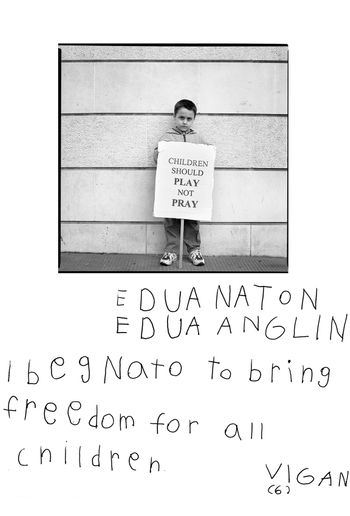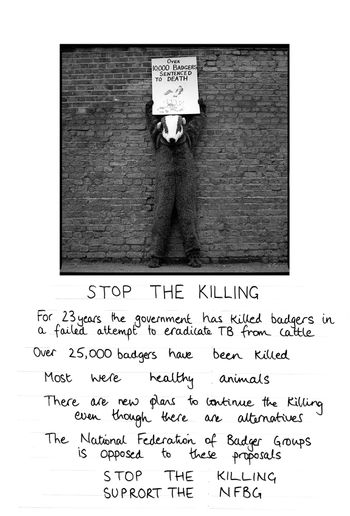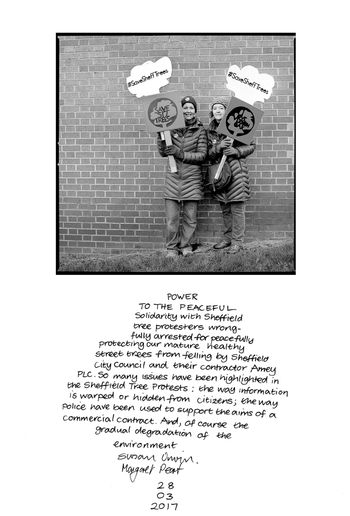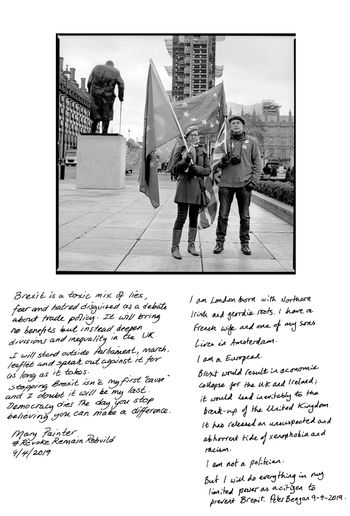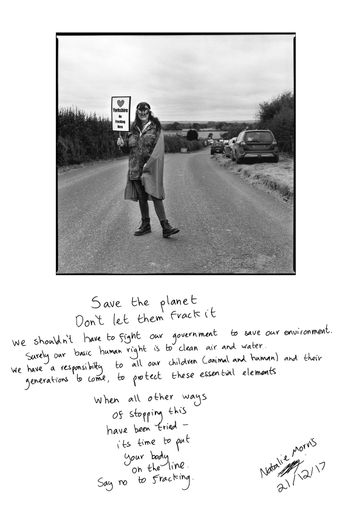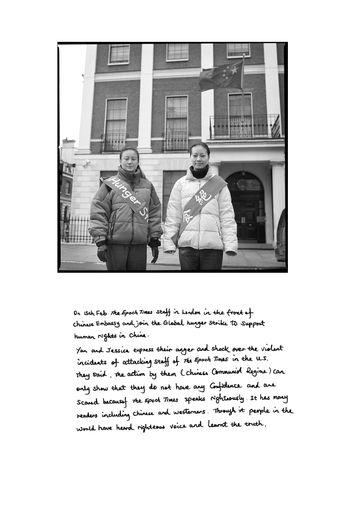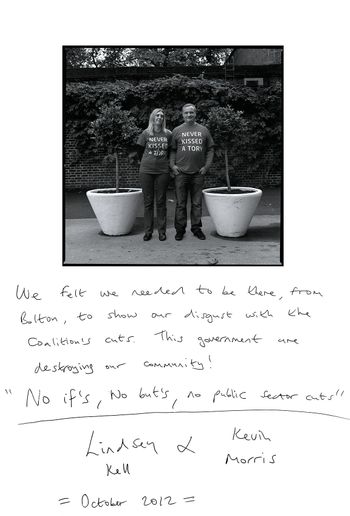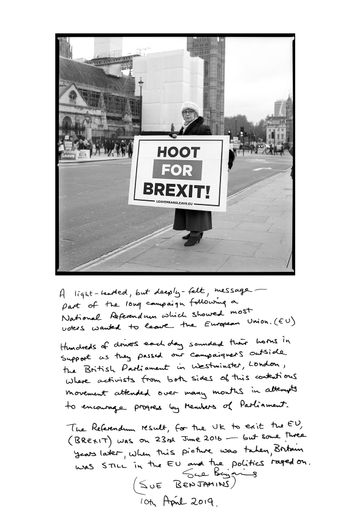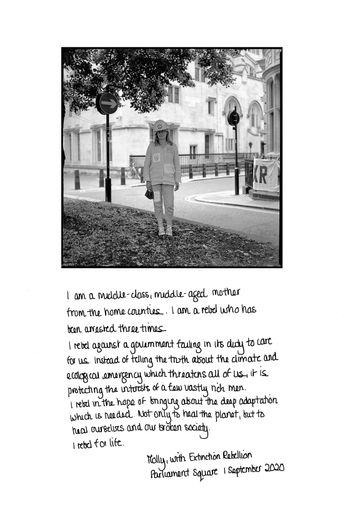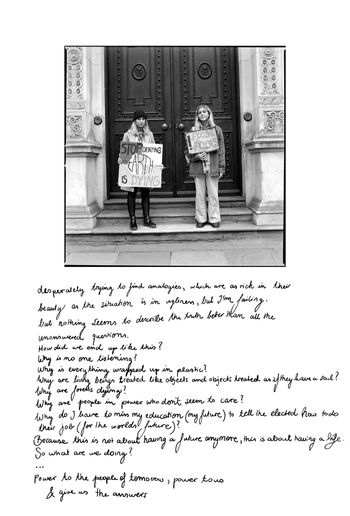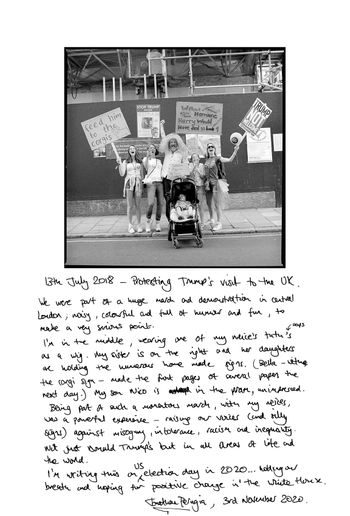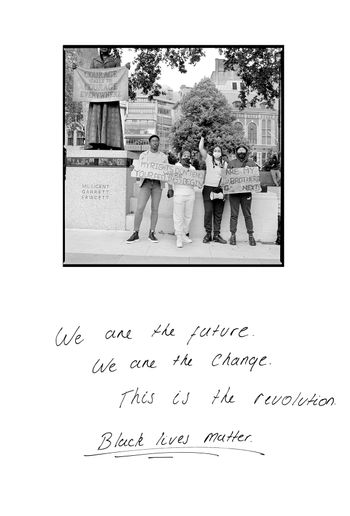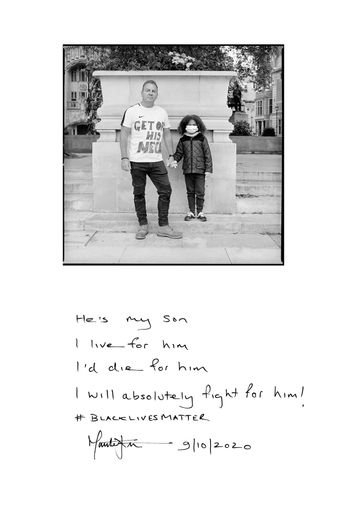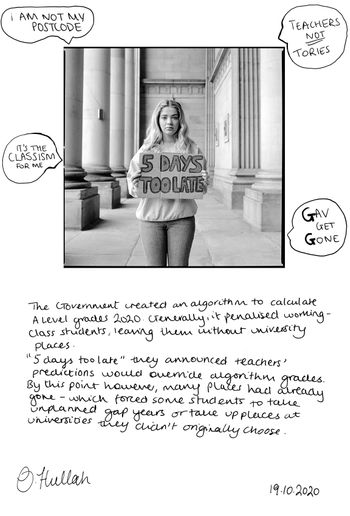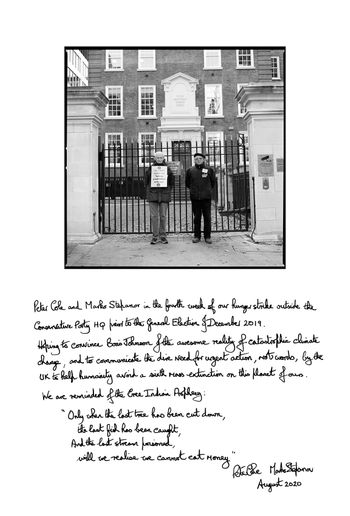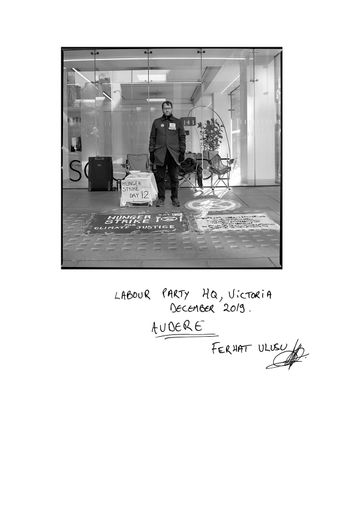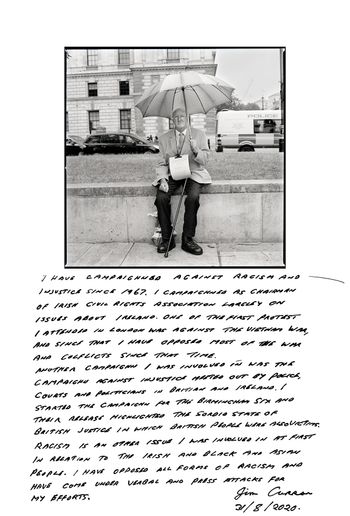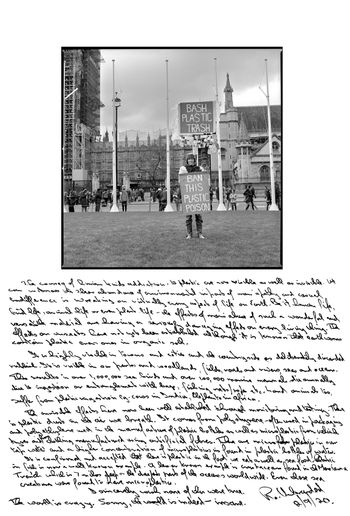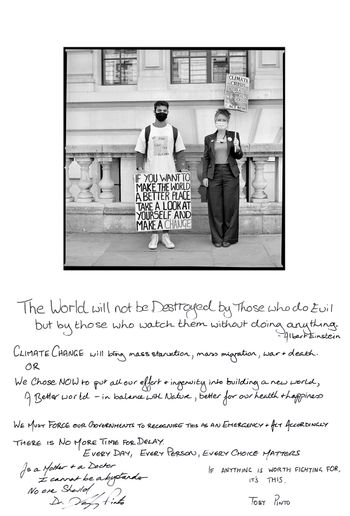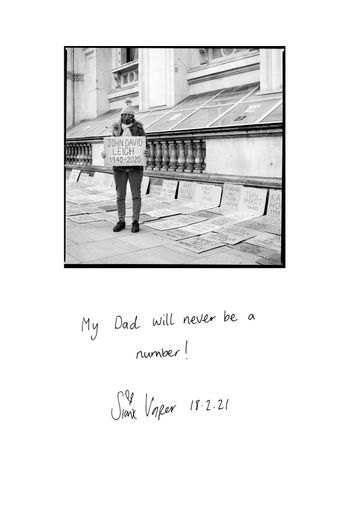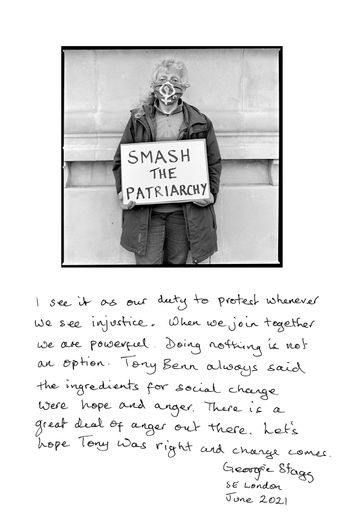 Citizen's of Our Time.
A multi year collaborative, mixed media project aiming to create a archive of campaigners across the UK since 1997. All text is handwritten, by the campaigners directly, onto the print thus creating a unique single image.
"If Liberty means anything at all. It means the right to tell people what they don't want to hear"
George Orwell.